The one-day boutique showcase will still take place at Sydney Masonic Centre, now on the revised date.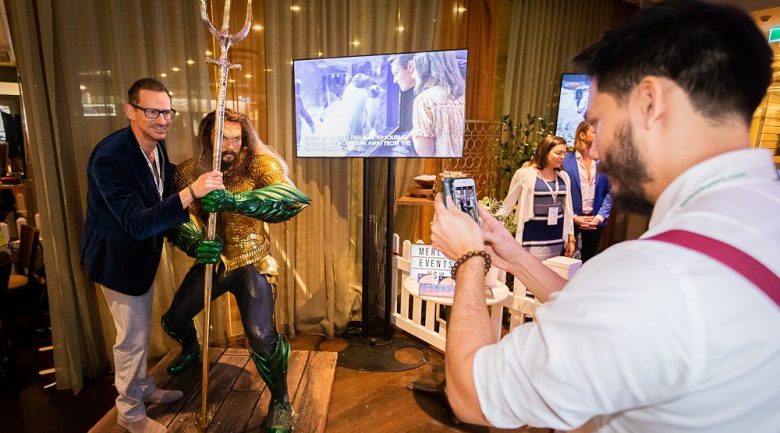 Events Uncovered 2019. Image credit: Mr W Photography
Events Uncovered has been rescheduled to take place in Sydney on Thursday 17 September 2020, due to increased concerns over the coronavirus (COVID-19), the organisers announced today.
Designed for anyone who plans corporate events, the one-day boutique trade show will still take place at Sydney Masonic Centre, now on the revised date.
Craig Hawtin-Butcher, publisher of Spice and A LIST Guide, which co-host Events Uncovered, said rescheduling the event was the best decision for exhibitors and delegates.
"Though the original date was still some time off, it's right that we have decided to reschedule Events Uncovered, giving both exhibitors and delegates the certainty they're craving in the current climate," he said.
"We know the events industry is heavily impacted currently and we believe we owe it to the industry to be decisive, provide as calming an influence as possible and to do the right thing to support businesses and staff impacted by what is unfolding.
"That's why we will continue to work with all stakeholders and the wider community to deliver an outstanding event in its new time slot, which was already shaping up to be our best yet.
"We're working towards delivering an event that will allow the industry to regroup, to learn and to grow, together, at Events Uncovered on 17 September."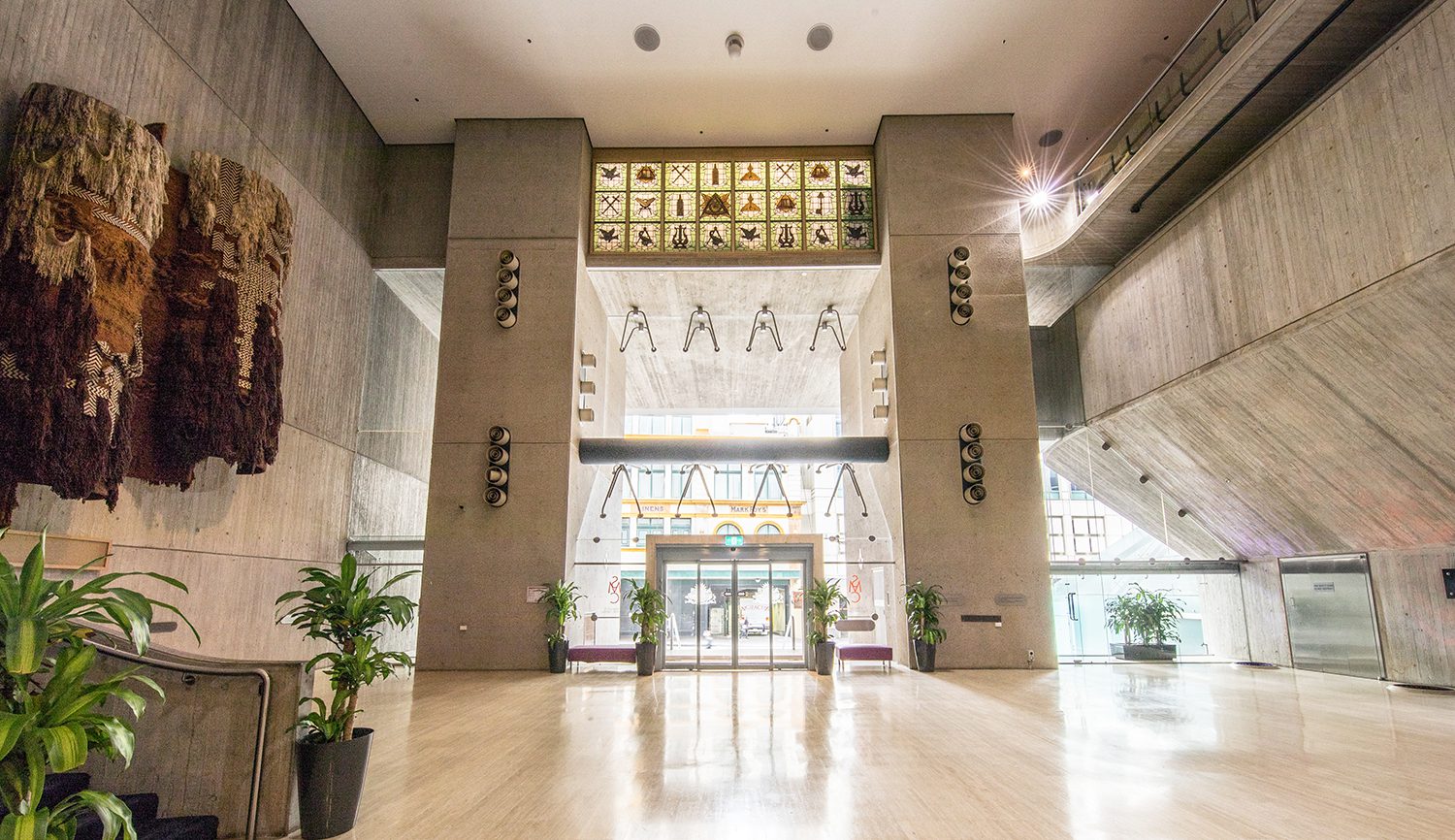 Hawtin-Butcher extended his thanks to the team at Sydney Masonic Centre during this time.
"Lastly, we would like to thank the exceptional events team at Sydney Masonic Centre for working so collaboratively with us in these most unique of times to ensure the event can still go ahead in September," he said.
"This industry is all about relationships past, present and future and we sincerely hope that the action we've taken today works towards delivering better outcomes for everyone."
The organisers will be in contact with exhibitors and other stakeholders imminently but for more information, please email event manager Beth Tobin here.
DETAILS:
Events Uncovered
17 September 2020
Sydney Masonic Centre
66 Goulburn St, Sydney NSW
eventsuncovered.com.au