The conference will look to encourage more women to pursue a career in cyber security.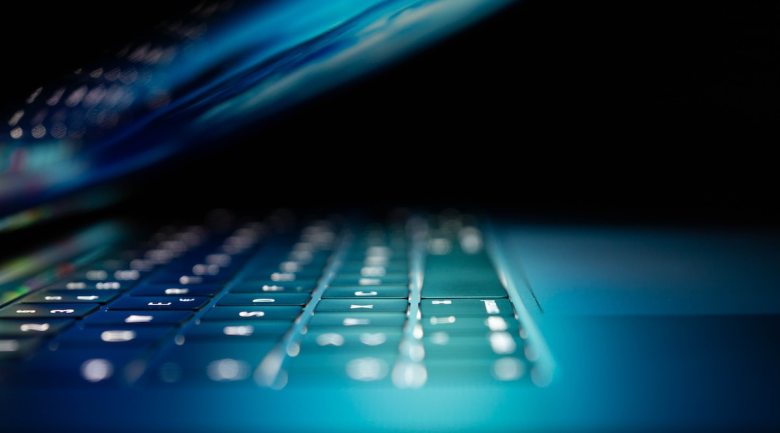 Leading cyber security experts from all over the world will meet in Auckland, New Zealand next year for the International Conference on Privacy, Security and Trust (PST).
Last held in Auckland in 2016, the business event provides a world-class forum for sharing the advances, research and technology within cybersecurity and security applications.
The event was secured again for the region after a bid by Dr Mahsa Mohaghegh and Professor Hossein Sarrafzadeh, from the Auckland Convention Bureau (ACB) ambassador program, the Auckland Advocate Alliance.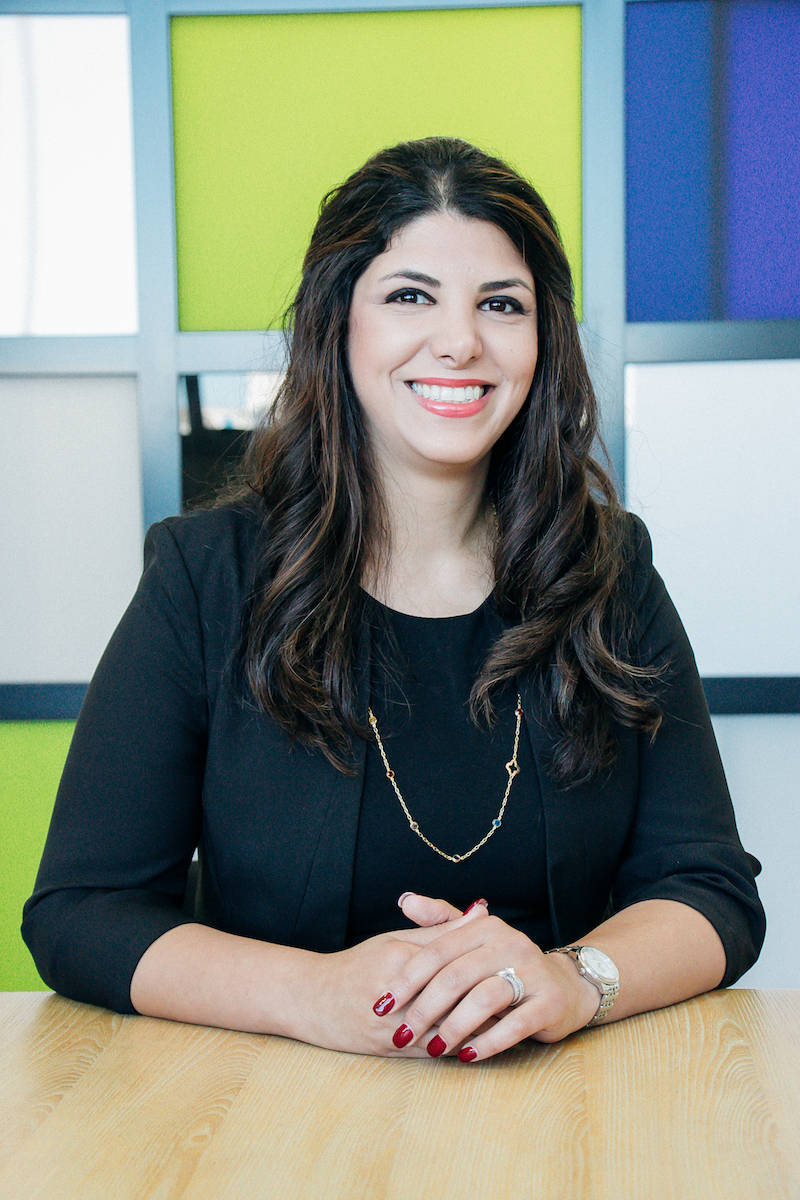 For Mohaghegh, one of New Zealand's foremost tech experts and director of Women in Technology at Auckland University of Technology, a key component of the 2021 PST Conference will be to encourage more women to look at a career in cyber security technologies.
"Cyber security is a vital component of technology development, and with the addition of more and more smart devices entering our increasingly connected lives, there is huge potential for careers in cyber security," she said.
"As part of the 2021 PST Conference we are collaborating with the New Zealand Network for Women in Security and hope to encourage more women to consider this exciting and booming field."
Anna Hayward, head of ACB – part of Auckland Tourism, Events & Economic Development (ATEED), said she's excited for Auckland to host such impactful events which promote the advancements of women working in STEM.
"Business events provide an opportunity for knowledge-exchange and by bringing such events to Auckland it further cements our city as an innovative and forward-thinking destination and puts our city on the map as a hub for technology," she said.