Buyers and Exhibitors from across the world will flock once again to Melbourne for AIME next February, with the event seeking more diversity for 2020.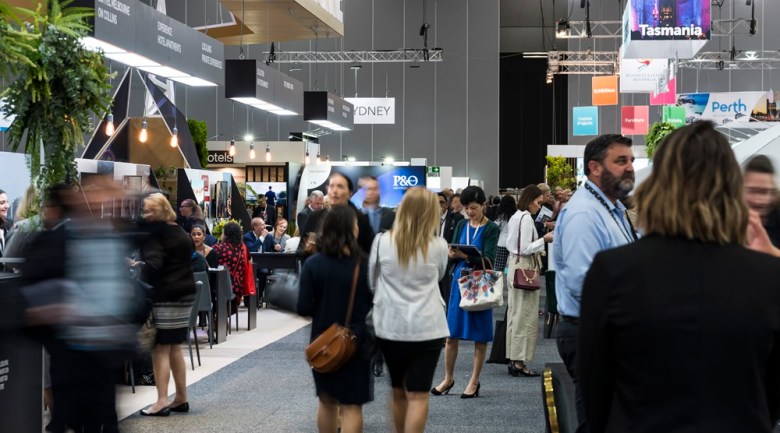 Organisers of the Asia Pacific Incentives and Meetings Event (AIME) for 2020 have pledged to seek greater diversity among its exhibitors and hosted buyers in its annual mission for the event.
The event, scheduled to take place once again at the Melbourne Convention and Exhibition Centre, will run from 17-19 February. It will again serve as the unofficial kickoff event to the year's MICE industry around Australia. Currently seven months out from opening, organisers have advised 65 per cent of the show floor is booked along with half of the Hosted Buyer Program.
New to AIME in 2020 will be India Tourism, Fairmont Singapore, Minor Hotels and Taronga Zoo, representing its world-famous attractions in Sydney and Dubbo.
Representatives from the education, corporate, government and associations sectors have been secured to participate in the 2020 AIME Knowledge Program. More details are due to be released on the program's inclusions in the coming weeks.
Hosted Buyer Manager, Bernadette Panton, said while buyers regularly travel from Europe, the Middle East and the Americas for AIME, the 2020 program was being shaped to cater for Asia Pacific buyers.
"Our most important task at the moment is ensuring that these buyers are properly vetted to certify they have business to place in the Asia Pacific region."