Ian Wainwright is in the hot seat for 2016.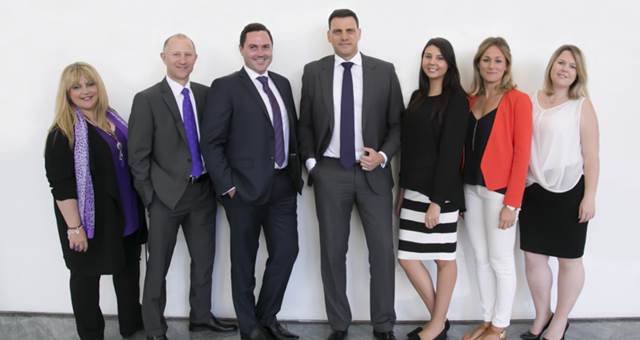 Elena Peridis, Graeme Barnett, Ian Wainwright, Delwin Kriel, Melisa Zenicanin, Louise Morgan, Melissa Casey.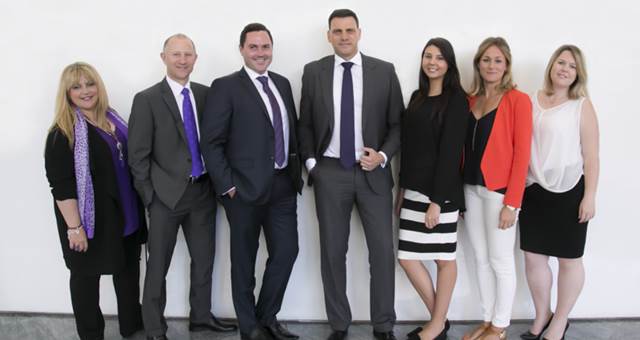 Ian Wainwright is in the hot seat for 2016.
Harking from a role at Price Waterhouse Coopers as event team manager, Ian steps into the role with 13 years' experience.
Sallie Coventry, IBTM events Portfolio Director, Reed Travel Exhibitions commented that Ian's background, experience and passion for the events industry are key to his appointment to the position and his innovative thinking will have great influence on AIME.
"With strong relationships with numerous industry stakeholders, including convention bureaux and tourism, government and private bodies, Ian is well positioned to drive Asia-Pacific's leading business events trade show.
"We have great confidence in Ian to deliver the very best AIME; one that engages the industry, inspires visitors and most importantly provides a platform for exhibitors and Hosted Buyers to connect and achieve tangible business results.
Ian Wainwright, Event Director – AIME, Reed Travel Exhibitions commented on his appointment and vision for AIME.
"Having experienced AIME for the past seven years and witnessing its many stages of transformation, I'm delighted and proud to now be at the helm; leading a talented and passionate team and working in tandem with the team at the Melbourne Convention Bureau to deliver a show that's integral to doing business in the events industry," said Wainwright.
AIME has also appointed Elena Peridis as Marketing Manager – AIME, Reed Travel Exhibitions, who commenced in September 2015. With a strong background in corporate communications and community engagement, Peridis will drive both exhibitor and visitor engagement strategies for AIME 2016, weaving through the core theme of AIME, where inspiration begins.
To see more about Wainwright's background, click here.