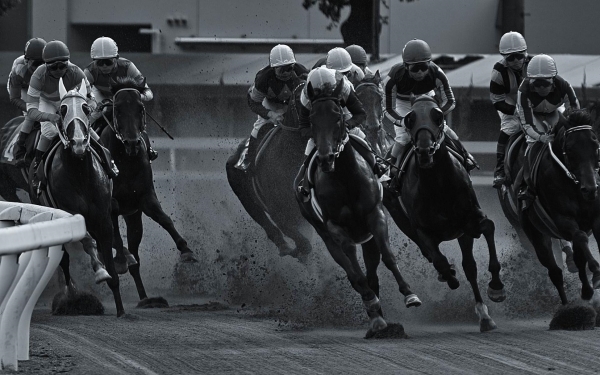 Celebrate the race that stops a nation at your own private function in the CBD.
Kittyhawk has three function spaces available for hire; The Officers' Mess, a totally private function space, The Conservatory, a semi-private area within Kittyhawk main bar (both suitable for cocktail style events) and The Lounge, a seated area also within Kittyhawk main bar.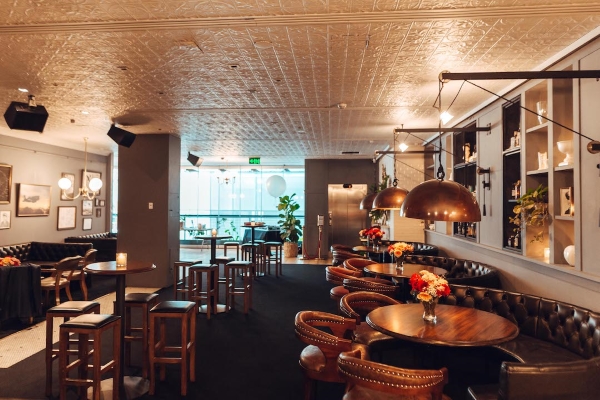 Food and beverage packages are available for all three spaces, including canapes and sit-down menus and beverage packages with or without cocktails, depending on how you want to celebrate Cup Day.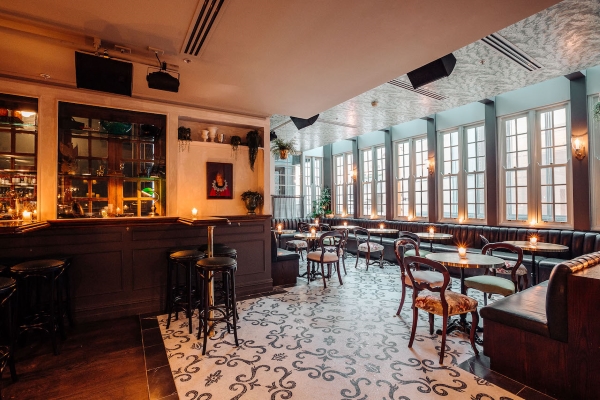 The Race will be broadcast live on TV screens throughout the venue, there are betting facilities onsite and we'll be hosting a Best Dressed Competition!
So, if you're looking to host a Melbourne Cup Function in the CBD, get in fast to secure your spot at Kittyhawk!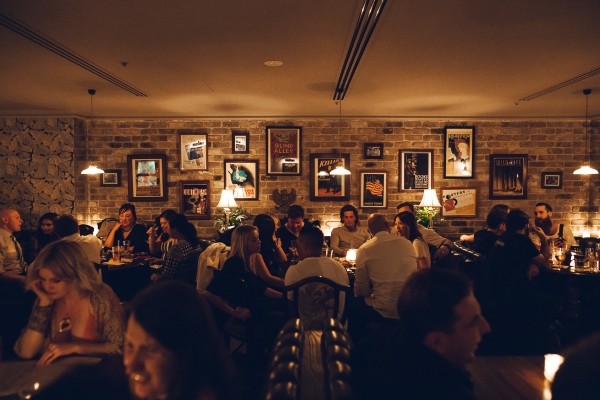 Contact the Events team now to find out more:
Natalie
0422 174 888
www.thekittyhawk.com.au/bookings