Imagine the look on your guests' faces when they catch the first glimpse of the Candy Buffet. Our stunning displays set the mood for the perfect party, anywhere in Australia.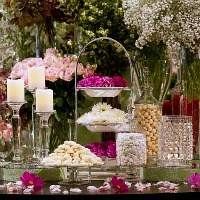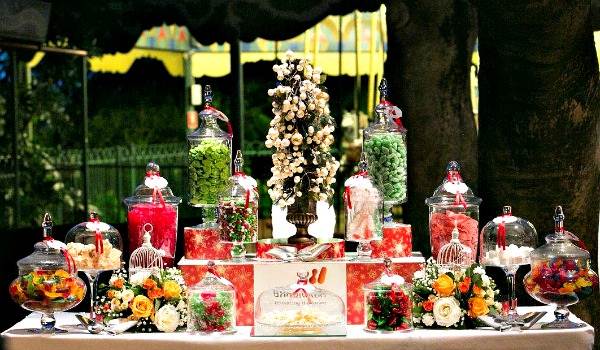 With locations in Melbourne, Sydney, Adelaide, Brisbane, Canberra and Perth, The Candy Buffet Company is the nation's premiere lolly buffet provider.
Making your event stand out can be a challenge these days. Our professional staff are dedicated to creating a unique design that will amaze your guests. From your first enquiry, you will experience exceptional customer service that is in tune with the successful outcome of your party.
Our in-house stylists will work with you to choose elements to suit your colours and theme. Your logo or custom artwork can be incorporated resulting in a gorgeous display showcasing your business.
After your guests have wined and dined, they will begin to hover over the candy buffet, anxious to get their hands on their favourite treats. Like kids in a candy shop, your guests will be delighted to fill up their boxes with their favourite lollies and chocolates. And, when the party's over, ask your guests what they remember – we guarantee it will be the Candy Buffet.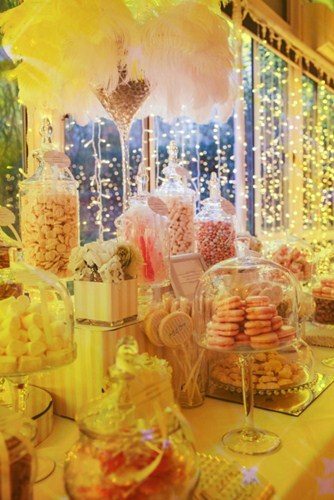 So why not surprise your guests with a bit of sweetness – contact The Candy Buffet Company for a free quote today.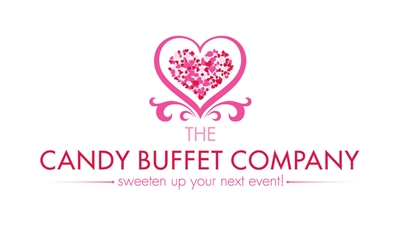 Contact Details:
www.candybuffet.com.au
sales@candybuffet.com.au
1300 924 427