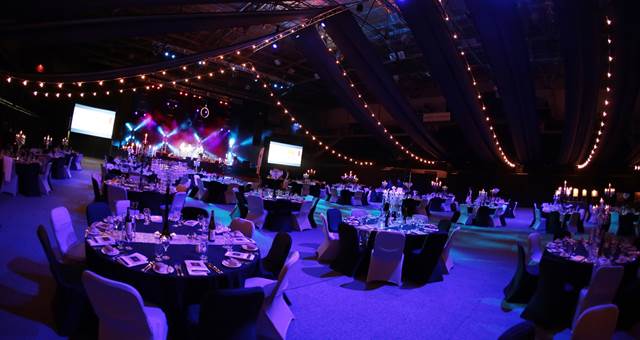 The arena at the Australian Institute of Sport in Canberra was the venue for the second annual 'Party for Hope'.
In 2014, Brainstorm for a Cure came about when 39 year old brain cancer survivor, Sarah Mamalai, lost five dear friends to the same cruel disease as her own, a malignant brain tumour. One of her friends, Dainere Anthoney, was just 15 years old.
To honour their memories and to save herself from sinking in grief, Sarah hatched the idea of creating a unique charity event – a benefit Party for Hope.
This year, top brain surgeon Professor Charlie Teo was the keynote speaker, the Baby Animals were the headline act and Eclipse Lighting and Sound and Lambert Vineyards provided valuable sponsorship.
This year's event raised over $200K and next year's event will return to AIS Arena on Saturday 27 August, 2016.