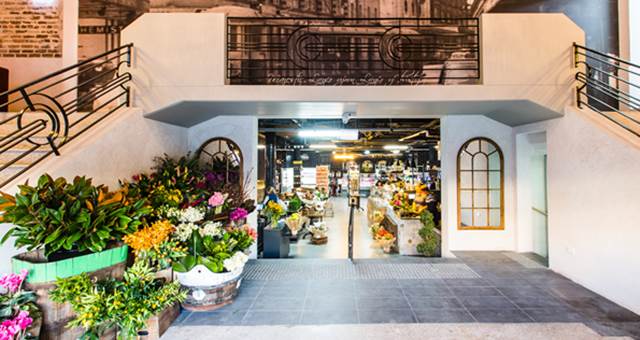 Are you looking for a venue in a surprise location? Look no further.
Majestic Gourmet Grocers, located in the previously derelict, heritage-listed Majestic Theatre site in Petersham (that was also a rollerskating rink in the seventies), now has a European-style market, gourmet grocer and modern European restaurant, Majestic Harvest.
Majestic Harvest's menu is predominantly Mediterranean-influenced and each dish is built from the on-site market's fresh, local, seasonal produce. The head chef is Steve Wellstead, previously of Balmain's The London hotel. The restaurant is currently only open for breakfast to the public but the restaurant is already available for evening private functions using a special license.
Majestic Harvest venue capacity during the day is 55 seated, with after 7pm bookings extending to 70 people. The standing capacity of the venue is 120.
Majestic Gourmet Grocers is located at 49 New Canterbury Rd, Petersham NSW.