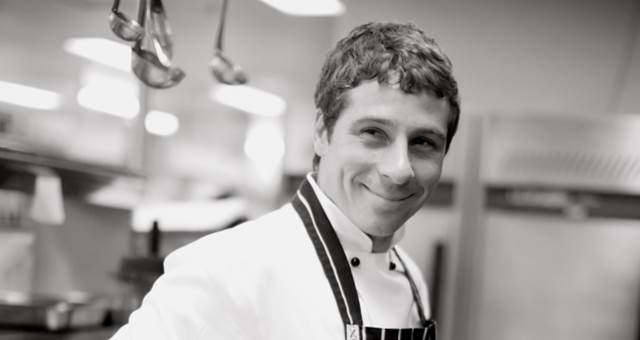 InterContinental Sydney Double Bay executive chef Julien Pouteau shares his tips on using bush foods.
Pouteau said, "Incorporating native bush foods into a menu is not as difficult as it may first seem. Many native ingredients are very versatile and add unique flavours to dishes. I like to experiment and enhance recipes by adding native bush foods."
Pouteau's favourite native bush foods and ways to use them are:
Beach banana: The fruit of the native pigface plant, beach bananas are small, very crunchy, salty sweet and have a fresh texture. A beautiful and simple way to incorporate beach bananas is to sauté them with pine mushroom and serve them with Cone Bay barramundi from Western Australia.
Wattle seed: One of the easiest native ingredients to use, wattle seed has a very warm chocolate flavour that combines perfectly with creamy ingredients such as custard and ice cream. Sprinkle wattle seeds on pavlova to give it a nutty flavour, or roll a chocolate beignet (fritter) in a mix of wattle seed and sugar. Delicious!
Muntries: These lovely little berries taste like spicy apples. They are great when sautéed with butter until caramelised and then deglazed with apple cider vinegar. Serve over pork belly or flathead.
Paperbark: I love to use paperbark for smoking produce, especially seafood like toothfish and kingfish. The paperbark allow smoking at a low temperature, producing a delicate smoky essence. It can also be soaked and then rubbed onto fish, before baking en papillote style.
Finger lime: This gherkin-shaped fruit, full of lemon-lime-flavoured pearls that look like caviar, is perfect to bring a fresh and acidic flavour to salsas, seafood and meat. I like to squeeze some finger lime onto my salad, also reducing the vinegar of my dressing to balance the acidity.