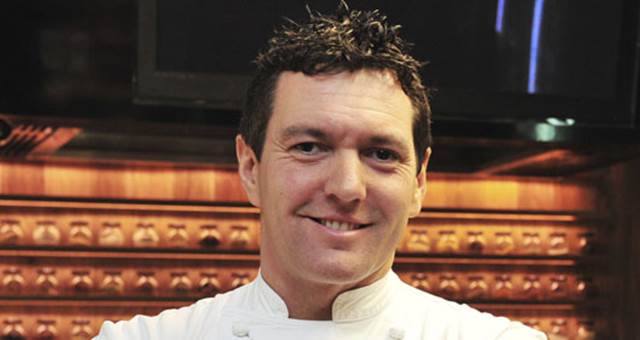 The revamped Hotel Centennial in Woollahra appoints Justin North to position of executive chef.
The hotel, purchased in February by Halycon Hotels, was made over by design firm Luchetti Krelle in the style of a European gastro pub.
Justin North and his team, headed up by Tom Deadman, stuck with the classics when creating the menu.
North said, "Modern comfort food is simply good food done well. We have an exciting opportunity at Hotel Centennial to bring together the skill set of our chefs in developing our own twist on hotel dining."
Earlier this week, the hotel launched its High Table dining concept featuring a long, communal table seating up to 30 guests that will run from Monday through to Wednesday where the chef will serve a daily plate for the entire table.
Hotel Centennial is located at 88 Oxford Street, Woollahra NSW.