Exceed your attendees' expectations and ensure that the corporate events you organise project creativity and an innovative spirit with Cirque du Soleil's TOTEM show now touring around Australia.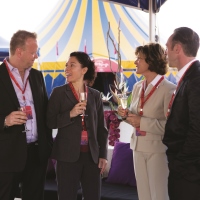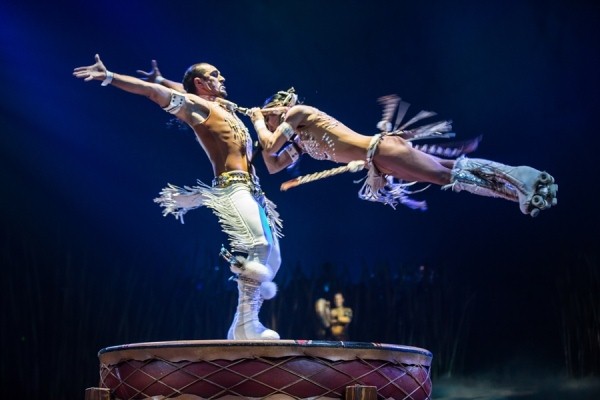 What is the impact of a corporate gala or cocktail on your attendees? Apart from a bellyful and an overdose of handshakes, they will most likely go back home with no lasting impressions. Companies investing in corporate events aim for inspiring, trust-building moments that can hardly be distilled from conventional gatherings. If you plan on organising an event in Brisbane, Adelaide or Perth in the months to come, Cirque du Soleil, which is currently touring the country with its critically-acclaimed show TOTEM, provides an out-of-this world alternative.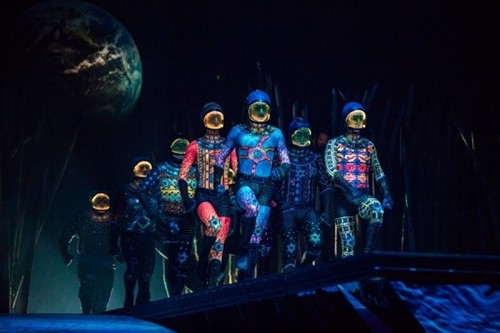 Not only the flabbergasting acrobatics ensure a memorable evening, but Cirque du Soleil has positioned itself as an example of a disruptive and innovative business model. "Cirque du Soleil provides a great example of how the old can be re-invented into the new for a win-win … The founder of Cirque du Soleil was a one-time accordion player, stilt walker, and fire-eater. … nevertheless he saw a different way to create value for both his audience and himself. The rest is history" as reported by George Beaton in last year's BRW edition.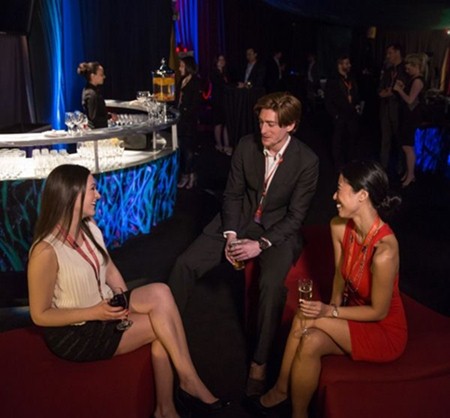 The same way Cirque du Soleil has reinvented its industry, it is now redefining the corporate event arena. In addition to offering group discounts, Cirque du Soleil provides stress-free, all-inclusive entertainment solutions, including exclusive access to the VIP Rouge area – the best seats available, first-class hospitality, delectable food and wine, and, of course, a mesmerizing experience. The VIP Rouge formula enables companies to customise almost everything, from the networking time to the catering services, even including branded gift bags. This level of personalisation combined with Cirque du Soleil's unparalleled creativeness, ensures businesses demonstrate their determination to push beyond the limits.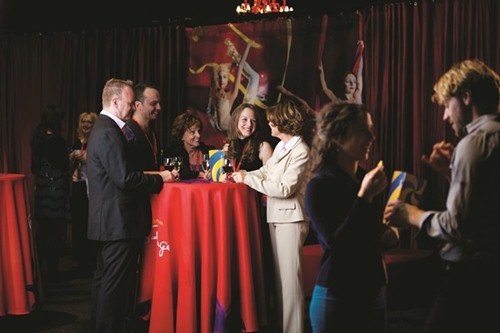 To learn more about how you can instil a creative spirit at your next corporate event, visit Cirque du Soleil's Group offers website.
Cirque du Soleil's TOTEM coming show dates:
Brisbane – April 10-May 24,
Adelaide – June 11 – July 12,
Perth – July 31 – Sept 27.
Contact us now to book:
Via email corpo@cirquedusoleil.com
Via landline phone 0011800-15480000
Via mobile phone 1800 036 685