Tākina Events raises New Zealand's business events scene to new heights, uniting culture and innovation. Hosting diverse conferences, events, international symposiums, and exhibitions, Tākina Events has become New Zealand's preeminent destination for the industry.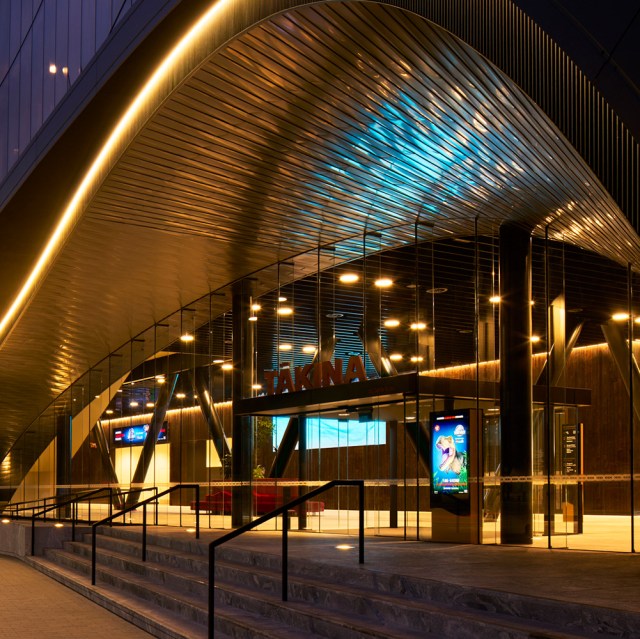 By seamlessly blending cultural heritage with modern innovation, Tākina Events has elevated the business events landscape of Aotearoa, New Zealand's capital city, Wellington. Nestled on the picturesque waterfront, it has swiftly become a dynamic hub for diverse gatherings, fostering exchanges that transcend boundaries since opening this year.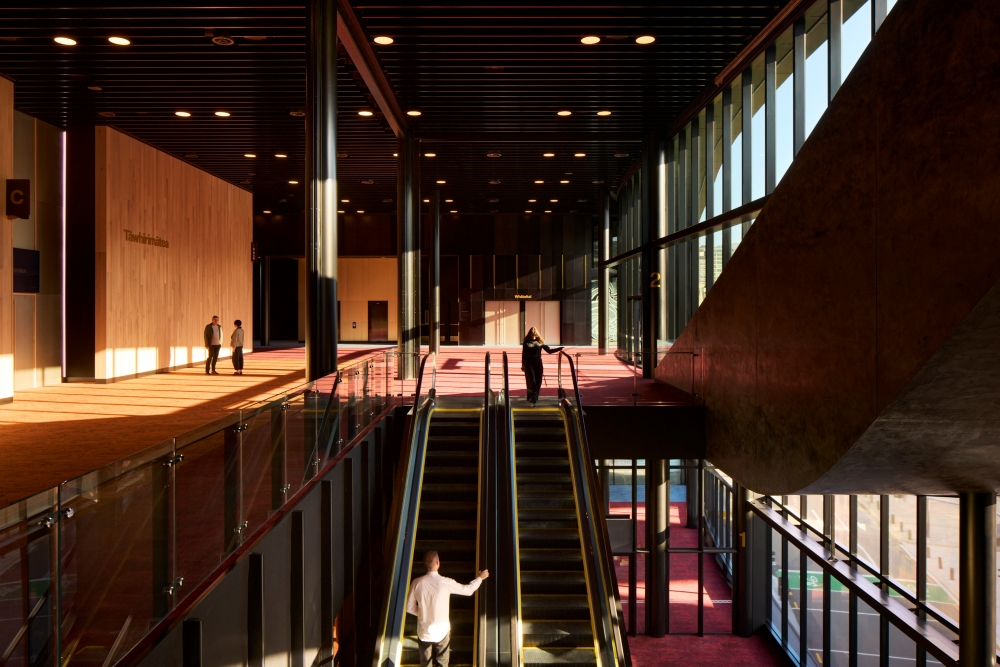 Tākina Events boasts a remarkable legacy, having hosted conferences and events inside the Museum of New Zealand Te Papa Tongarewa since it opened in 1998. Over 25 years, its dedicated team has orchestrated over 15,000 conferences, bringing together more than 1.5 million delegates at Te Papa. Its distinctive commitment to honouring indigenous cultures was highlighted as it hosted the historic launch of the world's first indigenous public holiday, Matariki.
In June 2023, Tākina Wellington Convention & Exhibition Centre opened to the public. This cutting-edge facility accommodates up to 2,000 delegates. With over 10,000m2 of space on the upper floors and a 1,280m2 Exhibition Gallery on the ground floor, it's a haven for collaboration and creativity, transforming into a platform for exhibitions beyond conventions.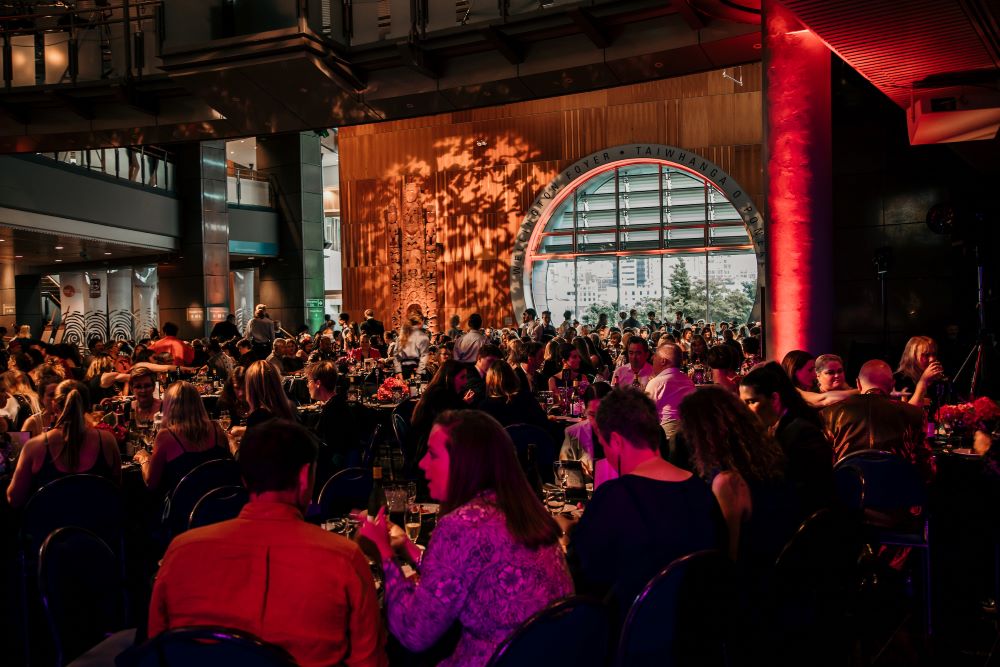 Tākina Events' significance in the business events industry exceeds its striking architectural features. Having hosted Business Events Industry Aotearoa's MEETINGS in its first month of operation, Tākina Events has positioned itself as an industry leader in showcasing extraordinary event experiences.
Situated conveniently in the heart of Wellington's vibrant cultural and business precinct, Tākina Events already boasts over 150 multi-day conferences on its calendar, poised to draw visitors that will enrich the city's growth. It's not just an events venue; it's a transformative hub, rewriting Wellington's narrative on a global stage.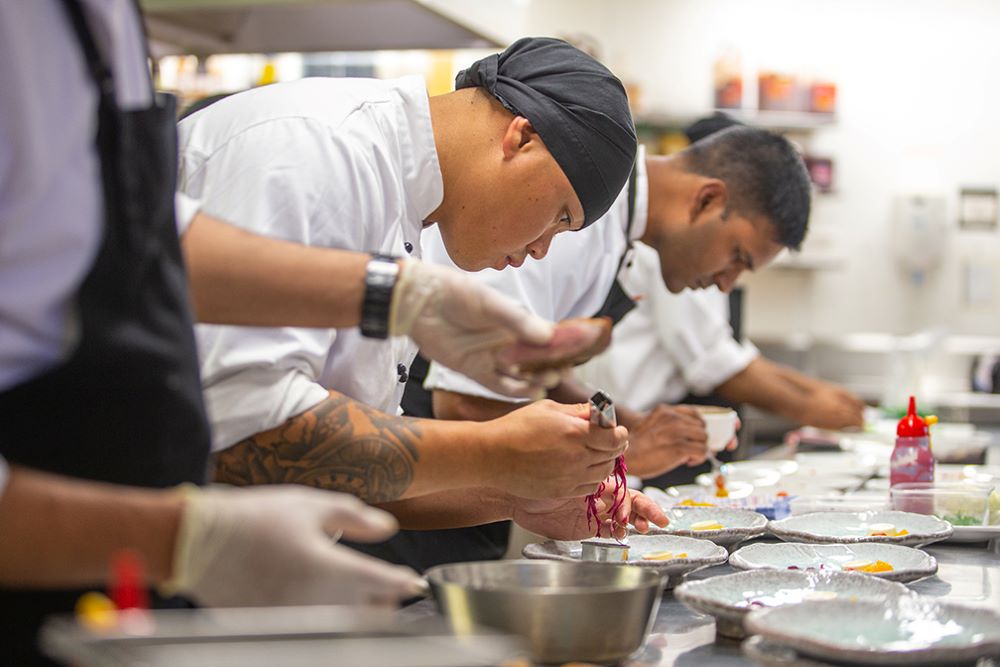 To discover more, go to takina.co.nz, email enquires@takinaevents.co.nz, or call +64 4 381 7272.