Endeavour Tap Rooms is a hot spot for after work drinks, Christmas parties & events, brewery tours and has quickly become an Instagrammers haven.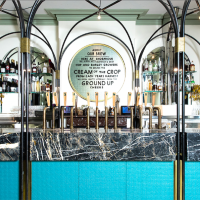 Opening one year ago (Dec 2016), Endeavour Tap Rooms swiftly settled into The Rocks precinct and has established itself as Sydney's premium brew and smokehouse.
The venue is a collaboration between award winning businesses Endeavour Brewing Co. and Applejack Hospitality. Priding itself on attention to design detail, the venue boasts quirky quotes on the walls, custom made wine cooler bags, gold cutlery and giant arched floor lamps that flatter the botanically inspired décor.  It's like every angle was made for an Instagram feed!
The space was completely refurbished by Welsh + Major, an architectural firm with accolades for transforming heritage and historical sites into contemporary spaces – making them a suitable fit to pay homage and respect to the building's history.
With multiple rooms and event spaces, the venue is the perfect destination for all types of celebrations. From corporate events and conferences to birthdays, product launches and after work drinks; you can easily book a private room suited to your group numbers, with personalized service, banquet or canapé menu options available and AV requirements sorted.
The menu puts a unique Australian-spin on American barbeque, with its very own Yoder smoker where Head Chef, Pia Miller, prepares the majority of her seasonal menu. The menu consists of premium-smoked meats, seafood, salads and sandwiches all served with homemade sauces and classic sides. The onsite Endeavour Brewery creates unique and flavourful beers that consist only of the finest Australian produce. In addition to beers, the taps pour seasonal cocktails and NSW wines from the keg.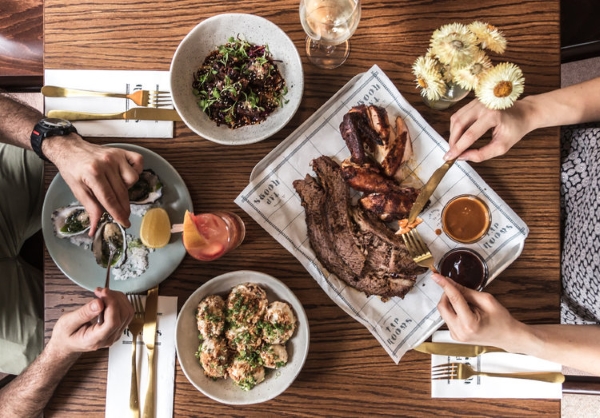 Check out the event spaces below and get in touch to book your next event at Endeavour Tap Rooms: info@taprooms.com.au or 02) 9241 6517.
Private Dining Room (upstairs) 
Hosted around a beautiful large wooden table, the room has an inbuilt large screen television with aerial connection, perfect for presentations or to catch up on current TV programs over lunch or dinner.
Seated – 12
Kings Head Room (upstairs) 
The room features its own private bar, projector, AV facilities and has the ability to change table plans to one long table, separate break out areas or cabaret style.
Standing – 60
Seated – 32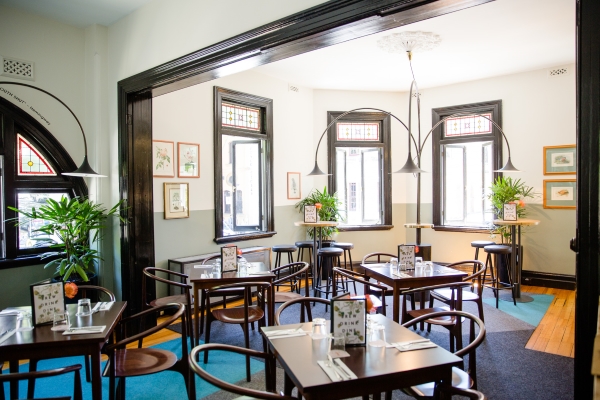 Green Room (downstairs) 
Featuring large arched windows looking out onto Argyle Street, this stunning room has high marble top tables and benches, perfect for an informal gathering.
Standing – 30
Seated – 24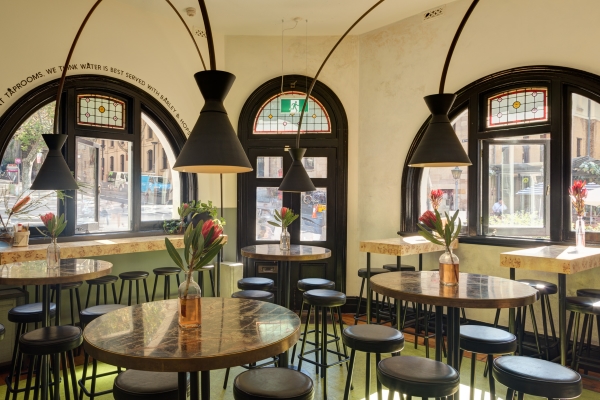 Brewery Bar (downstairs)
With exposed brew tanks and a private bar featuring eight beer taps, this unique space is perfect to immersive yourself in the crafty art of brewing.
Standing – 35
Seated – 24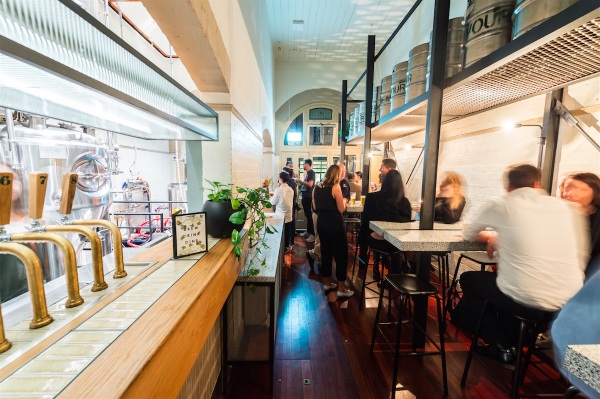 Reserve Room (downstairs) 
This intimate space historically was used as a ladies parlour room and features a working fireplace, banquette seating and offers a prime people-watching spot looking over Argyle Street.
Standing – 15
Seated – 12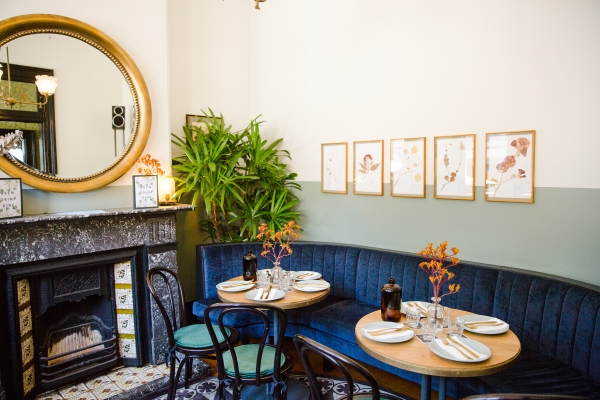 Entire venue – 200 guests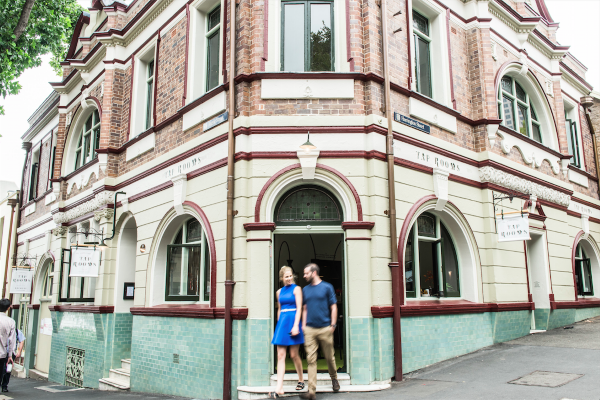 Company Contact details
Endeavour Tap Rooms
39-43 Argyle Street
The Rocks Sydney, NSW 2000
(02) 9241 6517
Opening hours:
11.00 – midnight Mon – Saturday
11.00 – 10pm Sunday