Meet and collaborate in new, unexpected ways at this beachside location, only 90 minutes from Sydney.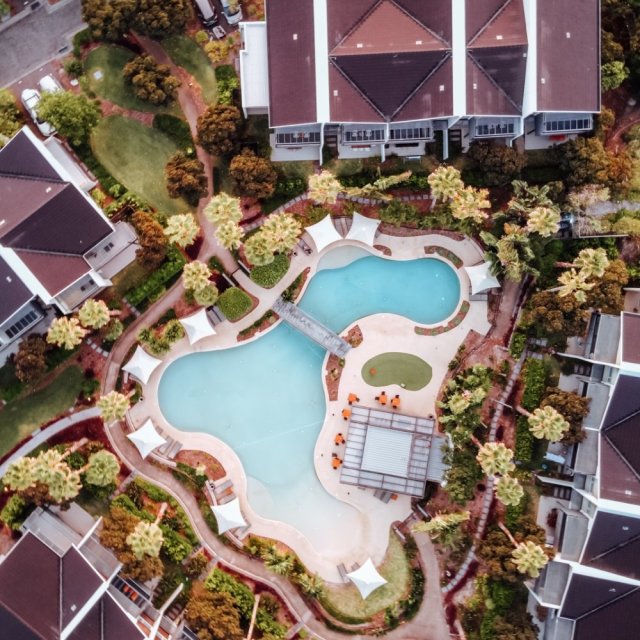 Look no further than the 5 star Luxury Pullman Magenta Shores Resort nestled between Tuggerah Lakes and the Pacific Ocean on the Central Coast.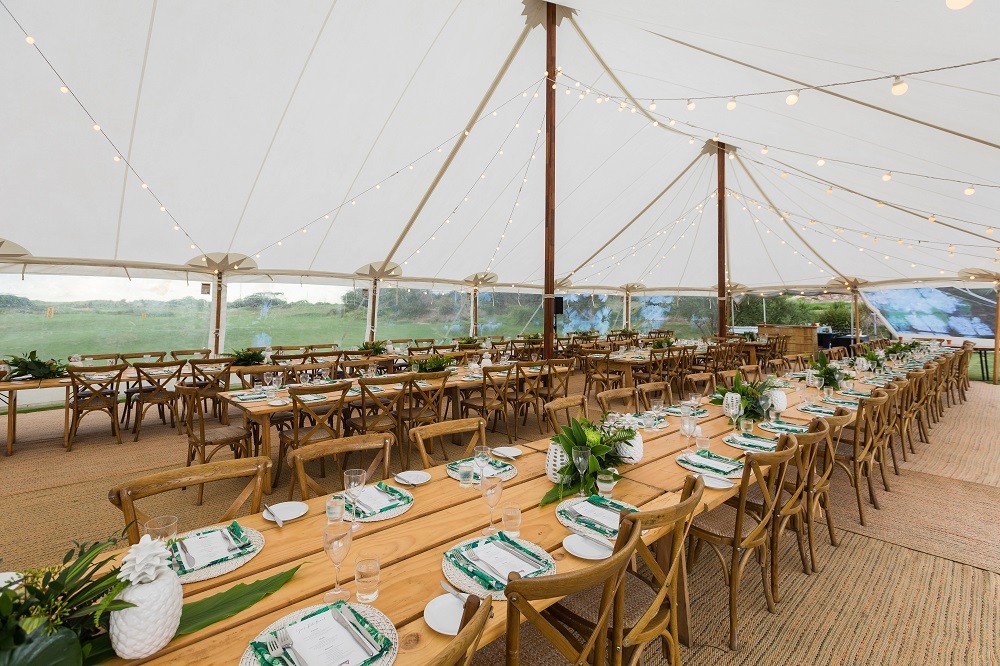 Escape the city and treat delegates to luxury guestrooms and share villa's only 90 minutes north of Sydney. Pullman Magenta Shores Resort is the perfect location for your overnight retreat with all catering and accommodation included from *$225 per person.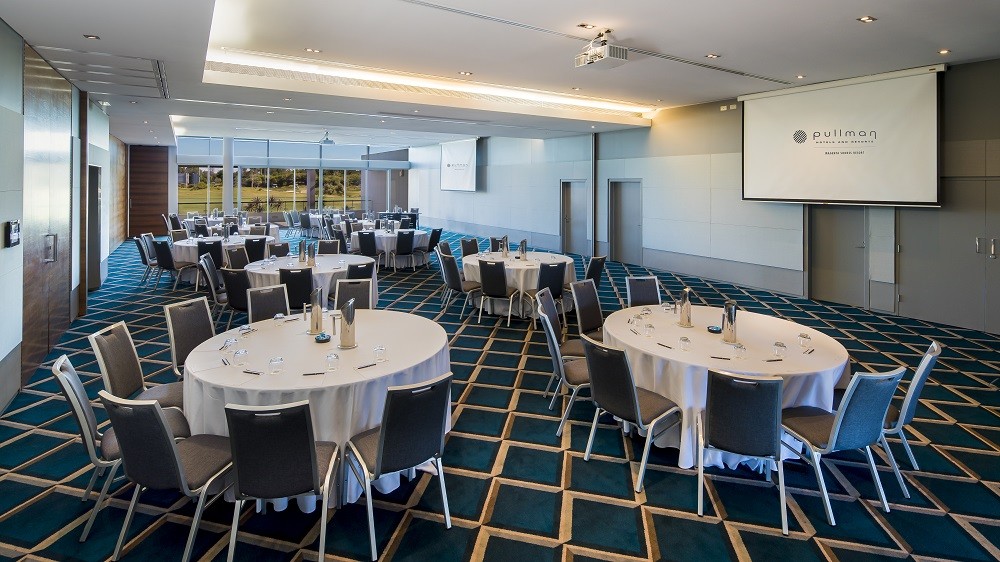 Extend your retreat with a corporate golf day on the majestic Magenta Shores Golf and Country Club course or challenge the team with some team building activities in one of many unique spaces within the resort.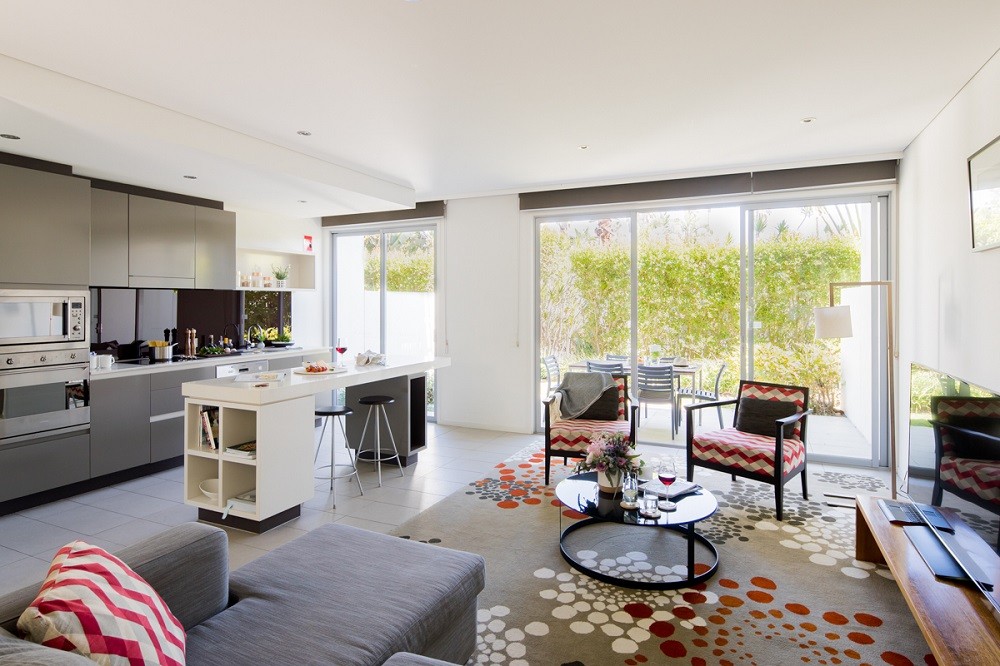 Pullman Magenta Shores Restort
h8791-sb@accor.com
02 4352 8106
pullmanmagentashores.com.au/special-offers_viewItem_11701-en