Book your 2024 event and enjoy additional perks at Novotel Canberra. Take your event to the next level with upgraded menus, post-event drinks, cost-saving discounts, room upgrades, and more.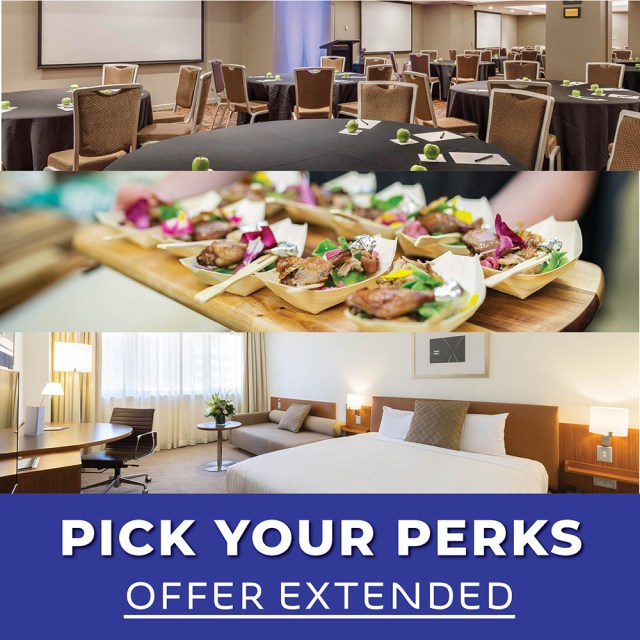 Secure your 2024 event now for More Perks, Your Way!
Boasting eight flexible dedicated meeting spaces and complete audio-visual solutions in the epicentre of Canberra, Novotel is the ideal meeting venue in the Australian capital. In a city designed to bring people together with national monuments and attractions, Canberra provides unique opportunities to impress your delegates.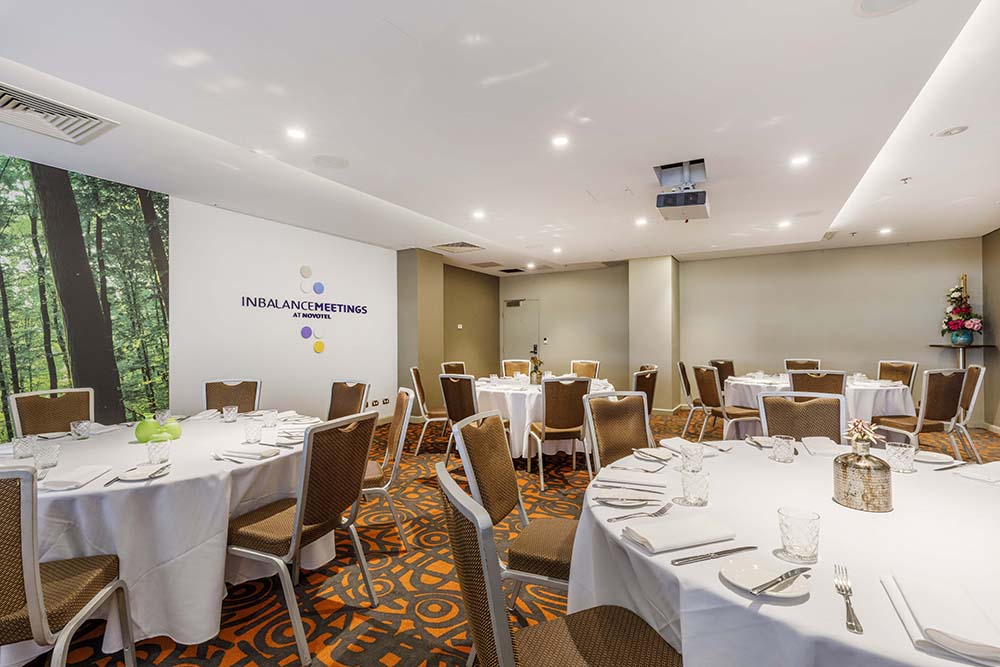 Now is the opportunity to maximise your event budget in 2024, from upgrades and complimentary services to cost-saving discounts to tailor your event to perfection. Book your 2024 event now and be rewarded with perks of your choice.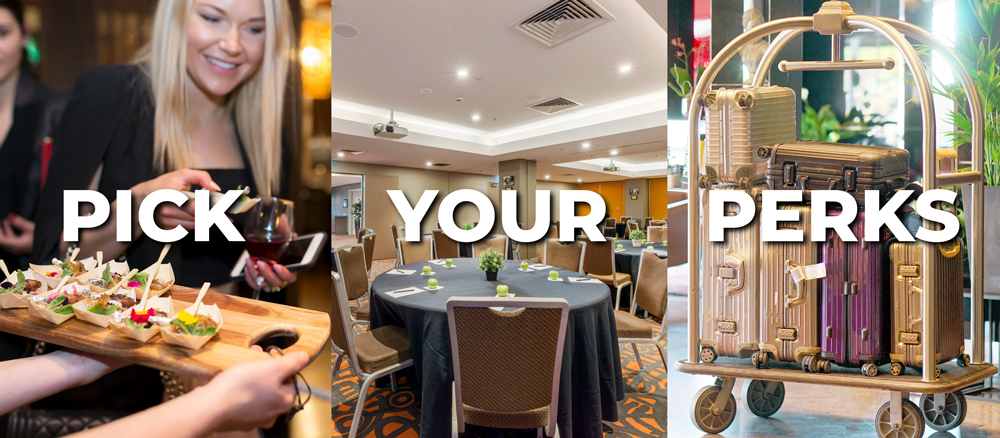 The Irresistible Perks:
Morning or afternoon tea upgrade
1-hour post-event drinks
5% discount on master bill
Uncapped room upgrades 1 in 10
2pm late checkout
10,000 ALL Bonus Meeting Planner Reward Points
Welcome amenity per guest room
Complimentary arrival porterage
Complimentary secretariat room
Every 11th delegate free
Red Bull refresh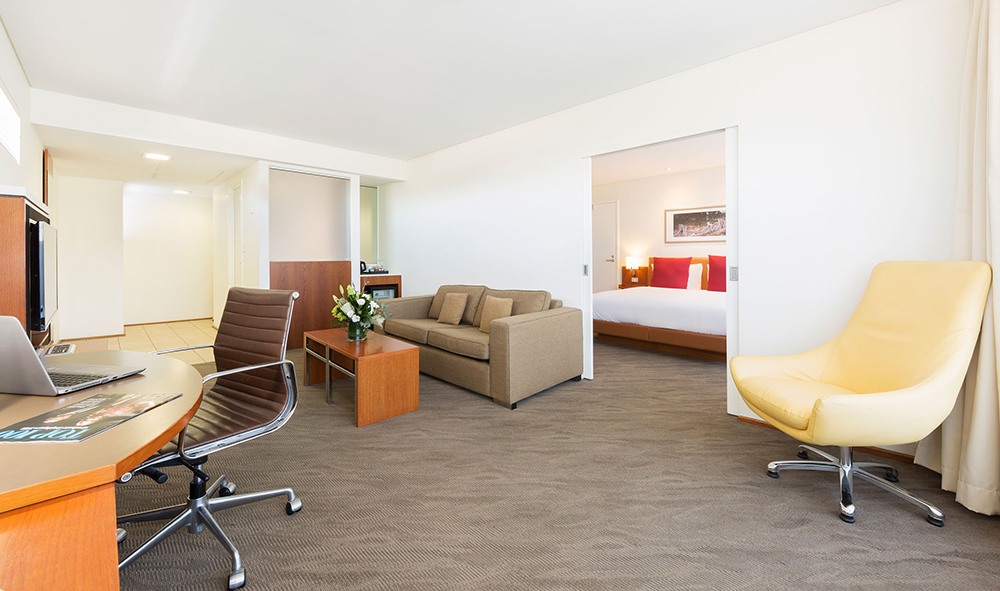 The larger your event, the more perks you gain! Events contracted between $20,000 & $35,000 receive 1 benefit, 2 benefits for events up to $45,000 and 3 benefits for events exceeding $45,000.
Secure your preferred 2024 dates before December 31st at Novotel Canberra and make your event truly extraordinary. Let their dedicated events team help you curate a memorable occasion that will leave a lasting impression on your guests.