Get the most out of your event by booking Damien Ford Photography for your event photography needs.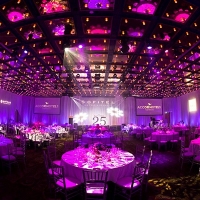 Damien Ford Photography is a creative commercial photography studio, based in Sydney and specialising in photography across a range of industries.
Amongst our areas of specialty, which include corporate portraits, lifestyle photography and advertising imagery, is corporate event photography.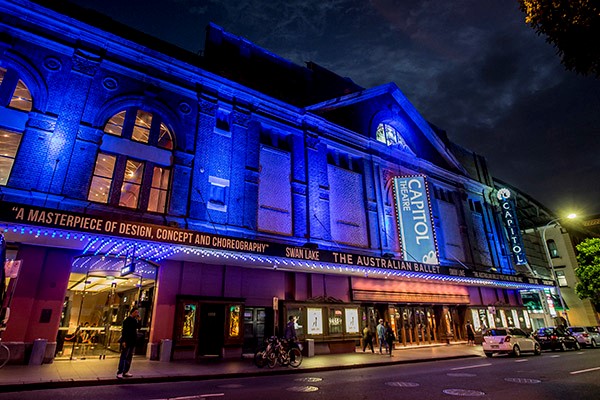 We pride ourselves on our experience shooting many corporate events for a range of companies from small start-ups to international firms.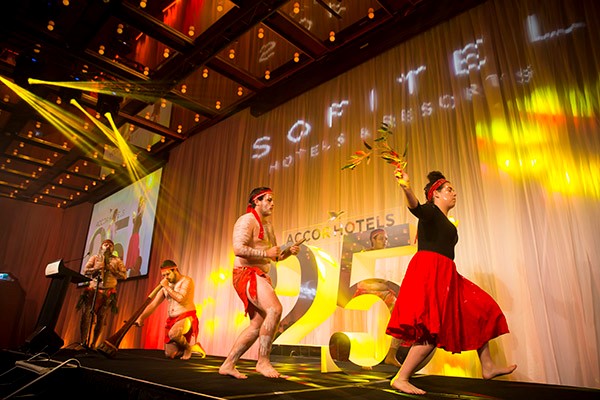 At DFP, we photograph your event as it happens – telling the story as it unfolds, whilst working with your needs and requirements.
With social media and online presence being of such high importance for businesses, event coverage is a significant part of getting your brand out there, with great quality photography.
Our corporate packages are competitively priced, allowing you to get the most of your event coverage and the imagery we supply.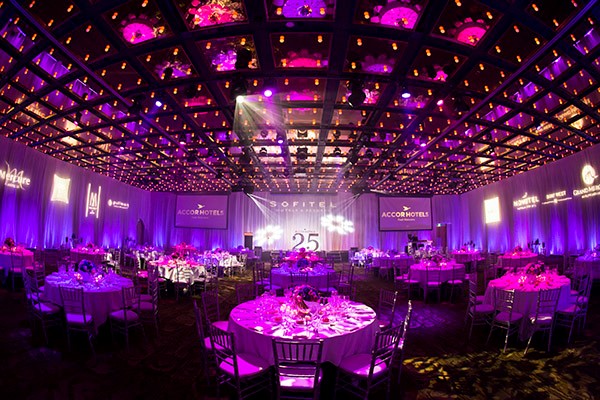 With over 15 years experience, be sure to book our services for your next corporate event.
Damien Ford Photography
Suite 16/43-53 Bridge Road, Stanmore NSW 2048
Ph. 02 8021 3255