Betty Dargie from Dargie Entertainment shares three ideas for breathing new life into promotional events.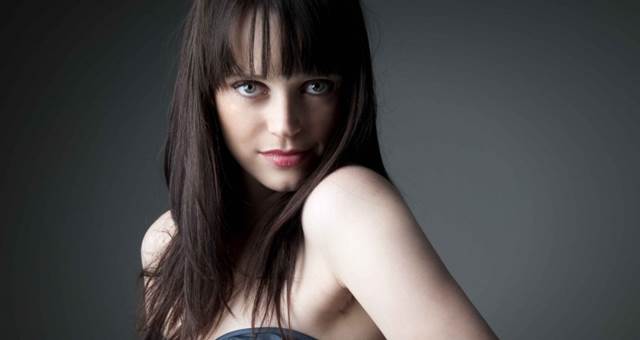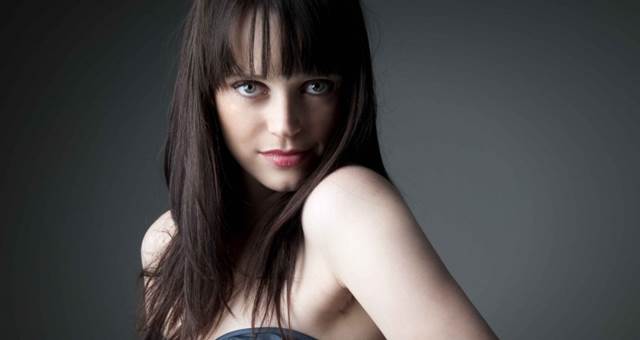 By Betty Dargie
We all love events – that's why we are in this amazing industry. The adrenaline rush of creating an experience that people will remember for years is second to none. However, I do always maintain that there is another factor that is just as important as creating an experience and that is generating a return on investment.
Most of the time, a return is why events are created in the first place. Business networking events, client gala events, promotional events, VIP customer events, product launches, even charity fundraisers – they all have a common objective of generating a financial return.
The idea of creating an experience is, in my opinion, closely related to getting a return on investment. If your event strategy is strengthening brand image in order to increase awareness and sales, creating a unique experience at your event will help to achieve this goal.
Below I've listed a few ideas to get the creative juices flowing.
Retail/centre promotion: Your objective is to get the shop registers ringing, so let's raise awareness of the beautiful fashion available at your retailers. People have seen the usual fashion parades a thousand times, so doing it again probably won't get the attention you're after.
Instead, why don't you create a themed catwalk event with high fashion hair/makeup which showcases your clothing in a new light? Maybe you could run a promotion leading up to the event where 'VIPs' are invited for a special evening that includes drinks and nibbles. Make sure that the final link is covered and the guests receive some kind of look-book to show then where the clothes are available and how to purchase.
Product launch: Your objective is to create awareness of this new product and strengthen brand image. Obviously you have already broken down every aspect of your target demographic and branding – now you need to make this come to life for the evening.
In my experience, live always has more of an impression when creating an experience. For example, we did a launch for an interior design products company and had 'human' versions of interior products roving the event (human chandeliers being one). Think about what it is that makes up your product's image and bring it to life to personally interact with your guests. This will keep your product top of mind with the attendees for a long time to come.
Restaurant promotion: Winter is the perfect time to run promotions for the hospitality business. Don't think of it as 'down season', think of it as an opportunity for growth. Take advantage of upcoming events such as Bastille Day and throw a Parisian themed event (everyone is happier when they think of Paris). To create that unforgettable experience, maybe  include some French Can Can dancers or a mime artist to greet the guests. Make sure you get photo promo from these artists to promote the night/s on social media and email marketing to your database.
An exciting event like this will be sure to not only achieve profit on the night, but have those guests coming back to the place they had that amazing experience.
I hope the above has given you some ideas. Feel free to pop over an email if you'd like to chat about how we could help create a profit raising experience for your net event or promotion. You can get me at betty@dargieentertainment.com.au