Experience the distinctive allure of Coogee Bay Hotel, the all-in-one venue where teams thrive in adaptable, sunlit conference spaces, cherishing the seaside ambiance and enhanced productivity.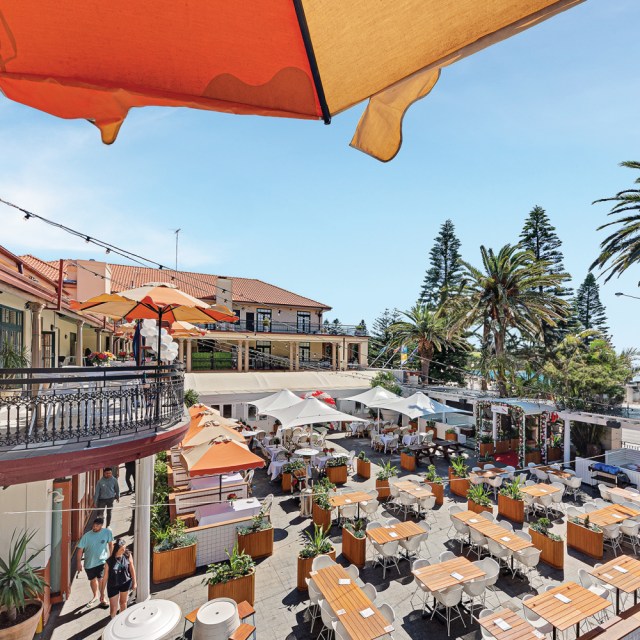 Teams Riding the Wave of Beachside Conferencing
There's something invigorating about swapping the standard conference room for a serene beachside setting. Envision delving into strategic discussions in a breezy meeting room, and stepping out onto a balcony to the backdrop of gentle waves at picturesque Coogee Beach. Coogee Bay Hotel effortlessly marries professionalism with a comforting ambiance, making it the quintessential beachside conferencing venue all year round. It's no wonder teams and event organisers are relishing this refreshing departure from the ordinary, and reaping productive outcomes.
Flexible Spaces for Seamless Synergy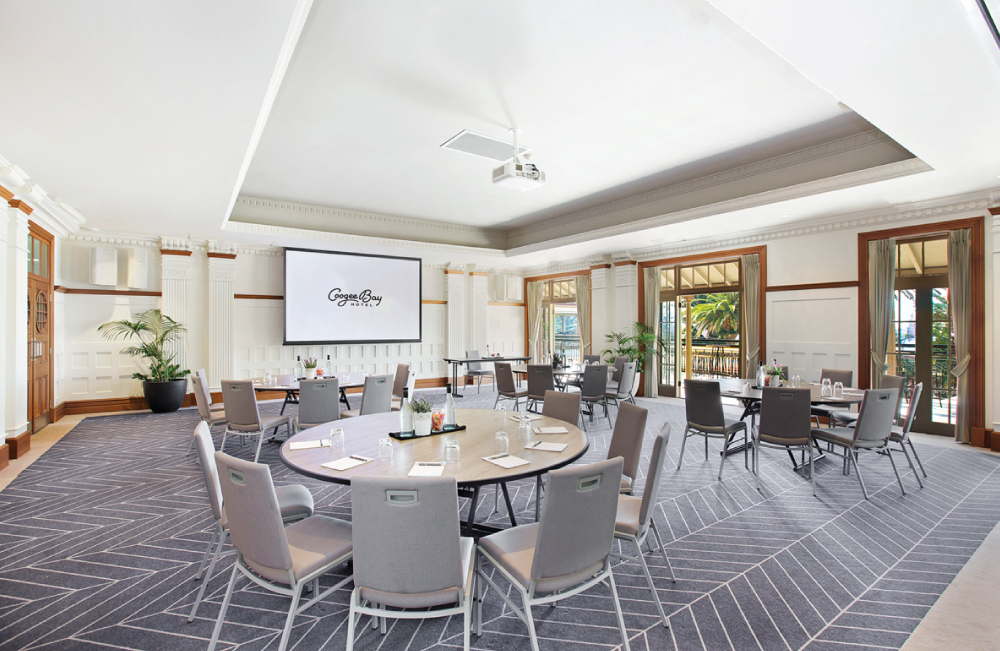 Nestled on the 1st floor, the event centre at Coogee Bay Hotel presents three distinct conference rooms, each ushering out to a spacious balcony overlooking the idyllic Coogee Beach. These rooms are not just airy with generous French doors inviting in the fresh seaside breeze, but also versatile in layout to suit both intimate and larger conferences, formal discussions or collaborative teamwork. With all the tech, stationery, appetising food & beverage options, plus a dedicated team at your beck and call, your conference is set to flow seamlessly.
Boutique Hotel Comforts, Right On-Site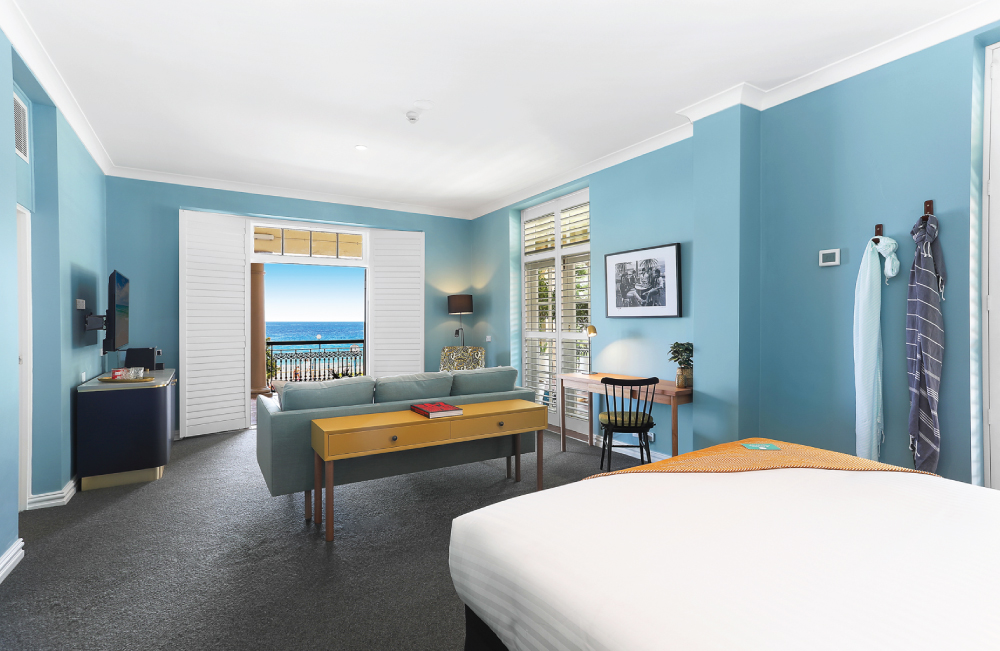 With 74 chic rooms on-site, the hotel caters to a range of preferences and budgets, offering an assortment of ocean, district, balcony, and kitchenette rooms. Delegates will appreciate the ease of residing on premise—bidding goodbye to tedious commutes, embracing refreshing mornings, and enjoying close proximity to local eateries, bars, and of course, the inviting beach. The recently refurbished rooms, equipped with private bathrooms and workstations, ensure a comfortable stay.
Unwind by the Waves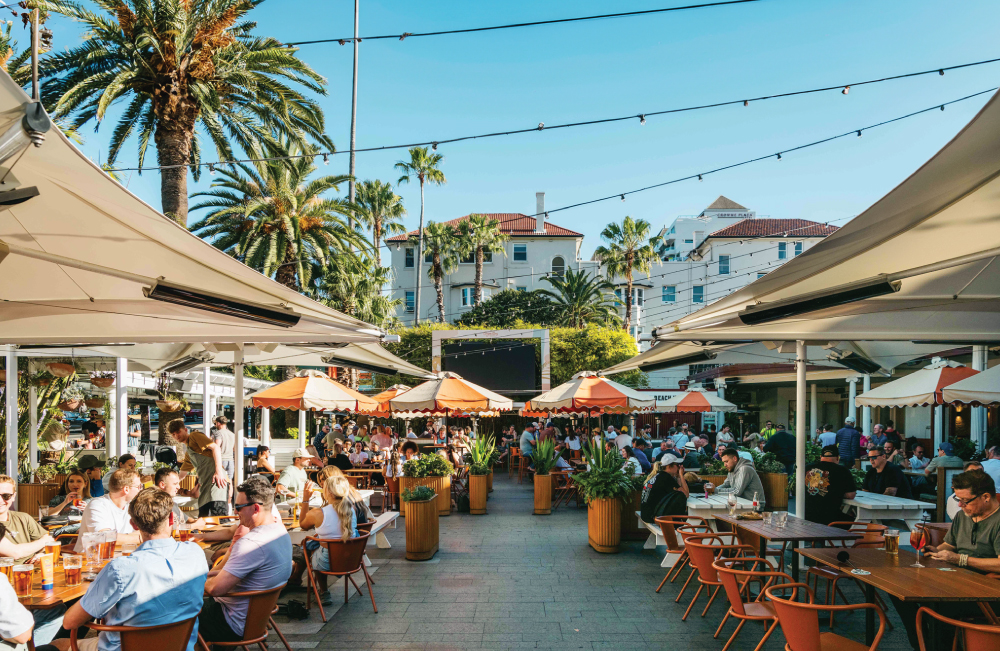 Beyond conferencing, Coogee Bay Hotel is a realm of relaxation and networking. The venue's award-winning bars and eateries like the iconic Coogee Bay Hotel Garden, Marra Bar & Grill, and Arden Lounge provide perfect spots for delegates to mingle post-conference. And let's not overlook the charming Coogee Beach and the renowned coastal walk awaiting your exploration, right at the doorstep.
Let's chat beachside conferences!
Eager for a beachside conference? Reach out to our events team via our website and let's start planning your memorable seaside conference at Coogee Bay Hotel.