"Coming together is a beginning, staying together is progress, and working together is success." – Henry Ford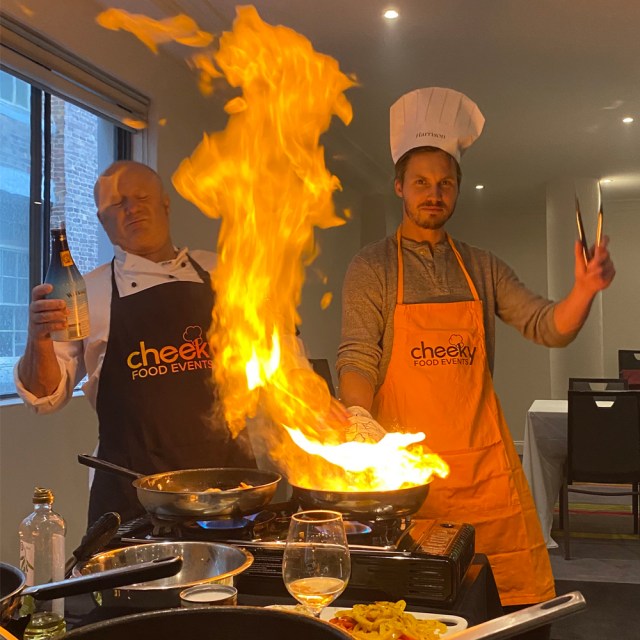 Do you want your team to work in close collaboration to deliver outstanding results for your business?
Is your team sharing the same vision?
Do they want to have fun together?
NOW is the opportunity to reinforce your team goals and vision for the future…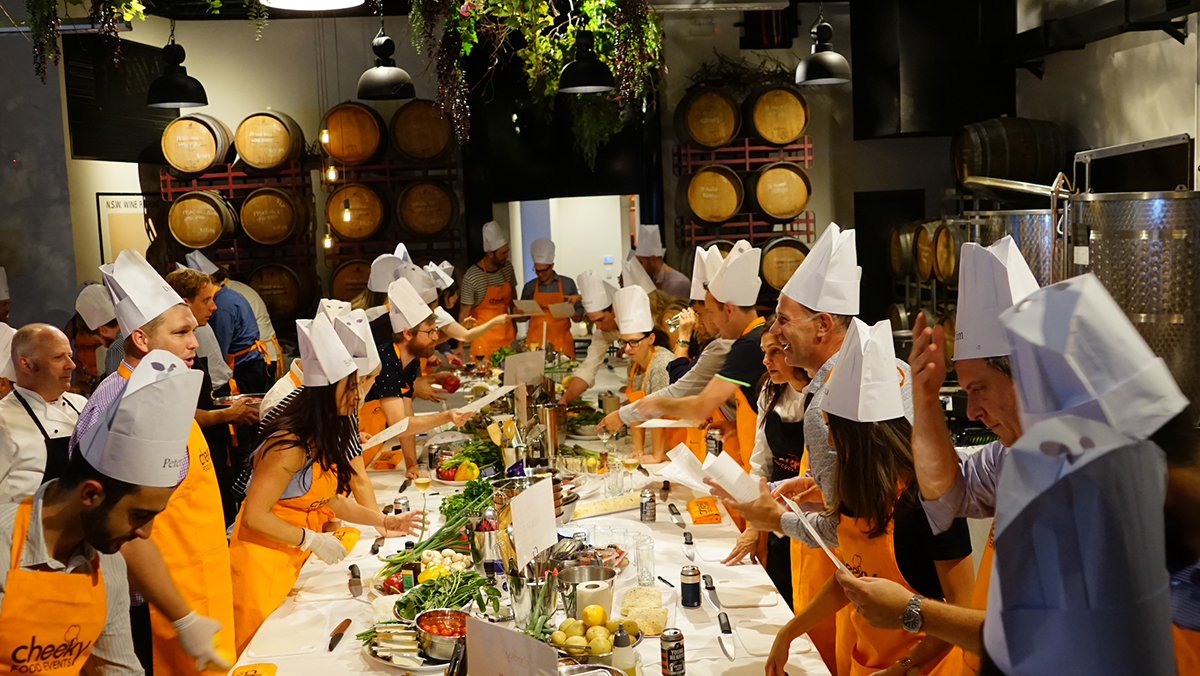 Cheeky Food Events specialises in  creating highly engaging and interactive team building activities to captivate every member of your team.
Cooking a meal together is the perfect way to reinforce collaboration, leadership principles and friendship. It can form the basis of a highly effective strategy planning session as the lessons learnt from creating a meal together can be applied to the workplace.
And, they'll have enormous fun along the way.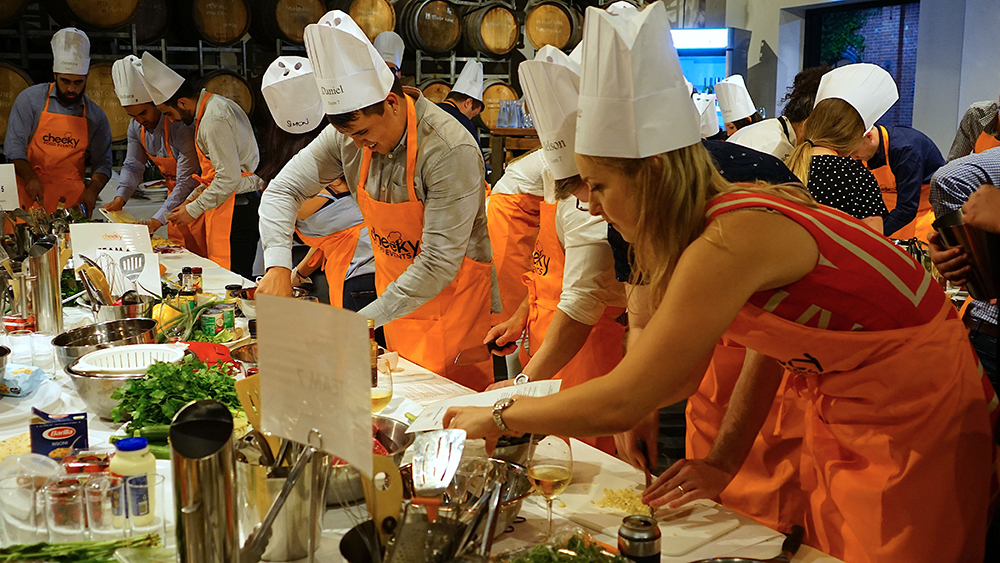 Let Cheeky Food Events organise your planning days and reinforce your brand vision together!  As well as providing you with a fabulous cooking team building experience. We can design the whole event for you including venue, production, theming, décor – the lot.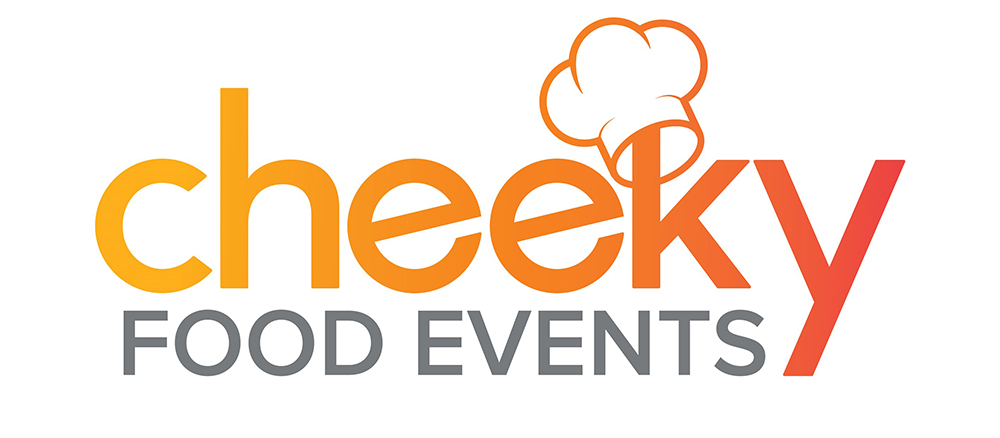 Contact us at info@cheekyfoodevents.com or call 1300 785 365.