Celebrate your 2014 Christmas festivities in a perfectly relaxed setting at one of our Venues of Distinction, basking in Melbourne's summertime weather.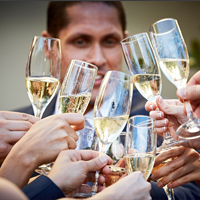 Peter Rowland's flagship venues Port Melbourne Yacht Club, Rippon Lea Estate and Gardens House, provide the ideal locations for your end of year celebrations with the benefit of fantastic outdoor spaces where guests can soak up the warm summer weather and mingle in the fresh open air.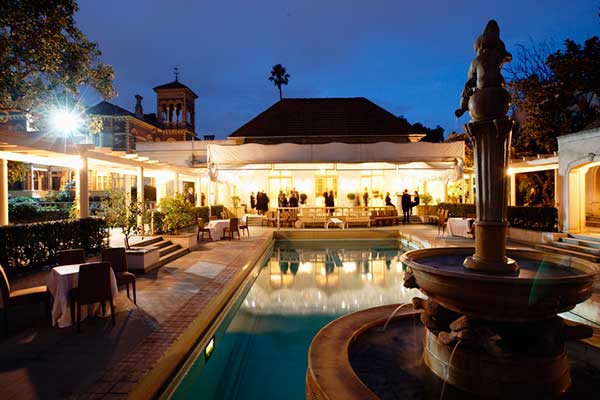 Set in luxurious gardens, Rippon Lea Estate is a National Trust heritage listed property boasting an elegant Great Gatsby style grand ballroom and brilliant alfresco entertaining area. A highlight for events in the spring and summer, the pool terrace is the ideal space for pre-dinner drinks or a relaxed cocktail party setting where jazz or acoustic bands encourage guests to dance the night away.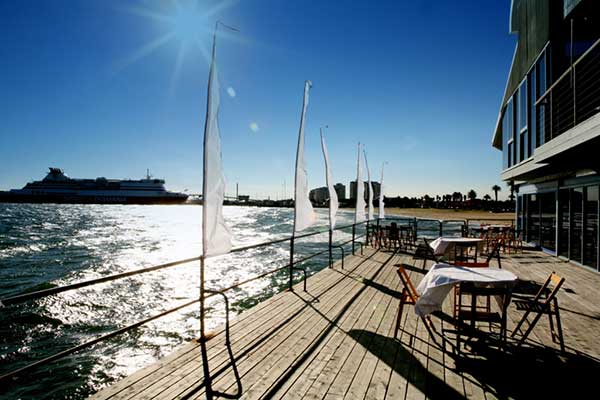 Port Melbourne Yacht Club impresses from every angle with floor-to-ceiling glass windows offering spectacular uninterrupted bay views. With modern minimalist furnishings, a moveable bar and acoustically treated flooring, Port Melbourne Yacht Club offers flexibility for lunch and dinner gatherings either seated or cocktail style, whilst taking full advantage of the views.
Outside, guests can soak up the sun on the large overwater deck during pre-dinner drinks or sip on a cocktail as they watch the sunset over Port Phillip Bay.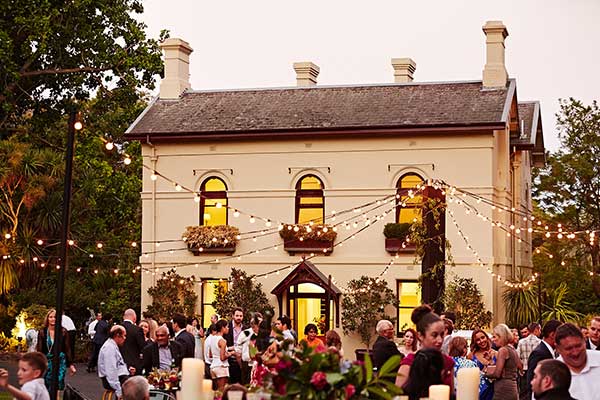 Gardens House is an elegant two storey Georgian style cottage set in the midst of beautifully maintained gardens. Only minutes from the CBD, it is ideal for small private dinners of up to 48 guests or relaxed summer cocktail parties on the lawn for up to 120.
Built in 1856, Gardens House was previously home to the director of the Royal Botanic Gardens. It features two lounge areas on the ground floor with a stairway leading to the first floor dining room and a large veranda overlooking the rear gardens which is perfect for small outdoor dining experiences. Celebrate this Christmas with your own private space right in the heart of the Royal Botanic Gardens.
From the relaxed beachside setting of the Port Melbourne Yacht Club to the grand and impressive Rippon Lea or the boutique garden setting of Gardens House, Peter Rowland can offer the perfect event solution for your 2014 Christmas celebrations.
Contact Details –
Peter Rowland Catering
8 River St
South Yarra 3141
(03) 9825 0092
events@peterrowland.com.au