HostCo catering and venues is located in the heart of Sydney. Come to us or we travel to […]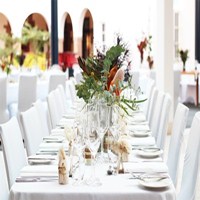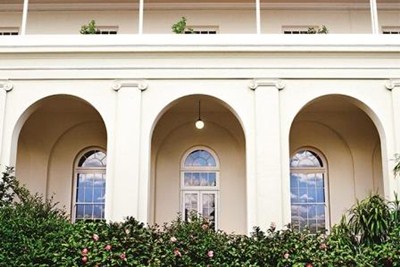 HostCo is a premier boutique catering and venue space nestled in quiet, picturesque gardens and grounds in the heart of the city.
HostCo boasts heritage-listed venues with romance and character, fine food and wine, exceptional service and event planning down to the finest detail.
When it comes to food, the HostCo chefs pride themselves on pushing the boundaries with food trends and textural techniques, serving up fresh, locally-sourced ingredients for palatable perfection. You can taste the passion, the love, the devotion put into each element on the plate. Focusing on three key pillars of food preparation – quality, innovation and simplicity – and by focusing on seasonal ingredients, the extensive HostCo menu reflects Australian-inspired cuisine with hints of international flavours throughout. Try the saffron poached banana prawns, or Japanese soy & ginger fried chicken with wasabi aioli, or satisfy your sweet tooth with the silky smooth buttermilk panna cotta.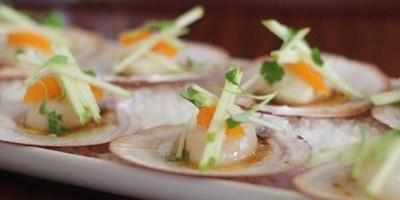 Recently our chefs impressed us with their skills in the culinary art of Asian Fusion to create a special menu for some upcoming nuptials. The couple worked closely with our chefs to conceptualise a special menu combining Asian flavours with contemporary plating. The end result was a delicious, colourful, contemporary spectacular display of food.
Our Executive Chef, Dominique Heitz loves to showcase his impressive skills, tantalising tastebuds with customised menus bursting with premium produce and fresh contemporary flavours. A big hit with clients is the gourmet cheese station and dessert room we offer, which look stunning in our very own venues.
Our venues offer a choice of spaces which present both modern and old world charm. HostCo is lucky to have surrounding gorgeous grounds and gardens which make for stunning wedding photos and secret spots for private and unique events.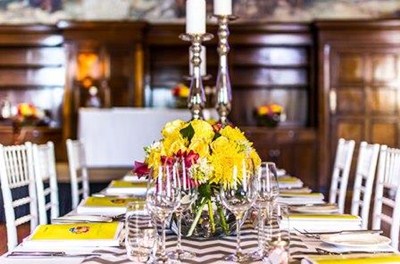 Phone Number: 02 9563 6245
Email: info@hostcosydney.com
Website: www.hostcosydney.com