Owner Elizabeth West said it was never her intention to upset or offend.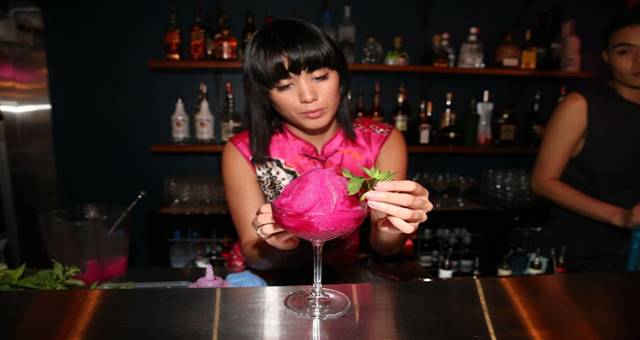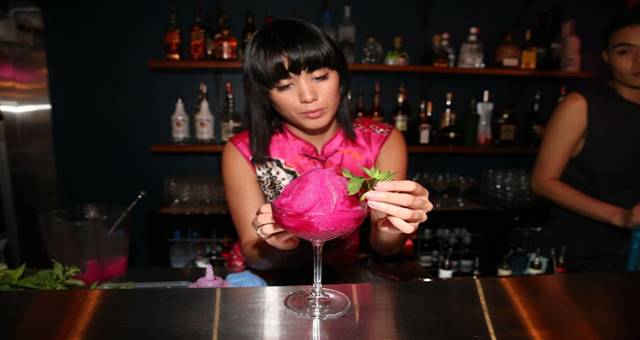 Suey Sins owner Elizabeth West has broken her silence over mounding online criticism that the theming of her bar was sexist and fetishized Asian culture, stating it was never her intention to upset or offend.
"Over the past week Suey Sins has been subject to criticism regarding its concept and theme. I acknowledge all of the raised concerns and feedback surrounding Suey Sins theming, as well as those who have voiced their opinions," she said.
"I apologise unreservedly for any offence caused."
West said whilst the character Suey Sin is fictitious, she understood that offence had been taken to references made of Anna May Wong (a Chinese American movie star) and she and her team would take steps to remove the imagery from the bar.
Furthermore, West told Spice News that the circulating images of staff members wearing the traditional Qipao dress were from their annual Chinese New Year party and opening week of trade and did not accurately portray Suey Sin's multicultural team.
"As a young female leading a predominantly female team, the glorification and exploitation of women of any culture is not something I condone or intended in Suey Sin's theming," she said.
"In an increasingly globalised world, and multicultural society like Australia it is important we continue to share, embrace and exchange other cultures with one another, which is what Suey Sins sought out to do and will continue to do."
West invited those who wished to provide any further feedback of a constructive nature to continue sending them through.