Revel Systems integrates with Expensify.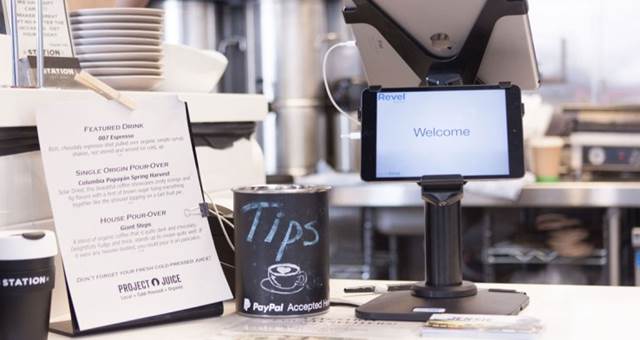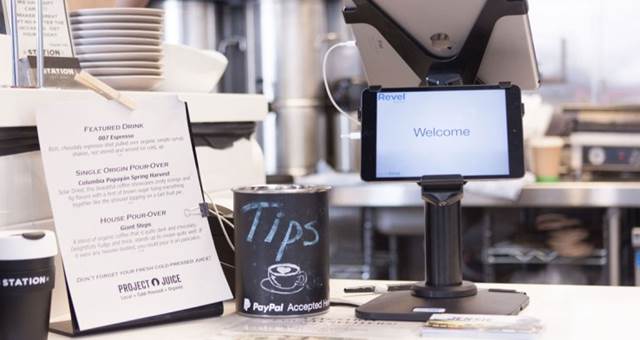 Revel Systems integrates with Expensify.
Revel Systems, an iPad Point of Sale management solution for retail, hospitality and events has announced an integration with global expense reporting software provider, Expensify.
Revel is the first ever point-of-sale [POS] system that Expensify has chosen to integrate with due to their advanced features and seamless customer experience. By integrating with Expensify, Revel is giving end users who are purchasing goods and services from a Revel client's point-of-sale the ability to send receipts directly into Expensify, skipping the inbox entirely.
"This integration came about because we wanted to partner with a point-of-sale platform that is transforming the way people operate their business. Through Revel's open API, we were able to easily integrate with the system, making it the best and most natural choice for our first integration," said David Barrett, founder and CEO of Expensify.
Upon forwarding the receipt to Expensify from Revel's POS, the merchant name, date and receipt amount are immediately SmartScanned with Expensify's patented OCR technology, creating an associated expense within Expensify. Transactions made with debit or credit cards will then be auto-categorised.