Which global trends will influence the meetings and events industry this year? Emma Castle shares the big ideas that are likely to stick.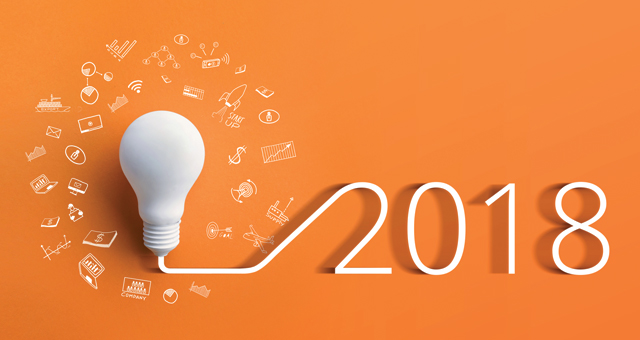 Trends come and go. After all, orange bench tops and polyester body shirts are things that belong quite firmly in the1970s. But some trends emerge and they build over time, eventually becoming benchmarks and finally, standards. Read on to find out which trends you really need to pay attention to for optimum performance this year and into the future.
Accessibility and inclusion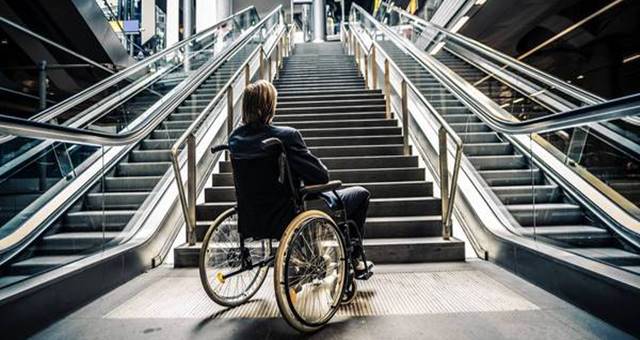 With the increase in National Disability Insurance Scheme funding in Australia, it is more important than ever, both ethically and financially, for your business to ensure you are offering fully accessible products and services.
Beyond ensuring that there are suitable facilities – wide doorways, lifts, ramps, disabled toilets with adult change tables, etc – you also need to think about accessibility and inclusion for other groups within the community. Do you offer translation services? Is your website available in something other than English? Do you provide child-minding facilities at your conferences and events? Do you have a prayer room for delegates? Do you livestream events for delegates who live remotely or have mobility issues? Do you offer halal or kosher menu items as a matter of course?
Ensure that your staff and colleagues are aware of the welcome to country conduct for your location/s – know who your local aboriginal tribe is, find out whose land you are on, and connect with a local elder or indigenous representative to fully understand how to pay your respects to the first people.
It can even be as simple as consciously stating that you are an LGBTQI friendly business, acknowledging holidays like Eid or Diwali, ensuring that you educate your staff and enforce sexual harassment and bullying policies within your organisation, or making sure that any speaking panels you coordinate include women, differently abled people and people of colour.
Accessibility and inclusion is not just a positive way of doing business; it will increasingly become a mandate for certain types of government and not-for-profit business.
Sustainability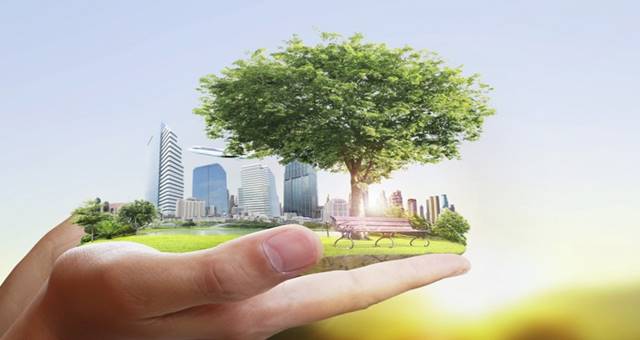 Gone are the days when recycling your office's waste paper or separating your recycling earned you greenie points. Those things are an expectation. What do you need to do now is look at your finances and superannuation. Are you with an ethical provider? Next look at your energy and Telco providers, as well as catering suppliers and even the people who own your business premises.
True environmental consciousness is knowing where the money goes so look into the sustainability policies of the companies you do business with.
Also, make your vote count in the local, state and federal elections. A depressing truth is that no matter how much you do in your own sphere of influence, without the support of effective legislation and the political clout of people willing to fight for sound sustainability policy, your contribution is just a drop in the Pacific Garbage Patch.
Smart spaces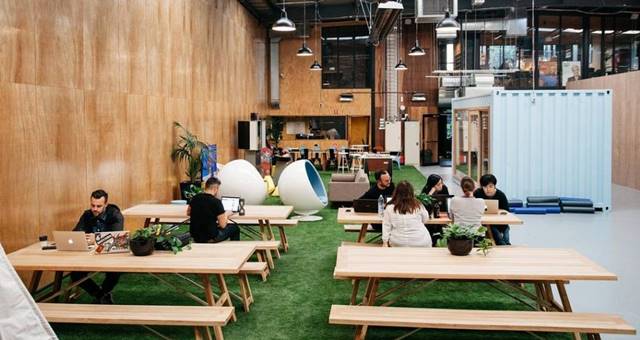 Collaboration was the buzz word of 2017 and many venues and hotels took note, creating co-working and social spaces that encourage interaction. The next phase of this is consciously choosing to do business, work, stay and play in locations that are more likely to put you on a collision course with high intelligence.
Think university venues, innovation labs and hotels that are in close proximity to convention centres. If the people from Google, the United Nations or the House of Representatives are hanging out there, you should be too if you want to tap into the mysterious resource that is serendipity.
Regional on the rise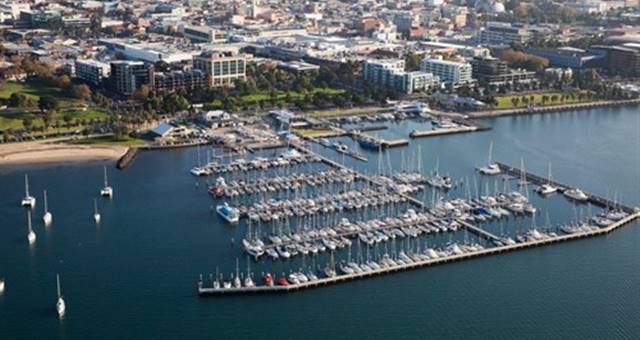 There was a time when it was perfectly acceptable to head west at every opportunity because there was gold to be found in them hills. The good news is there's still gold to be found in the form of surprising regional areas.
What might be a small piece of business for city providers can be a big deal for a regional area, meaning you will get VIP service in a place where it's easy to coordinate that kind of message between suppliers.
Regional towns are often excellent collaborators – everyone knows each other and they are willing to work together for the good of the collective.
What's more, regional areas offer outdoor, nature, farmgate and winery experiences that are simply not available in cities, and with increased airlift into places like Sunshine Coast and new five star venues opening in places Mornington Peninsula, why not head out of town?
Flexible work practices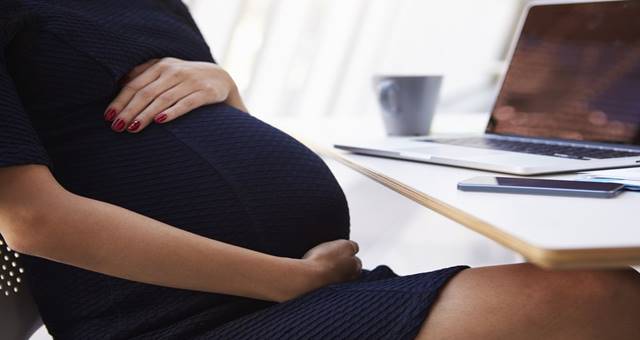 Don't want to let your staff work from home? Don't offer paid paternity leave? Don't like people taking time off during the school holidays or leaving early to pick up their kids? Well, say goodbye to some of your best staff.
If you don't want to see people leave your organisation when the demands of family life, health and even property prices takes its toll, you had better embrace flexible work practices that focus on outcomes, productivity, online task management tools like Asana and Trello and video conferencing software like Zoom and Skype.
Most people have high speed internet at home and most people have a mobile phone. Say goodbye to long commutes, pointless meetings and time wasting and hello to loyal employees living balanced lives.