A.C.T.A has fast become the "Uber of the celebrity entertainment" and has big plans for 2019.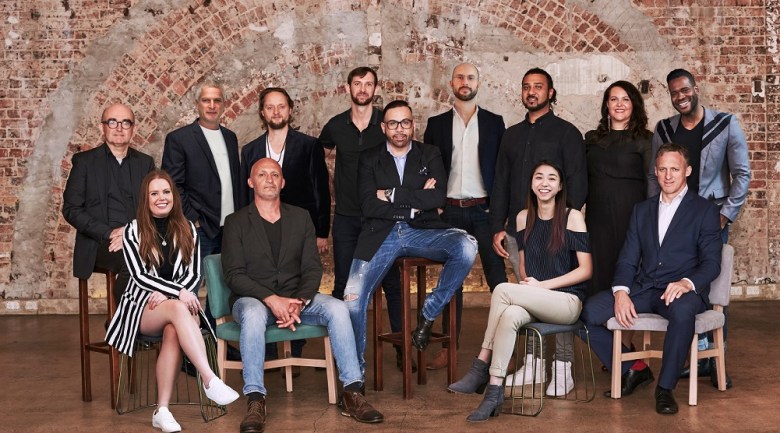 Newly launched talent booking platform Associated Celebrity Talent App (A.C.T.A) is making waves in the industry and has big plans for 2019.
Designed to be the "Uber of the celebrity entertainment", A.C.T.A is an Australian-developed platform that connects event organisers with the true representatives of celebrity talent.
The roster of celebrity talent already includes the likes of Robert Whittaker, Paul McDermott, Megan Washington and James Mathison.
CEO Harris Meitanis said the platform was created to provide an "on-demand, commercially disruptive and transformative solution".
"It is a solution invented through technological advancement to satisfy the on-demand requirements that we have evolved to embrace as a commercial society," he said.
"Such demands have insisted on the elimination of friction through ease of use, the promotion of transparency and the promise of a better experience
overall."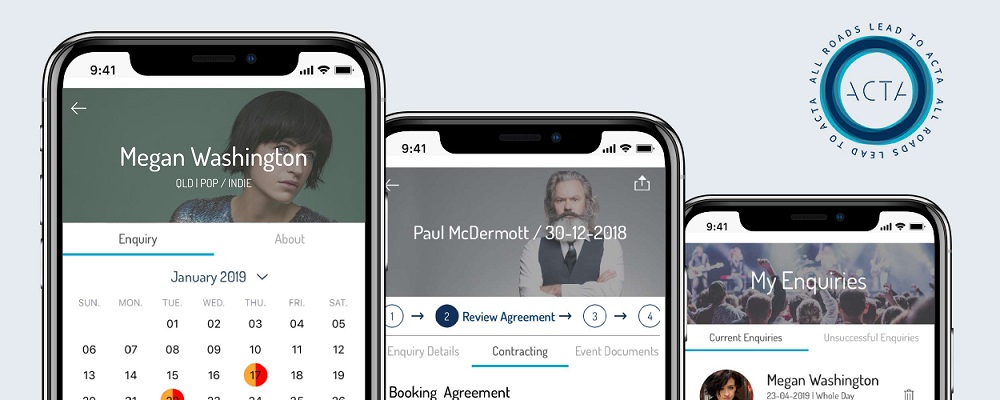 A.C.T.A aims to eliminate many of the obstacles associated with procuring talent for events and to reduce the frustrations felt by event professionals over misrepresentation, miscommunication and over-quoting.
Once a user finds the celebrity to suit their event, they can negotiate terms, exchange contracts and arrange payment directly through the app.
A.C.T.A's in-app messaging function provides real-time answers and instant notifications of updates and changes.
Following on from its successful first month of operation in Australia, A.C.T.A plans to launch into the global market in 2019.
The official launch will take place in February during the 2019 Asia Pacific Incentives Meetings Event in Melbourne.
A.C.T.A is currently free to download on on iOS devices with an Android app set to launch in early 2019.