ATC has launched a dedicated events website.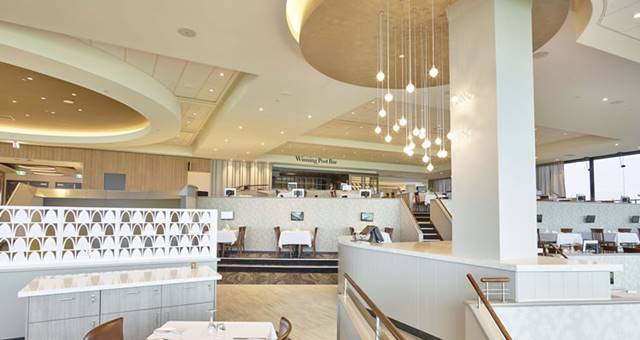 Over the past five years Royal Randwick and Rosehill Gardens have undergone a $178 million redevelopment, a fact that is highlighted in the new event-centric website.
General manager function and event sales Jimmy Busteed says, "In order for event planners and clients to fully understand the range of venues that Events by ATC can offer, we wanted to create an online destination that would not only showcase our event venues, but also show how we can help to make their events a success. The new branding is reflective of our professional team of industry specialists and approach to delivering successful events."
The new website www.eventsbyatc.com.au has been designed to make finding a venue suitable for events ranging from 100 to 50,000 as easy as possible. With clear images, precise venue information, floor plans and menus, event planners and clients will find it easy weigh up the benefits and features of the venues.