Eventbrite research quantifies the value of a social post.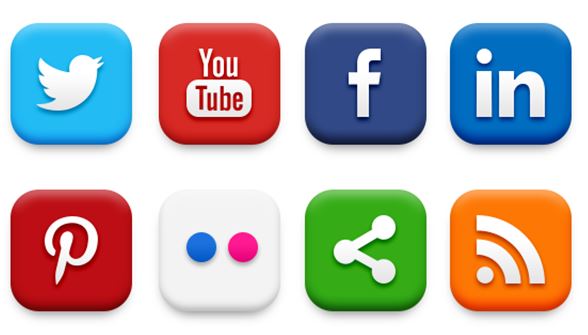 Eventbrite research quantifies the value of a social post.
Analysis of millions of transactions found that a share on social media generates $4.80 in additional revenue and nine additional website visits.
Eventbrite's data reveals that a share on Facebook, Twitter or LinkedIn drives an average of $4.80 in additional revenue back to the organiser. Twitter drives the most value at $10.90 per share, followed by Facebook at $4.10 and then LinkedIn at $3.20. The value of a share in Australia is well above the global average ($3.70), coming second only to Canada.
Compared to Facebook and LinkedIn, Twitter is by far the most effective driver of revenue and traffic in Australia. Over the last two years, Eventbrite has seen Twitter's influence increase while Facebook's has decreased.
Eventbrite's International Expansion Manager, Elsita Meyer-Brandt said, "This is most likely due to the fact that Facebook has a deeper penetration in Australia, leading to more cluttered and potentially less relevant newsfeeds. On the other hand, Twitter is less saturated, meaning less distraction for users. Also, the 140 character limit means users often need to click on links to see more information."
The types of events that see the most value from social media sharing are food events and performances, followed by seminars and music events. In comparison, conventions and participatory sports events slightly lower value. In terms of traffic, social and food events see the highest number of visits from social media posts, followed by seminars, conferences and then entertainment events.
"This data clearly demonstrates the power of social commerce and how the speed and connectivity of social networks can drive customer engagement and ultimately sales. It also shows the importance of cultivating and nurturing a community of fans and making it super easy for them to share information on social media. The fact that Australian businesses are driving high amounts of revenue from social is a real testament to the understanding and savvy use of digital media here," said Meyer-Brandt.
"Events are inherently social and people want to share their experiences, so mainstream social platforms are ideal for sharing events, promoting them, and selling tickets. Our innovative, robust and easy-to-use social tools allow event organisers of all shapes, sizes and technical skills to harness the power of social to make their event a success – online and offline," she said.