Two new directors have been appointed to the board of the Perth Convention Bureau.
Two new Directors have been appointed to the board of the Perth Convention Bureau.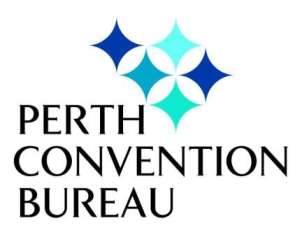 Stephanie Lang, director of sales and marketing with the Seashells Hospitality Group, and the Esplanade Hotels Group's sales and marketing manager Karen Priest were elected for two year terms.
Retiring directors Dean Lee, chief executive officer of the Perth Convention and Exhibition Centre and Chris Harris, general manager food and beverage for the Burswood Entertainment Complex, re-nominated and were re-elected unopposed.
Bradley Woods, the chief executive officer and managing director of the Australian Hotels Association (WA Branch), did not seek re-election following the expiry of his two-year term.
The new and re-elected directors join Hyatt Regency Perth general manager Adam Myott and Wayne Ticehurst, principal of WT Business Advisory Services, who still have a year of their terms to run.
Serving as co-opted consultative directors for a further 12 months are businessman Ian Laurance, who serves as the PCB's chairman; deputy chairman Ian Gay, regional general manager WA and NT for Qantas Airways; Colin Campbell-Fraser, principal advisor on external relations and advocacy with the University of WA; and Les Corner, national sales manager of The West Australian newspaper.
Newly elected Councillor Jim Adamos has replaced Councillor James Limnios as the City of Perth's nominee on the board. Tourism Western Australia has yet to announce its nominee.