Spice sister publication Hospitality has reported the merger between Matt Moran and pub baron Bruce Solomon.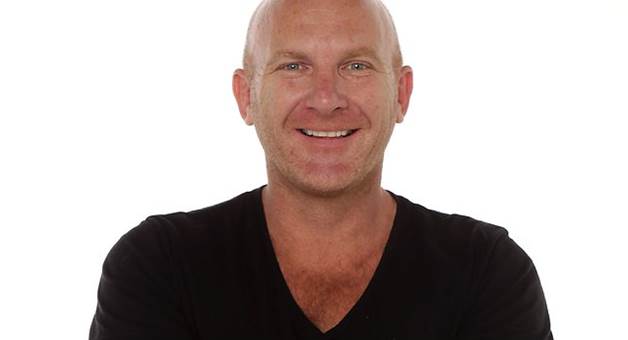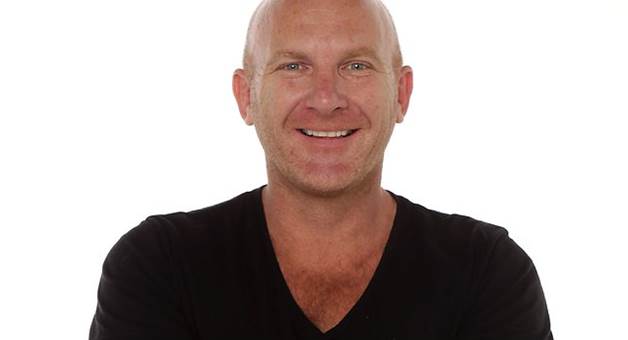 Spice sister publication Hospitality has reported the merger between Matt Moran and pub baron Bruce Solomon.
The new entity will go by the name of Solotel.
Bruce Solomon's Solotel currently operates a portfolio of 20 hospitality venues in Sydney and Brisbane including Opera Bar, The Sheaf, The Clock Hotel, The Paddington Inn and The Bank Hotel. Moran's MorSol operates restaurants such as Aria Sydney, Aria Brisbane, Chiswick Woollahra, North Bondi Fish and the Aria Catering business.
Moran said, "Bruce and I have been partners now for 16 years.
"He obviously had a management group that was running the pubs and I had a management group that was running the restaurants and it just didn't make sense. He had operations teams and marketing teams and so did I. He had a group chef and I had a group chef so rather than just going along different tangents it was like 'let's join as one," Moran told Hospitality.
Staff from MorSol and Solotel are now working together and, rather than reallocating or condensing staff numbers, the new-look Solotel is expanding and preparing for the busy times ahead.
"We've actually gone the other way; we've gotten bigger," Moran said.
"I suppose it's just a matter of getting set up for the future. We've got a couple of new things that are opening – Barangaroo is obviously a big one, and there are a couple of other things that aren't public now, so it just really makes sense."
The group now comprises approximately 1,500 staff members, with the merge representing an exciting opportunity for young hospitality professionals keen to make their mark.
"It's going to give lots of opportunity to lots of people. Obviously the bigger we get, the more progression [we can offer]. If a young chef starts in a pub one day, he might have ambition to be in a fine dining restaurant, and vice versa – I might have a sous chef in Aria who wants to run his own pub," said Moran.
Coinciding with the announcement of the merge, Solotel has revealed it will open The Australian Hotel in Central Park (previously The Abercrombie) in 2018, while also relaunching The Paddington Inn in August, complete with a new restaurant and front bar. The Edinburgh Castle Hotel on Pitt Street will also undergo a substantial renovation.
The team is also working on a new three level venue at Barangaroo, due to launch in mid-2017, comprising a bar on the bottom level, a restaurant on the second level and a rooftop bar above. The venue will join other high profile ventures at Barangaroo including Somer Sivrioglu's Turkish diner, Anason, the Bar H team's Banksii (opening later this year), and a sustainable seafood restaurant operated by Brent Savage and Nick Hildebrandt.
Post-merge, Moran said he'll still be heavily involved in the operation of the Aria and Chiswick restaurants, but he and Solomon will share advice and expertise where appropriate.
"The restaurant side of it has always been my thing, but Bruce is not silent in that either. He loves the restaurants, he loves eating in the restaurants. He's a big part of it. My brand obviously won't cross over into the pubs – I'll have a look at it and help out, but they won't become Matt Moran pubs," he said.
"We'll continue to do Aria and Chiswick, but obviously I'm involved in Opera Bar and own half of Riverbar so we'll continue to do those sorts of venues, always. We're not saying that we're not going to keep doing fine dining. We'll keep doing that, whatever happens," said Moran.