The Expedia group will acquire Wotif.com Holdings Limited for AUD$703 million.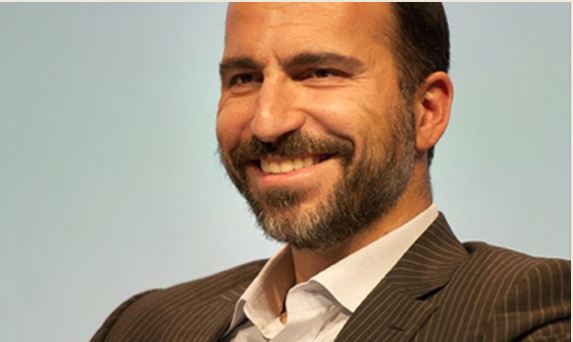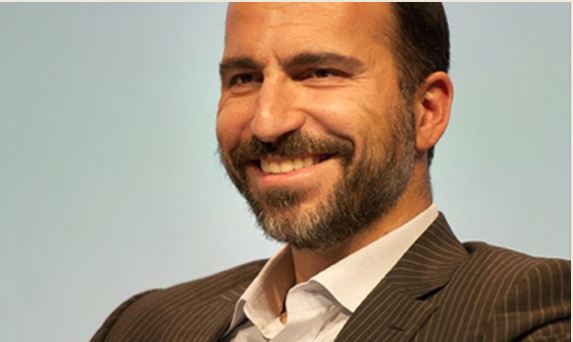 Pictured: Expedia CEO Dara Khosrowshahi
The Expedia group has announced that it entered into an agreement to acquire Wotif.com Holdings Limited, an Australian-based online travel company, for total cash consideration of AUD$703 million.
The acquisition equated to AUD$3.30 per share, a premium of approximately 30% to Wotif Group's volume weighted average share price for the five trading days leading up to and including July 4, 2014 (equivalent to US$658 million or US$3.09 per share based on July 4, 2014 exchange rates).
"Wotif Group is well positioned in the Asia-Pacific region with a portfolio of leading travel brands," said Expedia group President and Chief Executive Officer, Dara Khosrowshahi.
"This acquisition will allow both companies to continue driving growth opportunities by leveraging the unique strengths each brings to the table.
"Wotif Group will add to our collection of travel's most trusted brands and enhance our Asia-Pacific supply, while Expedia will expose Wotif Group's customers to our extensive global supply and world-class technology," Khosrowshahi said.
Wotif Group operates online travel brands in the Asia-Pacific region including, Wotif.com, lastminute.com.au, travel.com.au, Asia Web Direct, LateStays.com, GoDo.com.au and Arnold Travel Technology.
Wotif Group recorded AUD$593 million in gross bookings (total transaction value) and AUD$76 million in revenue, in addition to generating 3.2 million room nights, during the six months ended December 31, 2013.
Its multi-product portfolio focuses primarily on hotel and air, offering consumers more than 29,000 bookable properties in destinations around the world.
"Joining Expedia allows us to rapidly advance two of our strategic initiatives – strengthening offshore supply and improving our customer and supplier value propositions through enhanced technology," said Wotif Group Managing Director and Chief Executive Officer, Scott Blume.
"We believe this will help solidify our position as the premier travel brand in Australia and New Zealand, grow our business across the Asia-Pacific region and increase our exposure and brand awareness to inbound international travellers," he said.
The completion of the acquisition is subject to approval by the shareholders of Wotif.com Holdings Limited and other customary closing conditions, including applicable regulatory approvals.
Subject to receipt of such approvals, the transaction is expected to close during the fourth quarter of 2014.