The event management company continues to expand its global footprint.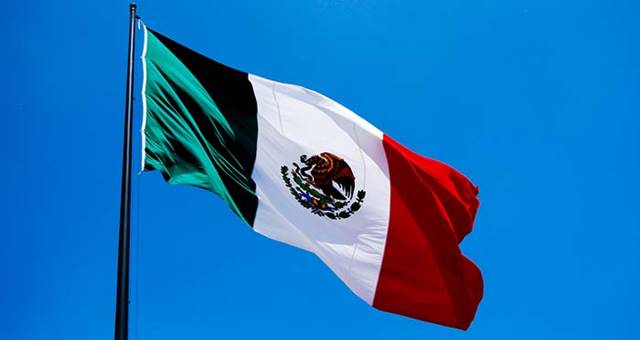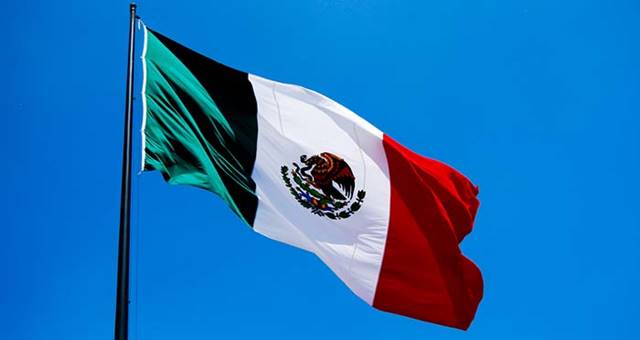 Flight Centre Travel Group offshoot Cievents is set to open a new headquarters in Mexico by the end of the month.
"We are very excited to be opening our first office outside of North America in Mexico City," commented Global General Manager of cievents Natalie Simmons.
"As we focus on the large and exciting LATAM Meetings and Events market and work on the expansion of cievents' offering into LATAM, Mexico is the logical choice. The team in Mexico is an experienced group of event professionals, having worked across multiple industry segments," she said.
The company currently operates across Australia, New Zealand, the UK, the USA, Mexico, Canada, South Africa and Hong Kong.