Social enterprise Thankyou and publisher Indesign are among the first companies to experience the new studio.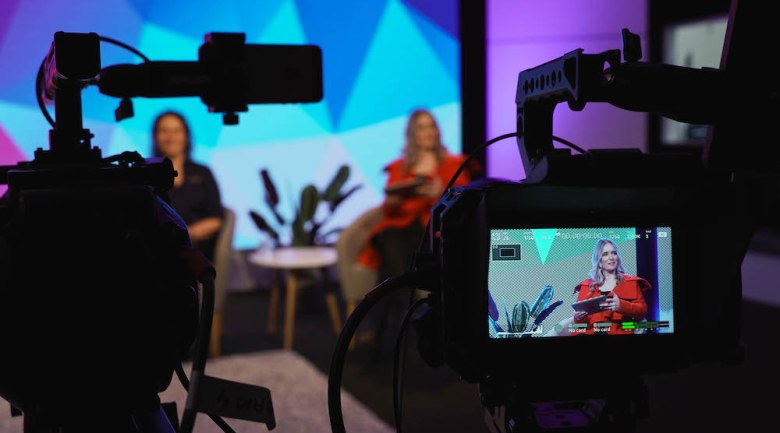 AV24/7 unveils new Sydney studio
Audio visual specialist AV24/7 has unveiled a brand new studio in Sydney, in response to a growing demand for digital events.
Located in Chippendale on the edge of Sydney's CBD, the new studio allows AV24/7 to double its studio capacity in Sydney for corporate, government and association clients switching to virtual and hybrid events.
Since March, the company has delivered more than 150 virtual events, including 30 in September alone.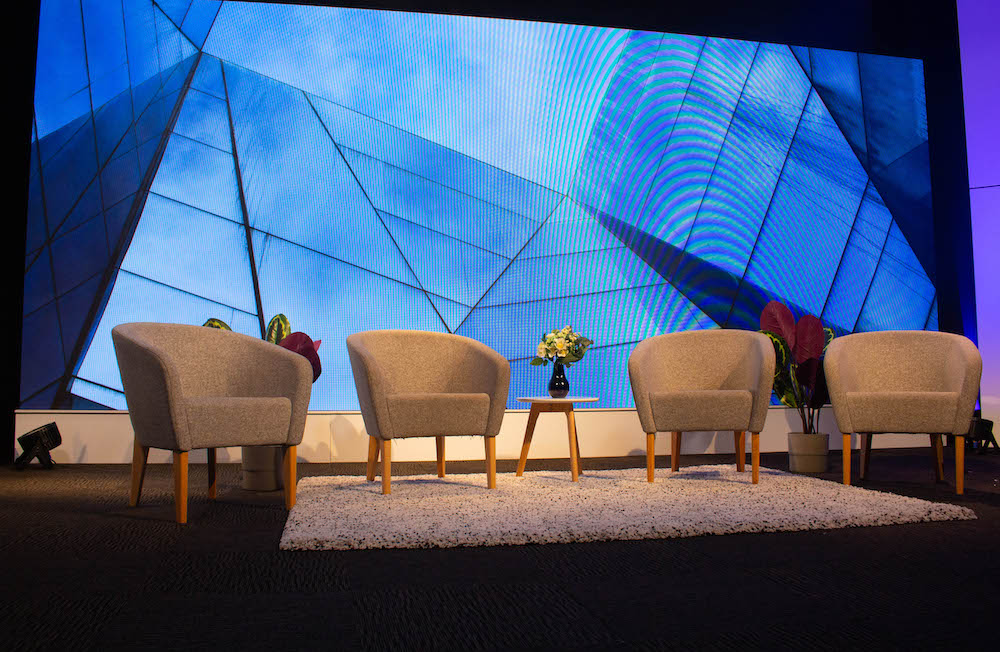 AV24/7 co-owner and general manager Libbie Ray said the team is excited to unveil the new purpose-built studio.
"Our inaugural week clients include Just Better Care, social enterprise Thankyou, publisher Indesign, marketing agency MKTG and the Exhibition and Event Association of Australasia," she said.
"It's a privilege to showcase our new studio to the exhibition and event industry peak body, the EEAA, for its timely update from suppliers and for promoting discussion about the current market situation.
"It's important that we don't stand still and that we adapt to what clients are asking for."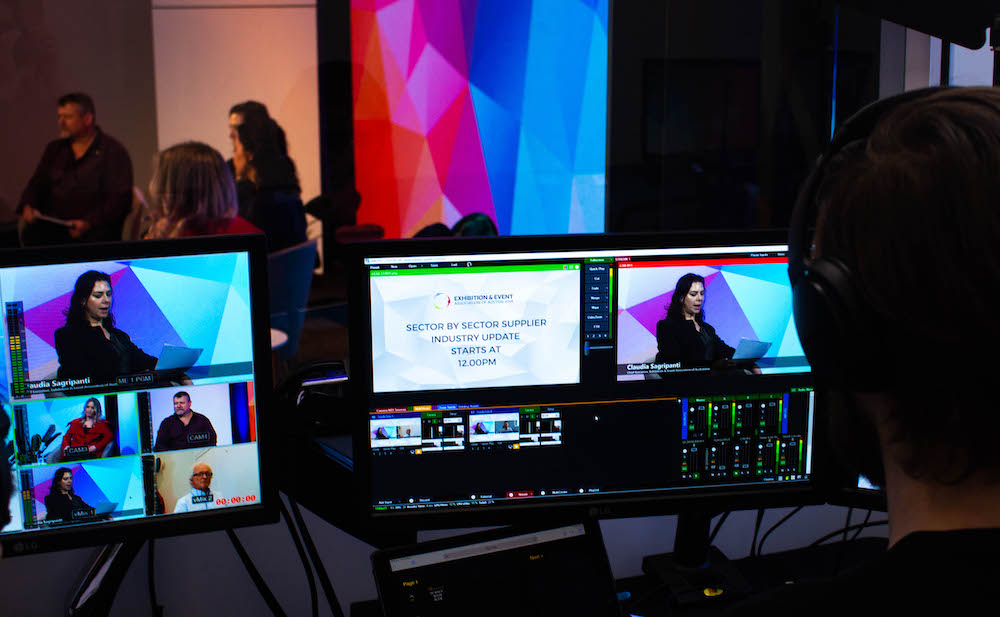 The new venue features five spaces including two studios, a break-out room, control room, office and reception.
The set-up includes the latest broadcast quality technical equipment, sound-proofing, a large high-definition LED backdrop, controlled lighting, plus furniture and styling options.
The break-out room can also be used for small events to complement the studio activities.
---
More reading
Virtual events training course an international success
Hybrid event success story: AHICE 2020
Business Chicks, AV24/7 partner for virtual career expo