TES Recruitment provides transformational talent solutions by event professionals for event professionals.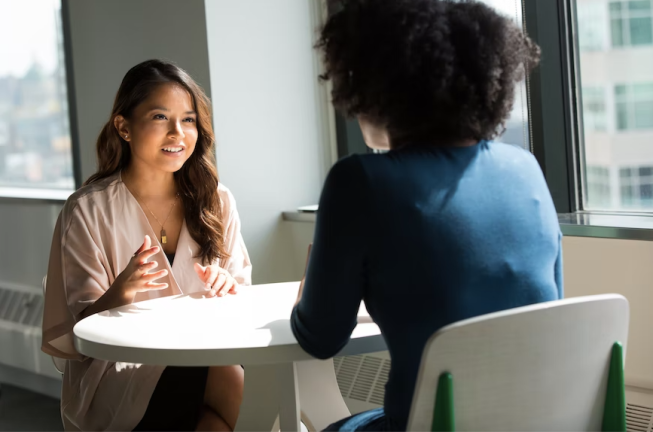 While Australia's event industry is bouncing back with gusto after more than two difficult years, many businesses across the sector are continuing to face significant staffing challenges.
In addition to an overall staffing and skills shortage, there's also the issue of sourcing the right type of talent needed to respond to the change in business activity and help deliver the high-quality service Australia's events industry is renowned for.
Launched in July this year by Turnkey Event Solutions (TES), TES Recruitment is a specialised talent solutions agency that has 55 years of international events industry, making it expertly equipped to match the right candidates with the right employers.
The TES Recruitment difference
Established by event industry heavyweights, Dan Londero and John Gorton, TES Recruitment's decades of extensive experience and industry connections make it stand out from the rest.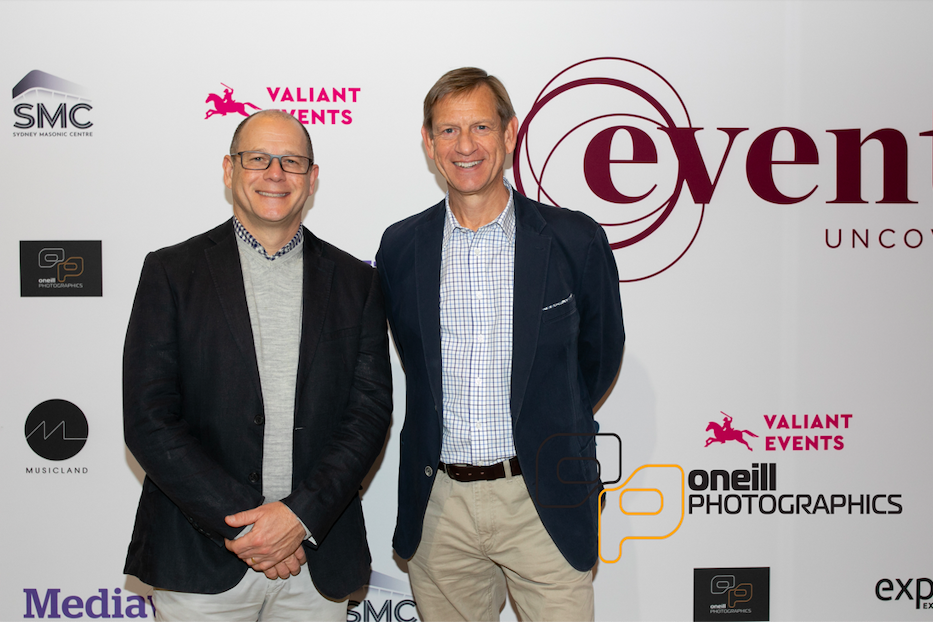 Their in-depth knowledge of the industry and innate understanding of its unique needs and challenges, from both a client and candidate perspective, is what makes their service 'turnkey' in nature.
It also means they have the connections and the access to the highest calibre of candidates, providing event, exhibition and conference organisers, venues and suppliers the right type of talent, for both permanent and contract work at all levels.
"Between the two of us, Dan and I have built high performing event teams for over 50 years and right across the world," co-founder John Gorton says.
"We have recruited across all levels of the event space, so we know real talent when we see it. That is why our clients trust us. We deliver recruitment services for event professionals by event professionals."
A bespoke suite of services
TES Recruitment offers a bespoke suite of services to the events industry, with a focus on business planning, leadership development, recruitment, and event delivery.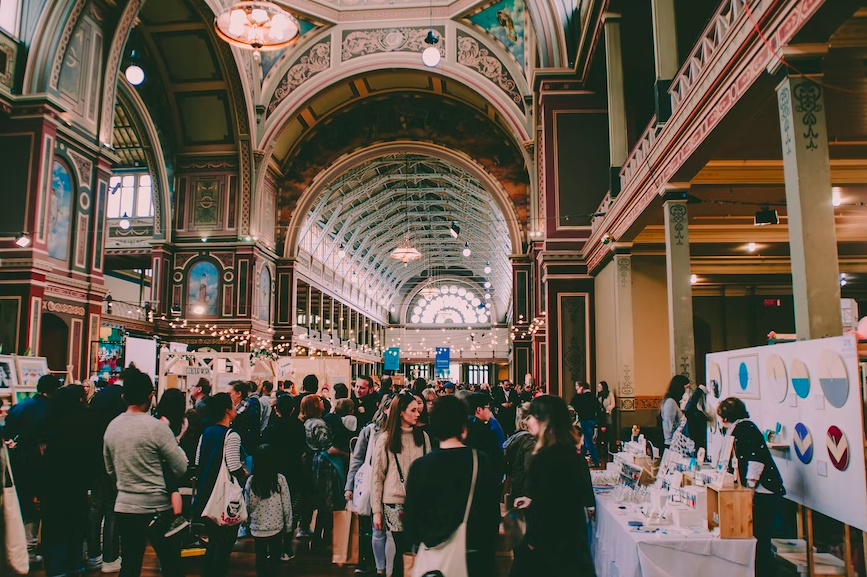 The company supports individuals and teams to develop their businesses, their events and themselves by providing leadership support and practical solutions – something which co-founder Dan Londero says is especially crucial as the industry returns to high performance and high growth.
"We work hand in hand with our clients to help them realise their vision at a strategic and executional level," Londero says.
"We are not your typical recruiters – we provide strategic organisational design input, job design input, recruitment, onboarding support, ongoing staff coaching and mentoring and leadership development programmes. Our objective is that our clients lean on us as their trusted confidant and partner."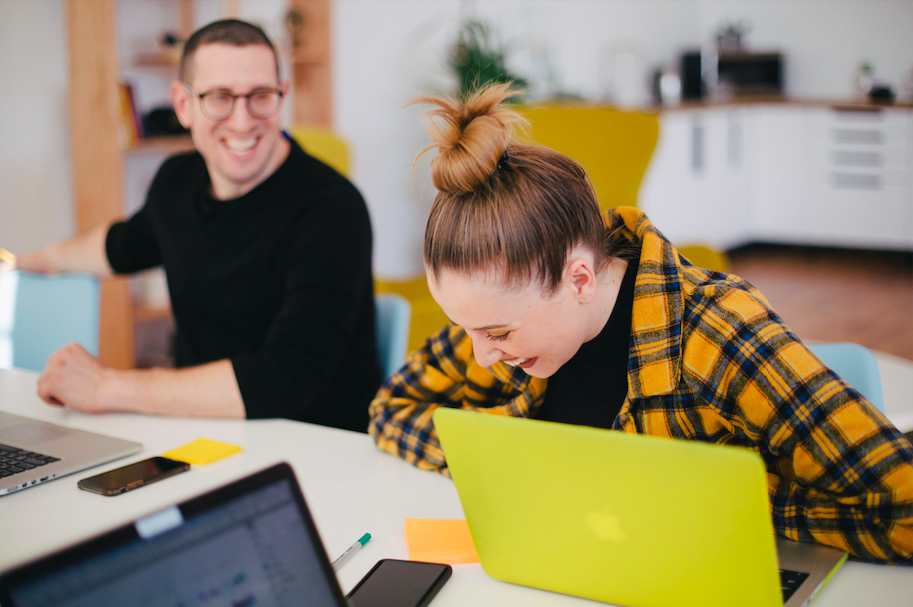 TES Recruitment offers:
Recruitment – Connecting the right talent with the right organisation.
Mentoring & Coaching – Accredited in coaching, they support event industry talent to be the best they can be.
Job Design – Providing advice on organisational and job design.
Onboarding – Delivering unique onboarding solutions that improve staff retention.
Leadership Development – Working with leadership and their teams to help them thrive.
Contact TES Recruitment for a confidential, no obligation discussion
Dan Londero 0478 875737 danlondero@turnkeyeventsolutions.com.au
John Gorton 0439 497946 johngorton@turnkeyeventsolutions.com.au