Eco-friendly events in the Cairns & Great Barrier Reef region are essential but they won't cost you or your delegates your creature comforts.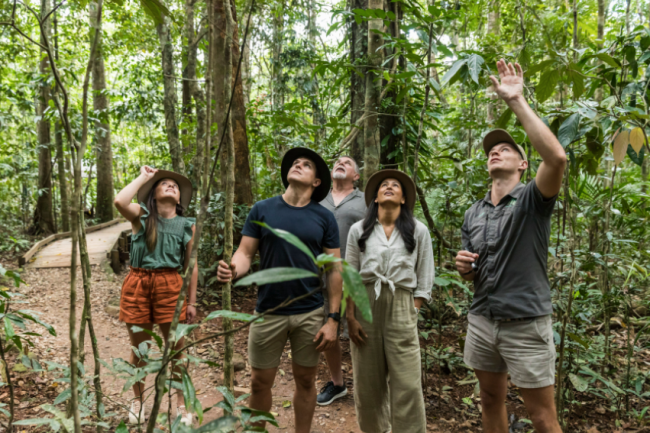 Wet Tropics Guide with FNQ Nature Tours.
In case you missed it, there's a green-tourism revolution afoot, with travellers increasingly making more conscious choices. Business events are a big driver of travel so let's keep the green momentum going for delegates.
With Cairns & Great Barrier Reef home to two World Heritage-listed sites, eco-friendly events in the region are essential. The good news for event organisers is having a positive impact on the environment need not cost you or your delegates your creature comforts. Lighten your footprint with these eight ways to be a more eco-conscious event organiser.
1. Seek out providers that are eco-certified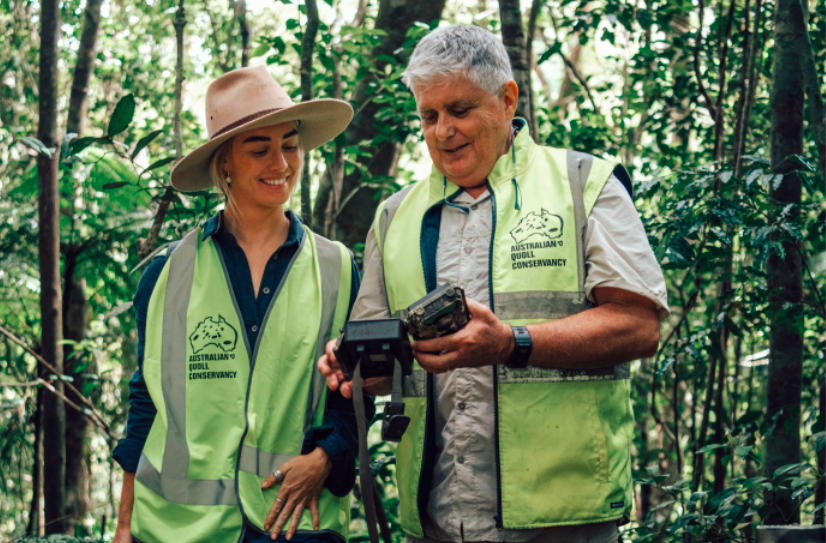 When you're spoilt for accommodation and experience choice like in Cairns & Great Barrier Reef, it's helpful to have an eco-tourism filter to narrow your options down. To make your Cairns & Great Barrier Reef business event as green as possible go straight to the source of eco certification in Australia, Ecotourism Australia's Ecotourism Guide. For operators to wear one of their logos they must go through a rigorous assessment process to achieve one of the five different accreditation levels. So, you know you're working with the real eco-friendly deal.
2. Stay somewhere sustainable
Your delegates will sleep soundly knowing they're leaving minimal impact by booking accommodation that gives more than it takes from the environment. Accommodation falls into Ecotourism Australia's assessment system if you're looking for a single source of truth (see above). Alternatively, some accommodation groups have their own self-accreditation systems so it pays to do your research and find out how they've earned their sustainable stripes.
 3. Tour with guides who live and breathe the natural environment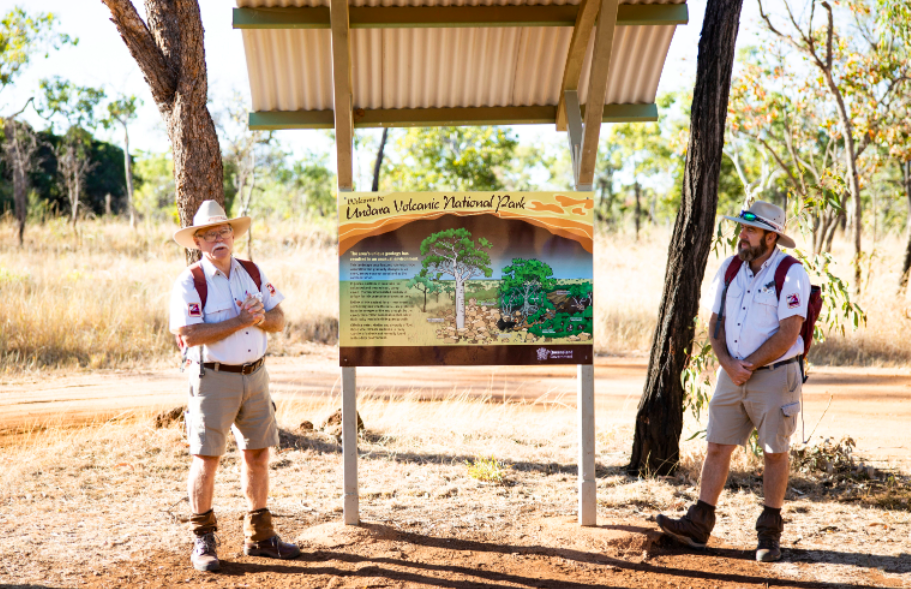 There are regular tour guides and then there's an eco-elite echelon – the Master Reef Guides, Wet Tropics Guides and Savannah Guides – who undergo certified training to wear their titles. When you're planning the fun stuff on your agenda, select pre and post touring options or mid-conference touring days that you know will allow delegates to leave greater.
Read five more ways to Be a More Eco-Conscious Event Manager in Cairns & Great Barrier Reef.