QT's 'Played on Q' features music from all ten QTs, available to stream on Spotify.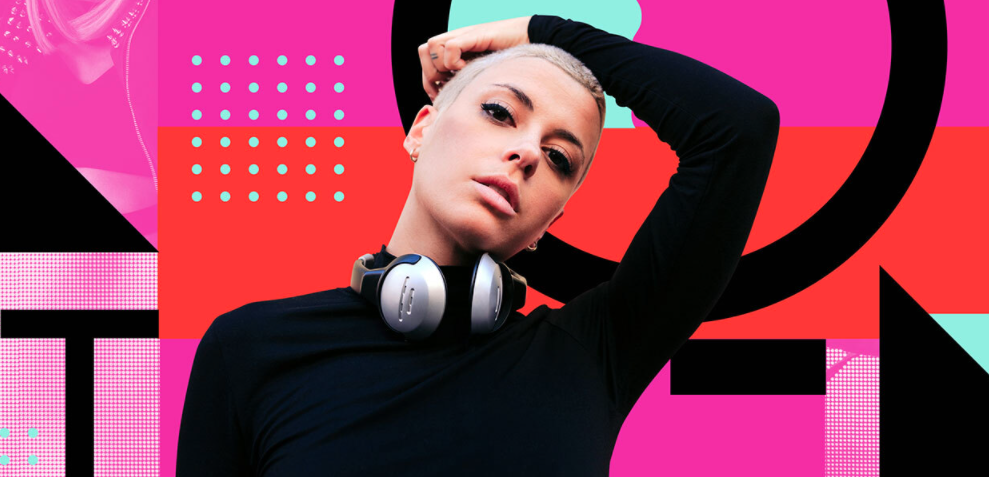 While most of us can't currently enjoy a stay at one of QT Hotels & Resorts' whimsical properties, it doesn't mean we can't close our eyes and pretend, right?
To help you mentally escape the confines of an ongoing lockdown, QT Hotels and Resorts has launched Played on Q, a carefully curated selection of playlists from all ten QT properties, available to stream on Spotify.
Specially curated by founder of Digital Wax and original QT group music director, Andrew Lewis,
the music celebrates the unique character of each QT property, transporting you to your favourite QT the moment you hit the button. Because let's face it, we could all use an escape right now.
"Music is subjective and has a direct cognitive link to our memories," Lewis said.
"When programming, we need to truly understand the guest and how the music will make them feel. From setting the mood for an evening of unexpected adventure, to triggering nostalgia, music can make or break our mood."
Whether you want to be transported to The Rooftop at QT Melbourne with some smooth and sultry jazz tunes or QT Sydney's Gowings for funky feel-good 60s vibes, each seasonally updated soundtrack features 100 songs that speak to the heart of each QT.
It was only fitting for a hotel brand known for its signature quirky style and design to bring its personality to the airwaves, with
"QT delivers on the senses – the eyes feast on the hotels design, while the tastebuds are tantalised at QT's signature bar and restaurants…Played on Q is music to my ears" QT Hotels & Resorts general manager Callum Kennedy said.