The 200-room property marks the lifestyle hotel brand's first foray into South Australia.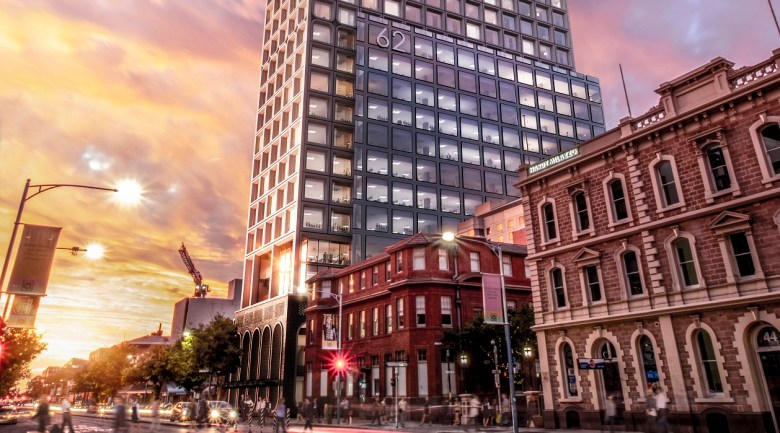 QT Adelaide is slated to open in 2021
Event Hospitality & Entertainment has announced it will open its 11th QT hotel, with the launch of QT Adelaide in 2021.
Located on Currie Street in the CBD, the hotel will mark QT's first foray into South Australia, bringing the brand's signature lifestyle concept to the region.
QT Adelaide will be part of a new $180 million mixed-use development, offering 200 guest rooms and extensive conference and event facilities.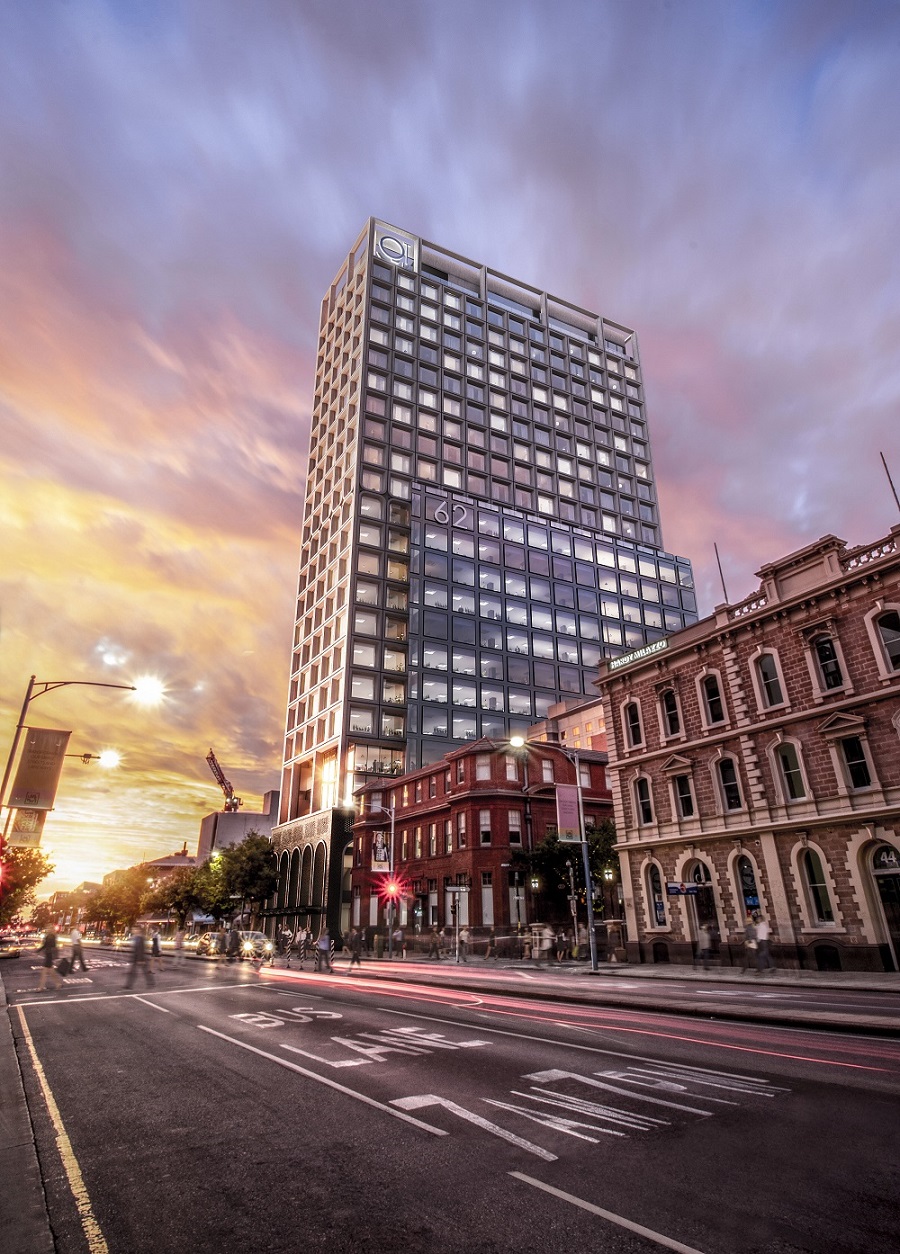 Event CEO Jane Hastings said the hotel, developed in partnership with site owner Auspac Networks and joint venture partner Axiom Properties, will be a "transformative project for the city of Adelaide".
"We are excited to bring South Australia its very first QT Hotel, a key Australian market that has been a missing piece of our portfolio," she said.
Leading the creative development of QT Adelaide is interior designer Nic Graham, who will curate the interiors for the hotel's public spaces and food and beverage outlets.
Following relevant approvals, the development will also incorporate 10 levels of office space, giving business travellers the option to "work, stay and play".
Construction is likely to commence by the end of 2019 following securing of sufficient pre-commitments for the office component and funding.