The new services are a "step in the right direction" for the return of international travel.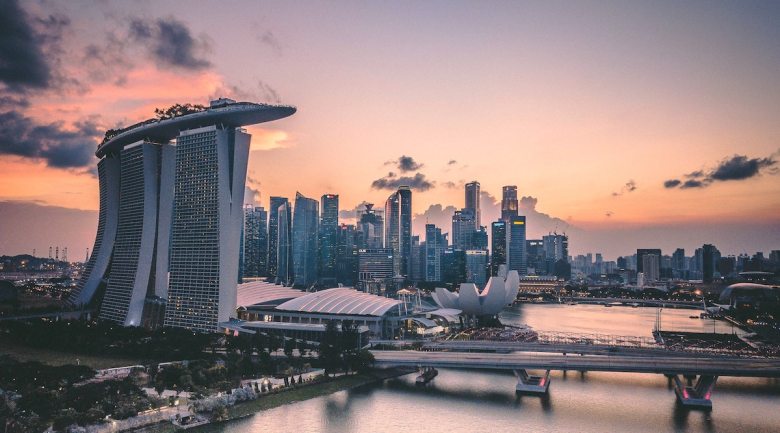 Singapore Airlines will increase services to Australia from Monday 8 June 2020, adding flights to Adelaide and Melbourne, as well as increasing services to Sydney.
The airline will also look to introduce a circular service operating Singapore-Sydney-Brisbane-Singapore, pending regulatory approval.
While Australians are still not permitted to travel overseas under current COVID-19 restrictions, the increased flights will provide additional cargo capacity for carriage of imports and exports between the two countries and provide more capacity for those who have an urgent and essential need to travel, or return home.
The new services to Adelaide, Brisbane and Melbourne will mark the first scheduled Singapore Airlines passenger flights to these cities since March.
Singapore Airlines regional vice president South West Pacific Philip Goh said the increase in services is a step in the right direction to resuming travel between Australia and Singapore.
"We are committed to re-establishing Australia's connection to Singapore and the rest of world in a COVID-safe manner during these challenging times," he said.
"It is pleasing to be able to gradually add more capacity to the Australian market, however it is a small first step towards building the return of international travel.
"There is still a long way to go before any significant and meaningful return of capacity is possible."
Goh said health and safety of passengers and crew remains the top priority as the airline increases capacity.
The new Singapore Airlines flights will be in place from 8 June through to 31 July 2020, however could be subject to change pending the continued review of the international travel environment.
---
More reading
Is a trans-Tasman travel bubble the solution for recovery?
Canberra Airport rolls out temperature scanning
Industry reacts to tourism and events restart timetable