Scott Morrison has intensified the nationwide ban on events from today.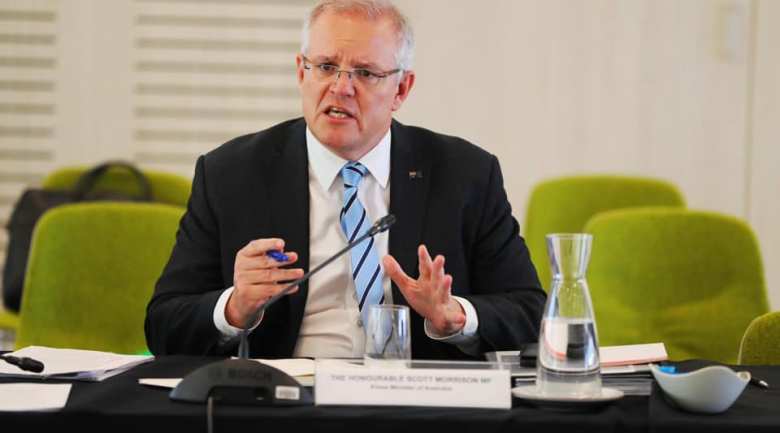 Prime Minister Scott Morrison. Image via Facebook.
Prime Minister Scott Morrison has placed a nationwide ban on non-essential indoor gatherings of 100 or more people, effective from today, 18 March 2020.
Outdoor events of 500 or more people are also banned.
Gatherings that are classified 'essential' and are exempt from the ban include schools, universities, airports, public transport, medical facilities, aged care facilities, jails, courts, parliaments, supermarkets and many workplaces.
As to how long the bans will be in place, it is now up to state and territory governments, which are now establishing the legal enforcement of the measures.
However, when asked about the possibility of closing schools, Morrison said: "Any measure you put in place, you must be prepared to put in place for at least six months."
The news comes as the COVID-19 outbreak continues to intensify across Australia, with more than 450 cases now reported.
In his public address this morning, Morrison also urged upgraded the international travel ban to level four, urging Australians "do not travel abroad". This morning, Virgin Australia announced all international flights will be grounded from 30 March until 14 June 2020.
Morrison added this is a "once-in-a-100-year type event" and there is "no two-week answer to what we're confronting".
However, the Prime Minister reassured the public "we are going to keep Australia running" and "together, we are up to this challenge".