Merivale is taking 49% off drinks in June. Thanks Merivale, you're the real MVP.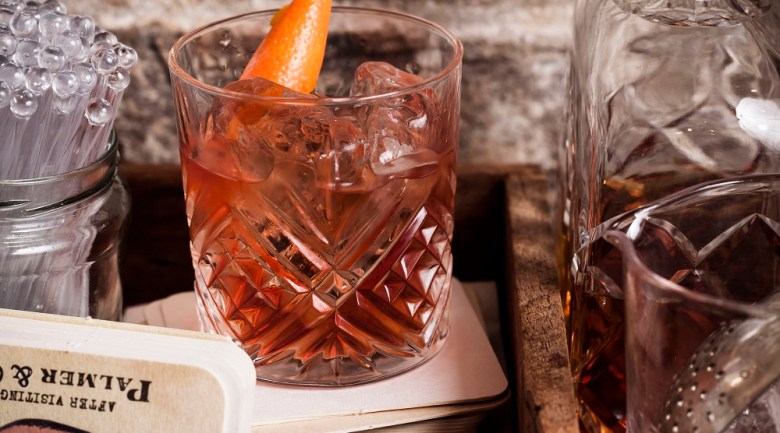 Palmer & Co
Merivale is bringing back its ridiculously cheap drink deal this year, offering 49 per cent off all drinks in June. 
The offer is available every day between 5pm and 7pm at all bars and pubs across the entire Merivale portfolio of venues in Sydney. The offer applies to all drinks up to the value of $200.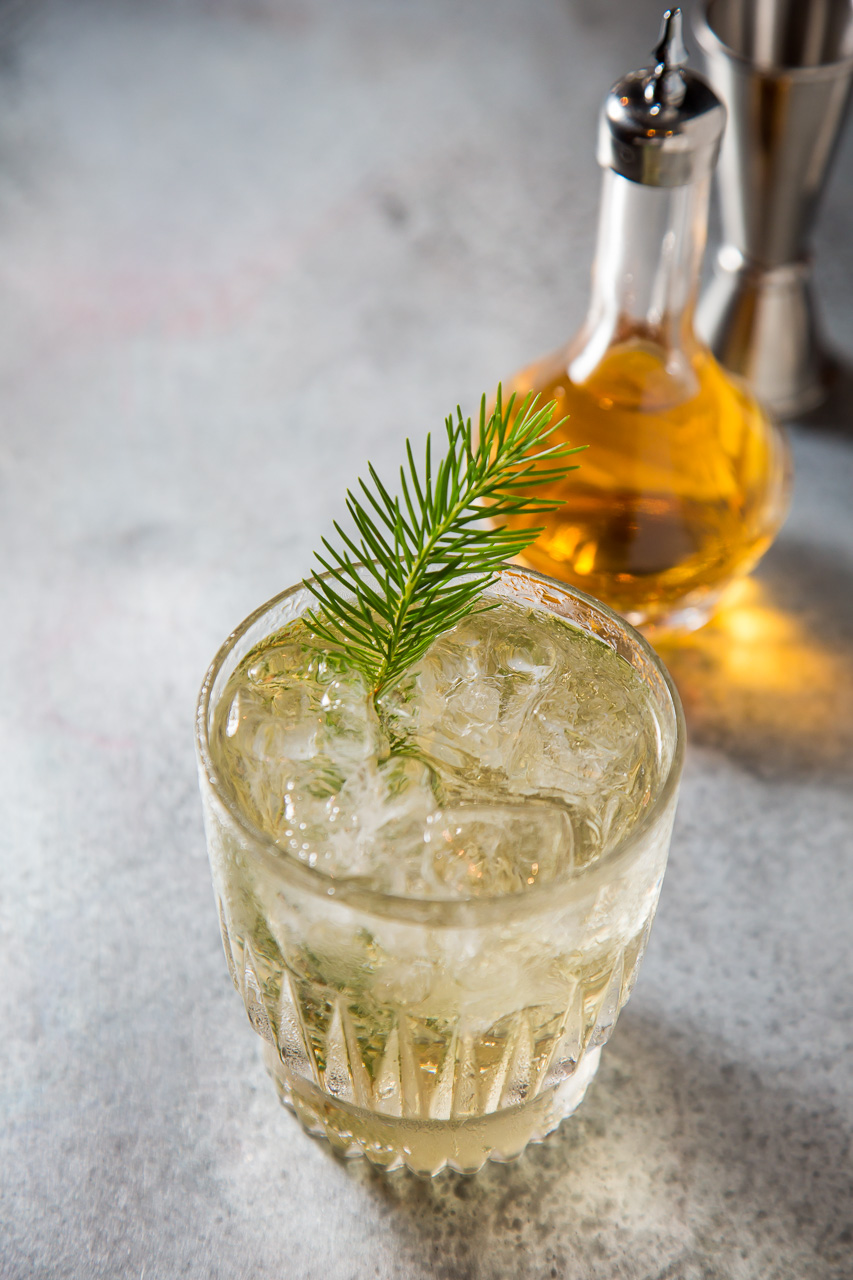 Whether you fancy cocktail pitchers at Coogee Rooftop, a rosé at The Newport, martinis at Bar Topa or champagne at Hotel Centennial, this is an offer to please anyone.
Merivale CEO Justin Hemmes said patrons loved the offer so much last year, that it had to return.
"Sydney is the best city in the world when everyone is out having a great time," he said.
"This is our way of saying, 'It may be the end of the financial year but it's just the beginning of the party'."
This year's 49 per cent off drinks campaign is inspired by the sentiment "Just Because".
"Just because you've been working hard. Just because it's June, and winter doesn't mean we can't have fun. Just because you've made it through Monday, or your couch needs a break. Whatever it may be, there's always an excuse to get out and experience our city," said Hemmes.