For this business, the downtime in events is an opportunity to reset and recharge.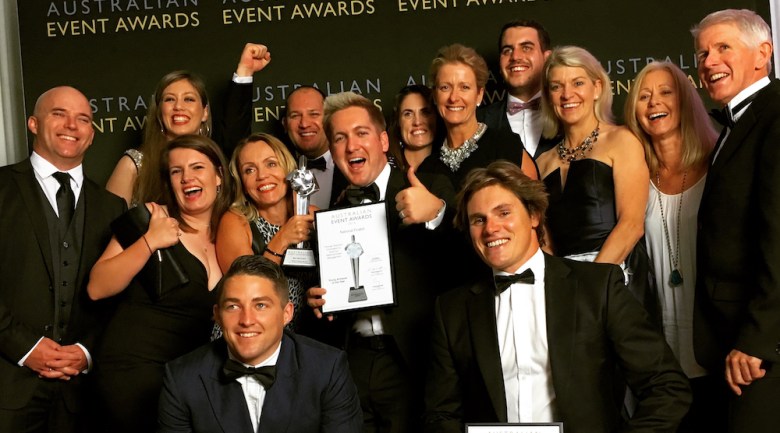 The Sold Out Event Company team
Like many businesses, Sold Out Event Company is facing some of it's hardest challenges yet.
But, as CEO Thomas Staunton explains, there's two ways to look at the situation: through a positive lens or a negative one.
Here, he shares how the business is taking this opportunity to reset and redefine its business goals.
Taking the positive with the negative
Now in its 27th year of business, Sold Out Event Company is admittedly in a better position than some to weather the storm of COVID-19. But despite this, Staunton says the company and its workforce certainly hasn't been immune to the impacts.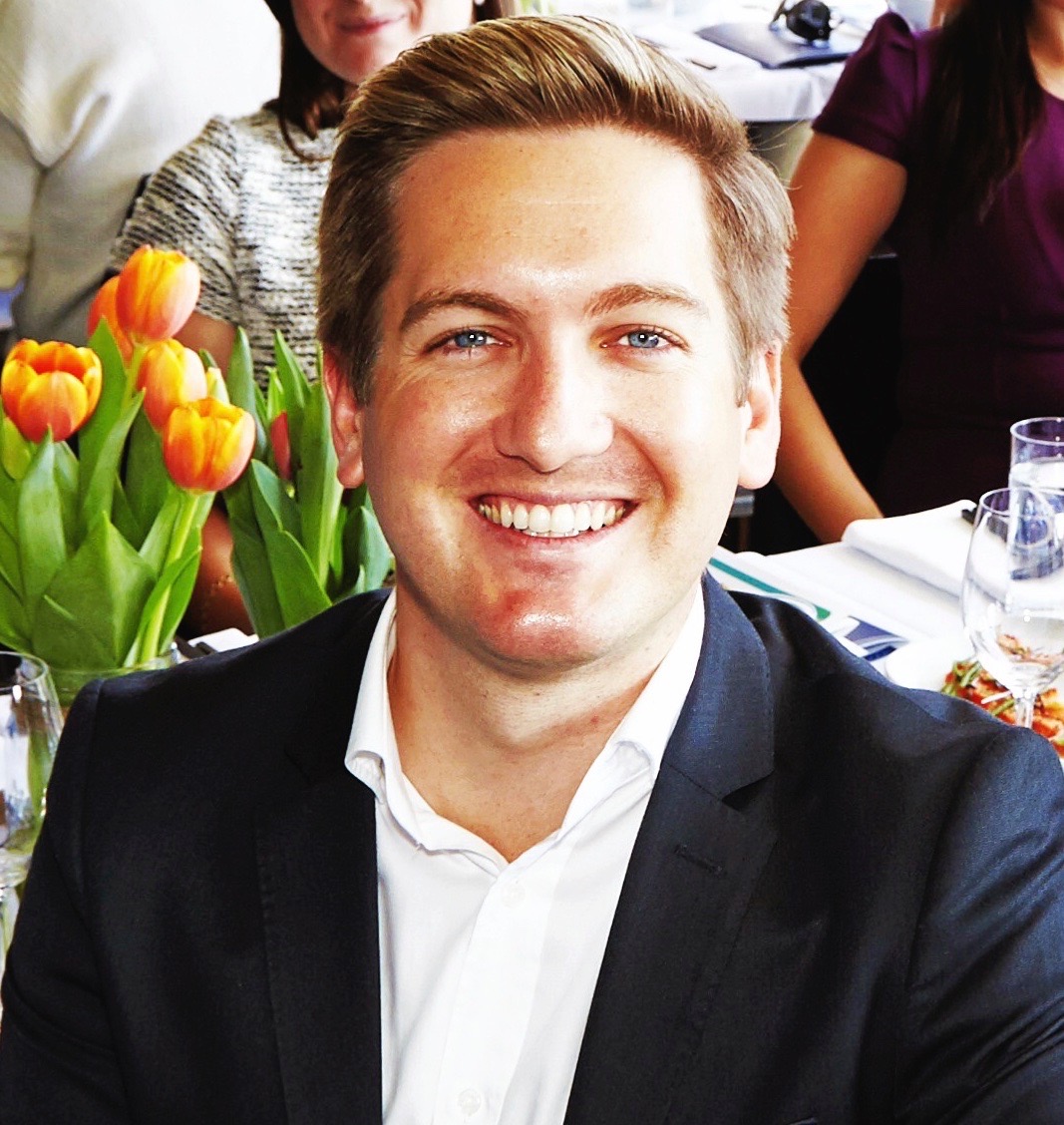 "We've had to cancel projects, postpone programs, delay events and that has an immediate effect on casual staff members, even on our full time staff members," he says.
But on the flip side, for the first time ever the team has clear headspace and, more importantly, time.
"From a positive perspective, the impact has meant we've got our workforce doing massive clean ups and reorganisation of our warehouse," says Staunton.
"We have time to plan and do some creative conceptual development, we're doing operational readiness for programs in eight to 12 months time. We've got clear headspace to deep dive into things, whether its reviews of projects past or upcoming planning, or refining systems and processes."
He admits it's an unusual thing to have time on your side as an event planner.
"As an industry there's so much here and now, and for the first time that we can remember, we have clear headspace and time," he says.
"We have an opportunity to be forward-focused and that impact on our business is quite exciting."
Postponing versus adapting
While many companies are moving to virtual events, Sold Out, which specialises in "human interaction and engagement", are opting to postpone their events.
"Rather than trying to come up with a short-term solution and implementing a digital piece, a lot of our clients have taken the approach of 'stop, review, identify, plan, program and execute at a 110 per cent'," says Staunton.
"So we haven't needed to adapt to many of our programs for a digital delivery, which has been a bit easier for our team because you're removing that 'right here, right now' pressure point."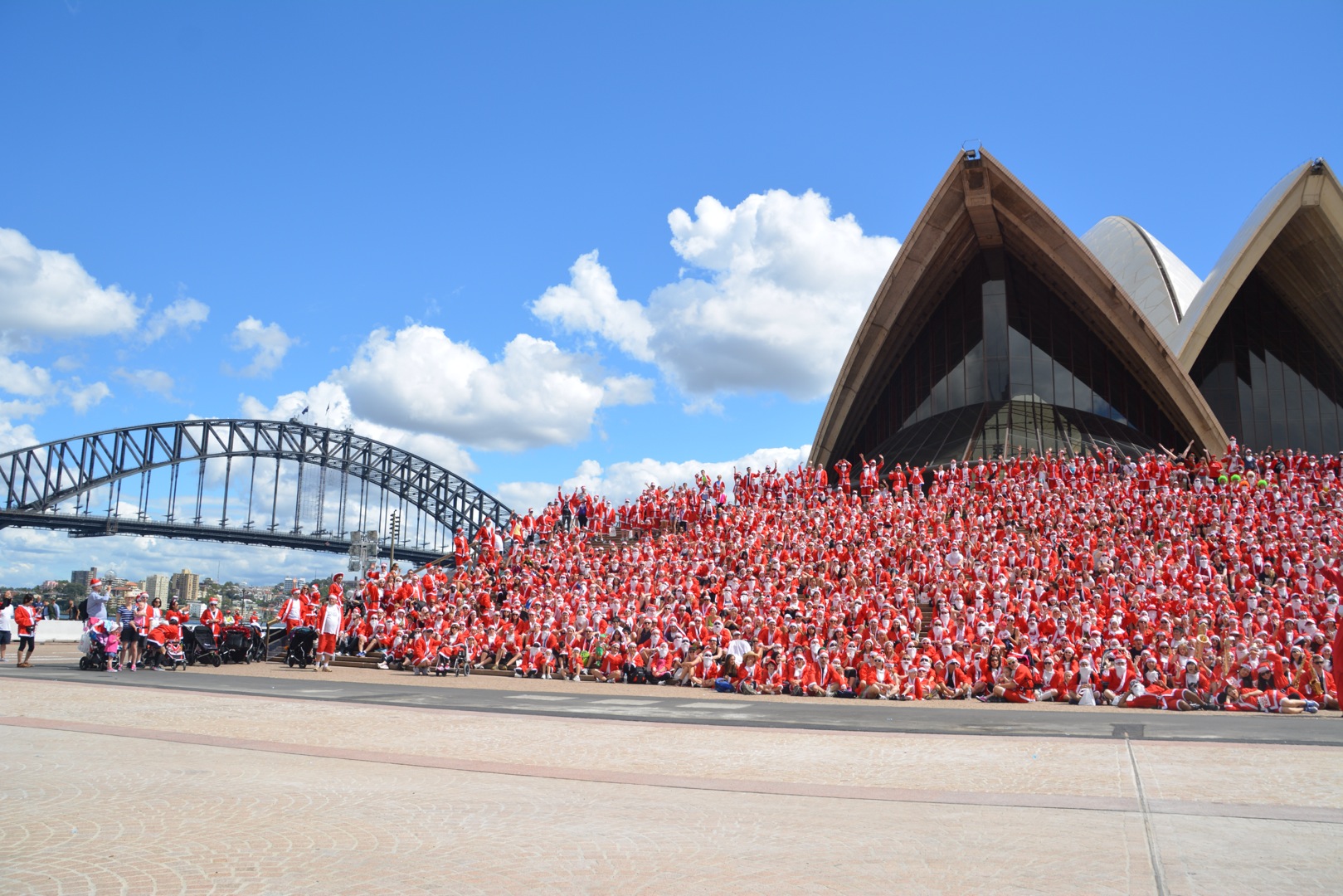 Government support
When asked about his thoughts on the government's support through COVID-19, Staunton's opinion was mixed.
While he believes broad government packages such as JobSeeker and JobKeeper will offer immediate financial support for parts of the industry, he firmly disagrees with the approach to provide loans as financial support.
"Companies are suffering, Australians are unemployed, SME business owners we will be some of the worst hit throughout this entire pandemic," he says.
"For the government to be providing billions of dollars into financial institutions to loan money to businesses at astronomical rates of repayment – I understand why they're doing it but I don't know if that's the right way to do it.
"If a company isn't in a position to financially survive through this, which so many aren't, what sort of position does that leave them in in six months time when those lenders start asking for that money?
"Even the government providing 50 per cent guarantee on loans and no repayments for the first three years, all it's doing is delaying the economic issue even further."
Overall, he believes there must be more recognition for the industry as a whole.
"We were the first to go down, the very first restrictions that were put in place were public gatherings, and we will be the last on to come back online because as they start to relax and remove social distancing regulations in an number of months, they will work in reverse," he says.
"For an industry that generates billions of dollars of revenue for a country and employs hundreds of thousands of Australians, I don't think there has been enough acknowledgement or recognition for the events industry."
Looking at the future through a positive lens
Staunton says the support among the industry has been a positive outcome of the COVID-19 crisis.
"The response from the entire industry to come together and look out for one another has been amazing," he says.
Together as an industry, he believes there are creative ways we can make a positive difference to the community during this pandemic.
"The amount of infrastructure and equipment that exists within the industry is phenomenal – trucks, marquees, chairs, lights, crowd control barriers – how can that be applied to both public service but also in a private sense?
"For example, why not have a person set up an outdoor cinema at the end of a street and everyone can watch the movie from their balcony at home.
"Thinking of different ways of coming together and utilising the resources we have in the industry, I think is still going to evolve in Australia."
For the team at Sold Out Event Company, this downtime in events is an opportunity to rest and recharge.
"Burnout is such a prevalent thing in our industry and this is such a nice opportunity for people to stop and focus on health and wellbeing," he said.
"Whether it's working from home or reducing office hours, it's a quieter time, and the increased wellbeing that will come out of this is probably the best health retreat any event manager's ever been on!"
---
More reading
How this corporate catering business is evolving to stay afloat
EMDG funding boost to assist tourism and events businesses
Tourism and event peak bodies join forces to demand urgent support