Marriott's Sean Hunt shares three easy tips for lowering your event's environmental footprint.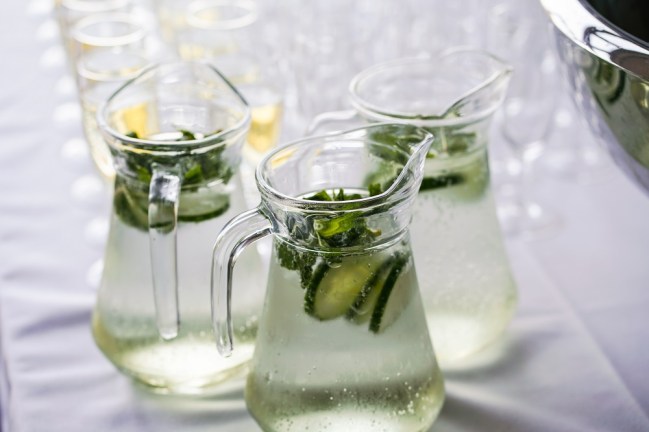 Opt for refillable water jugs rather than single-use bottles
Three ways to reduce plastic and paper waste at events
By Sean Hunt, area vice president, Australia, NZ and the Pacific, Marriott International
Sustainability and reducing waste is a huge topic at the moment throughout the hospitality and events industry.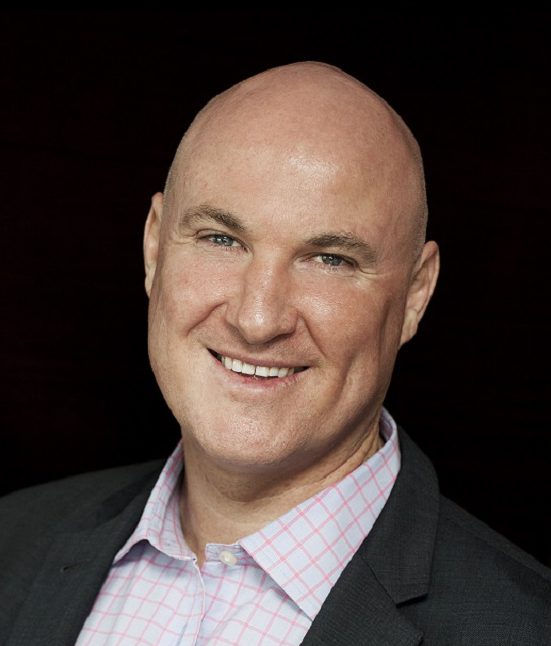 There's increased news coverage and conversation around climate change, and those travelling for business are increasingly climate-conscious, according to PCMA. The organisation predicts this is only set to grow.
Paper and plastic waste is of particular concern. A report from the University of Technology, commissioned by the Australian Packaging Covenant Organisation, reported Australians created two million tonnes of paper waste and 907 thousand tonnes of plastic waste in 2018.
However, it's one aspect of sustainability planners, organisers and venues teams can easily work on together. Here are three easy-to-implement ideas:
1: Make it easy for attendees to recycle
Recycling paper and plastic – whether packaging, plastic cups, pens, notepaper – is, according to the Department of Sustainability, Water, Population and Communities, vital to reducing landfill, the depletion of natural resources, air pollution and greenhouse gas emissions.
With any event, there will be waste. Attendees may prefer to take notes with pen and paper, gifts may arrive in packaging. However, making it easy for attendees to recycle items appropriately will help reduce waste.
For example, as at Pier One Sydney Harbour, making bins available to collect cans and plastic bottles, and a cardboard collection area that's separate to landfill bins is one way to make it easy for attendees – and venue teams for that matter – to recycle appropriately.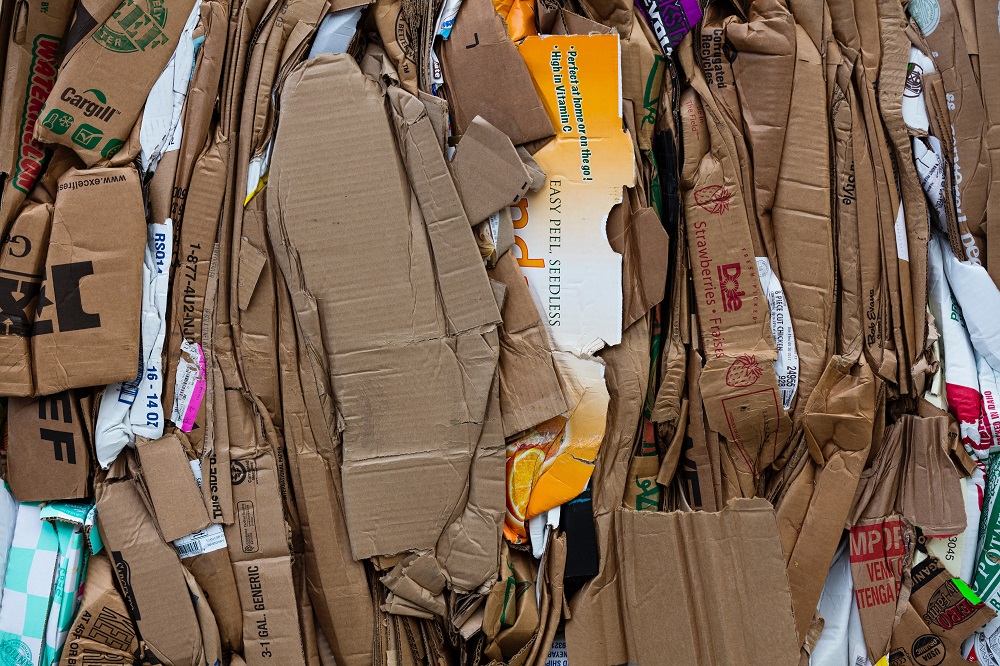 2: Check how you're serving drinks
It's true that serving drinks like water, juice, coffee and tea in disposable cups or bottles is an easy way to help reduce clean up at the end of an event or meeting. However, these disposable cups and bottles are a big contribution to plastic and paper waste.
The University of Melbourne estimates Australians use one billion disposable coffee cups each year. And disposable coffee cups can no longer be recycled, meaning they're going directly to landfill!
Serving drinks from refillable jugs or bottles is one way to eliminate waste. For example, Sheraton Grand Mirage Resort, Gold Coast is leading the way in going plastic free, implementing a long-term plan to eliminate up to 179,000 plastic bottles from the resort by serving water and drinks in refillable bottles.
Sydney Harbour Marriott Hotel is reviewing a program with its fresh juice supplier to see juice served on tap at the hotel rather than in plastic bottles – the move will eliminate approximately 3000 plastic bottles a month from being used at the hotel.
Another idea is providing attendees with a reusable coffee cup or water bottle that they can not only use throughout the meeting or event, but that they can take home afterwards. These items make for a great gift and can also easily be branded with a company logo.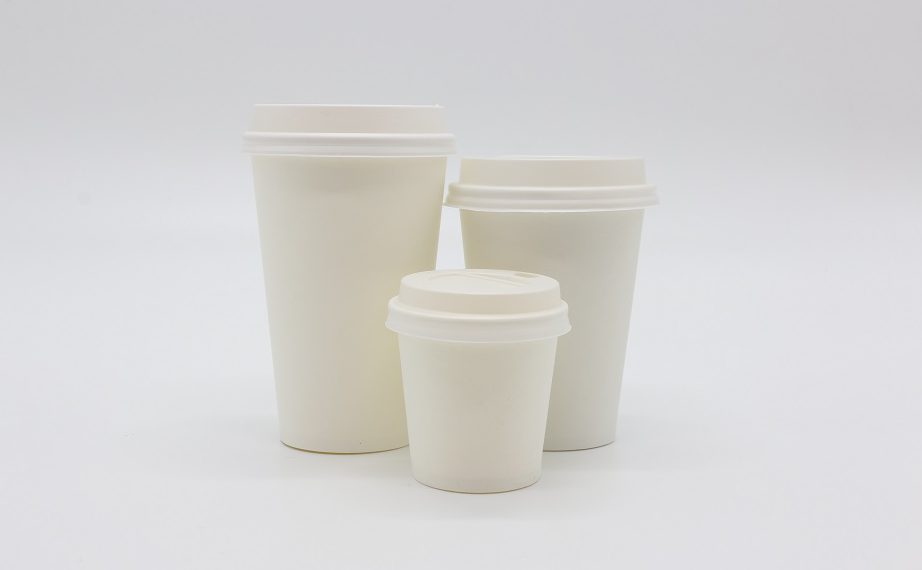 3: Redesign materials to reduce waste
Again – we know that events and meetings have waste. But redesigning materials or being conscious of the materials items are made of is another way to cut down on paper and plastic waste.
For example, as at Pier One Sydney Harbour, look for smaller notepads to avoid waste. The team has redesigned its notepads to half the size.
Or look for items made from biodegradable and compostable materials. The team supplies wheat straw pens made from the left-over stalks of harvested wheat that are 100 per cent renewable, while the takeaway boxes and utensils used at the venue are compostable.
Other ideas could include using alternatives to plastic straws (such as metal), sending handout materials via email before or after the event, rather than providing printouts that may go in the bin, and ensuring any gift bags handed out are made from reusable materials.