MCEC is preparing to host Penny Arcade Expo (PAX), the world's premier gaming festival, next month.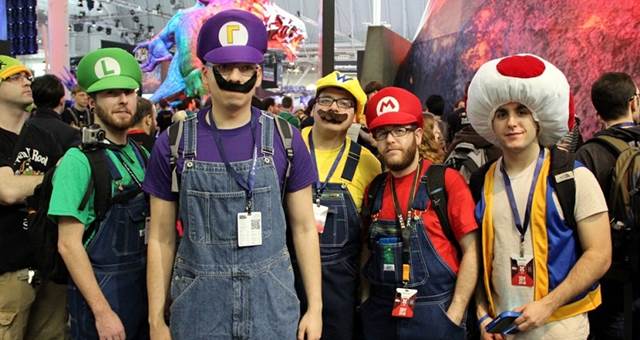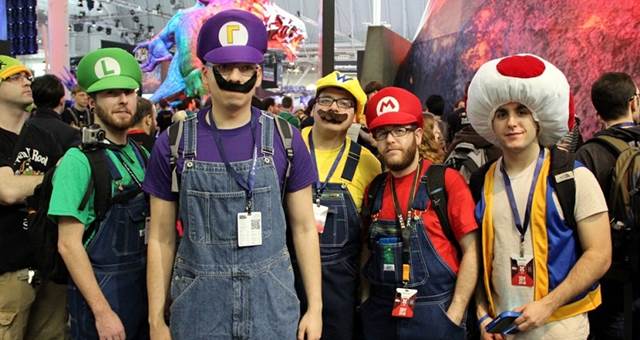 MCEC is preparing to host Penny Arcade Expo (PAX), the world's premier gaming festival, next month.
Tens of thousands of gamers will descend on Melbourne Convention and Exhibition Centre (MCEC) for one of the most high-tech conventions held in Australia.
MCEC's technology team are bracing themselves, with the attending gamers expected to download three times MCEC's typical monthly data usage, over just three days. The internet connection will also run at one gigabyte per second, three times the speed of MCEC's standard service.
MCEC's director of technology operations Michael Walsh said,  "A high-tech event like PAX Australia is a fantastic opportunity for our team to showcase our skills, leading technology, and capabilities.
"We pride ourselves on bringing events to life using the latest technologies and invest a great deal in innovation so we can remain industry leaders.
"PAX Australia is taking full advantage of our venue's internet capabilities, digital signage, and social media packages. Given the tech-savvy nature of PAX attendees, it's important we deliver the best."
More than 150 exhibitors will showcase their products at PAX Australia, with over 500 PCs and 100 Xbox, PlayStation, and Nintendo consoles across the Console Tournament and Freeplay areas for attendees to use.
The five satellite theatres, delivering over 100 panel sessions, events, demonstrations, and screenings will utilise MCEC's integrated audio visual system which has recently been upgraded to a digital fibre optic signal path to connect and display content quicker and easier.
PAX Australia event director Bernadette Neumann said,  "After last year's successful sold out inaugural we knew we needed to expand, so we are very excited to now call the largest convention and exhibition centre in the southern hemisphere our new home."
President of Penny Arcade Inc. Robert Khoo said,"MCEC's fantastic technology capabilities will help to ensure our event is a success. Their innovative approach means we can offer PAX attendees the best digital experience possible each year.
"The breadth and diversity of the Australian games community is incredible and we are excited to help pave the way for talented local creators and showcase them on the global stage."
PAX Australia 2014 will combine exciting international and local content with community events. International guests, speakers, musicians, and developers will join local game industry representatives to showcase games and community events in Australia. -ENDS-
PAX Australia 2014 will be held at Melbourne Convention and Exhibition Centre from 31 October to 2 November 2014, run by ReedPOP in conjunction with Penny Arcade.