The five things you need to know about to keep your holiday party on-trend.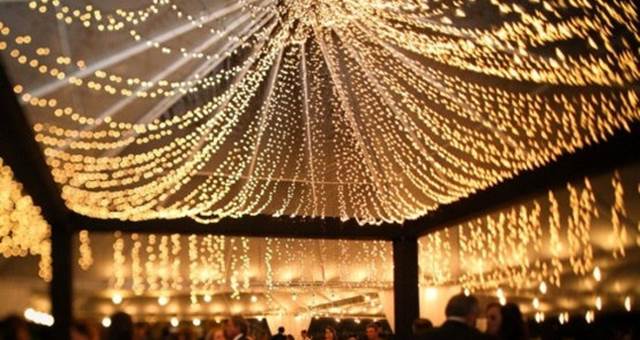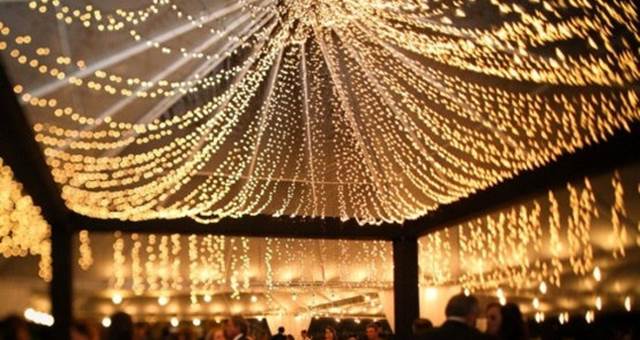 The five things you need to know about to keep your holiday party on-trend.
1. Japan
Whether it's installing a sake bar, serving Choya plum wine spritzers, having performers dressed in anime cosplay or having chefs slice fresh sashimi for your guests straight off the fish, one of the hottest holiday party trends this year is Japanese everything. From beautiful ikebana arrangements, izakaya style hot food stations, Japanese beers and J-Pop music, the quirkiness of Japanese culture lends itself to everything from zen elegance right through to whiskey-fuelled karaoke.
2. Wabi sabi
A concept that encourages people to find beauty in imperfection and to accept nature's cycles. Think earthenware pottery, asymmetrical arrangements of branches and weeds, rough-hewn timber, rusty metal, peeling paint, broken tiles and moss. The palette of this style is earth tones and neutrals and the catering interpretation is simple, healthy, organic food served on share plates where guests help themselves.
3. Black and white
From invitations right through to decorations, the chicest parties this year will eschew colour and stick strictly to black and white.
4. Fairy lights galore
Hang them in swathes from trees, run them along the tables centres, have them raining from the ceiling; do whatever you like with them but be sure to go completely overboard with them. Just make sure they're the simple, warm light toned variety.
5. Sparkly
Think lamé, glitter and sequins in gold and silver. Fill balloons with sequins and pop them at midnight, add silver baubles to chocolate-dipped cherries, create photo booths that are decked out in lengths of gold foil and dress the staff in figure hugging gold lame cocktail dresses. Use gold rimmed crockery and glassware, add gold leaf to desserts and rim glasses in edible glitter.