Are they worth the time and money? Tell us what you think.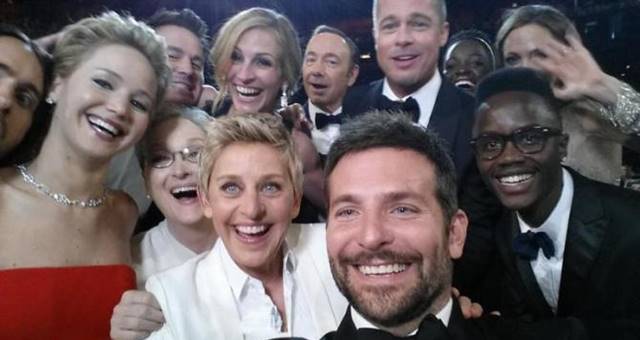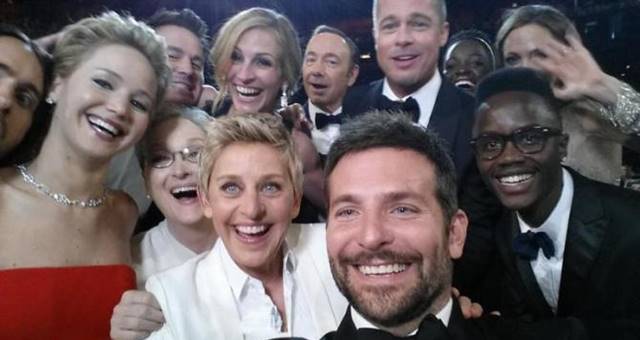 It's nice to win something, right? As humans, we're programmed to strive for trophies and our moment in the spotlight (after all, most of our junior schooling is about getting a stamp, a sticker or a blue ribbon).
But hasn't it gone a bit too far when many nominees are self-nominated and many awards are money-making entities that charge huge entry fees?
Is this really the best way to determine who is the best?
Awards serve a dual purpose; encouragement and recognition. This is a critically valuable tool in professional development and one that should stretch well beyond the boundaries of awards programs.
As an editor, I am on the receiving end of many, many press releases; a vast number of which are about awards.
I am all for recognising talent but the problem is that I know many extremely talented professionals and exceptional businesses who never receive a single accolade. Are they not entering, not being nominated or simply too busy to bother? Is the time involved in putting together a submission scaring them off or is the entry fee?
I don't know what the answer is but I can say categorically that the not everyone who deserves an award is getting one. On the flipside, many awards are won by the usual suspects.
I am not saying that they don't deserve them but I am certainly questioning whether the field of entries is genuinely representative.
With more awards programs springing up every day, does it dilute the value of the awards themselves?
It's one thing to win an Academy award. It's an entirely different thing to win the Michigan Academy of Arts best in show.
Maybe it's time we agreed on a centralised program and gave our wholehearted support to this one entity?
What do you think about the awards industry? Has winning an award helped you in some way?