Executive chef David Pugh is shining a light on local produce in his new menus.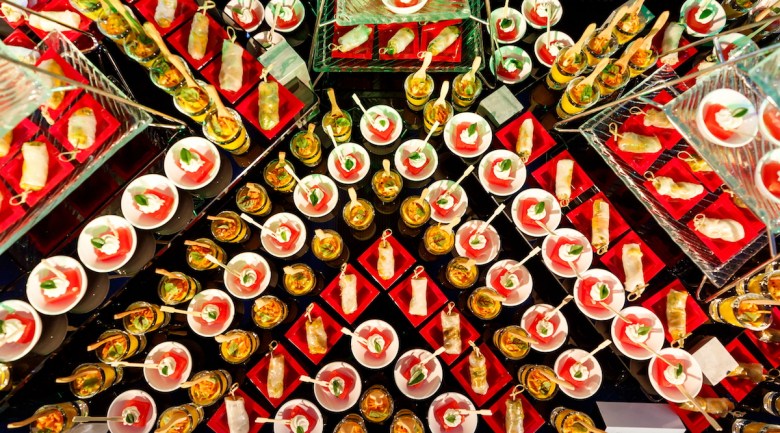 Highlights from the BCEC menu launch
Queensland produce is front and centre at Brisbane Convention & Exhibition Centre, with executive chef David Pugh unveiling a series of newly developed menus.
Pugh, who reigned as Queensland's ambassador chef for four years and received numerous chef's hats during his restaurant career, has a long history of advocating local, quality produce.
Since stepping into the role as head chef earlier this year, Pugh has been on a mission to shine a light on the state's food offering, under the theme 'Edible Queensland'.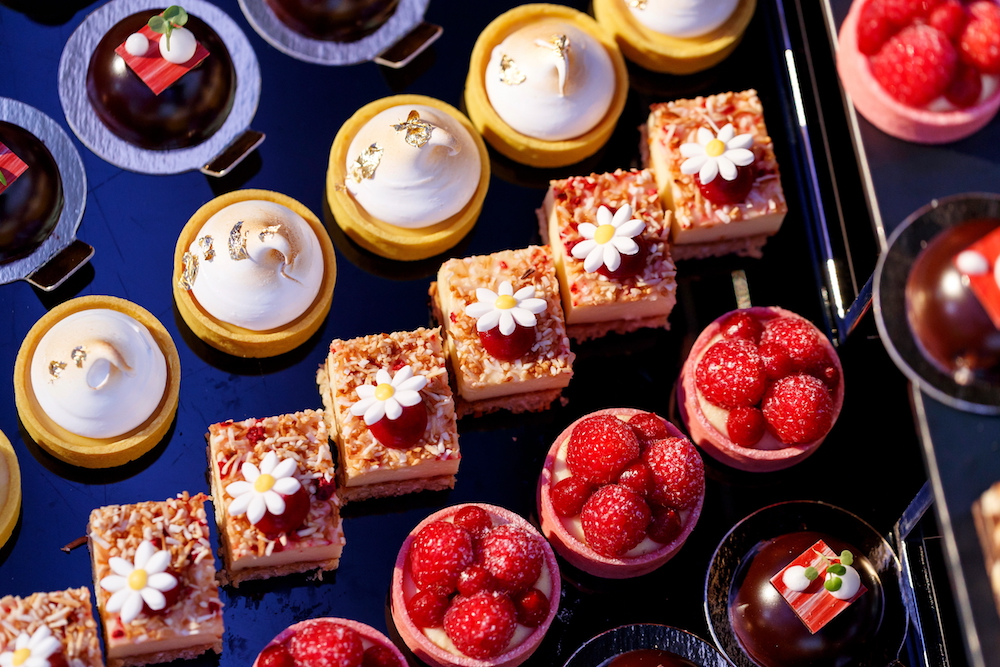 As a result, BCEC sources 80 per cent of its produce from Queensland, from the Far North of the state, west to Chinchilla, east to the Fraser Coast and south to the New South Wales border.
"We have focussed on fresh honest food where flavour, simplicity and freshness are the main ingredients," said Pugh.
In addition, more than 30 per cent of dishes on the new menus are nutrition-focussed, designed to focus mind and energy for a healthy conference experience.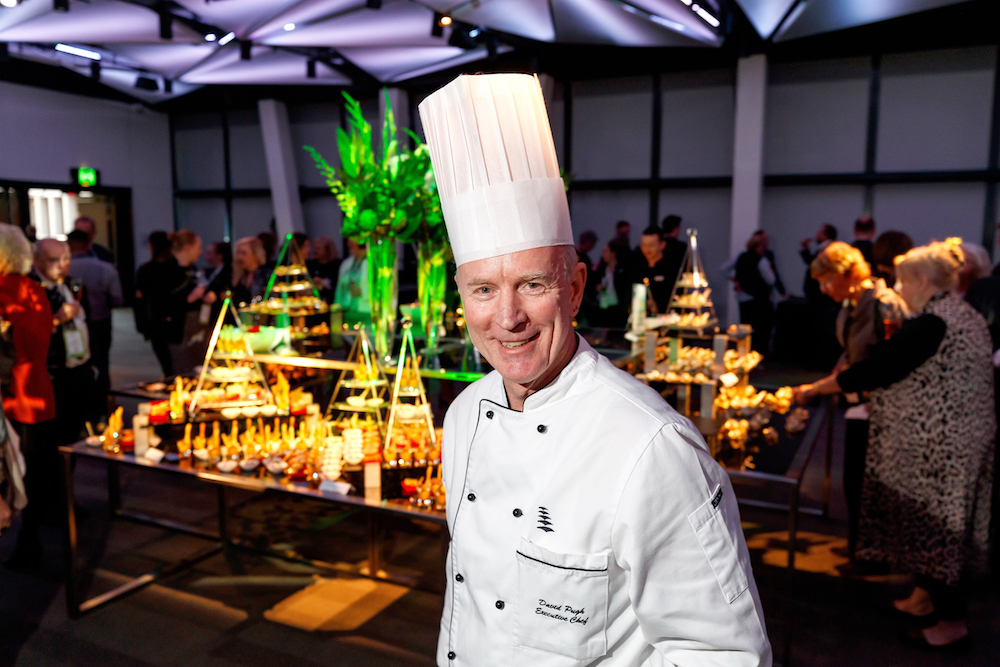 "Citrus and fragrant salsas and dressings have replaced some of our heavier sauces using our very own local limes, lemons and capsicums, while vegetables – sweet potatoes, pumpkin and carrots, are at times the hero of the plate," said Pugh.
Find out more about the food philosophy at BCEC here.