Remy Tancred gives SpiceNews the lowdown on how to run a a successful regional food event.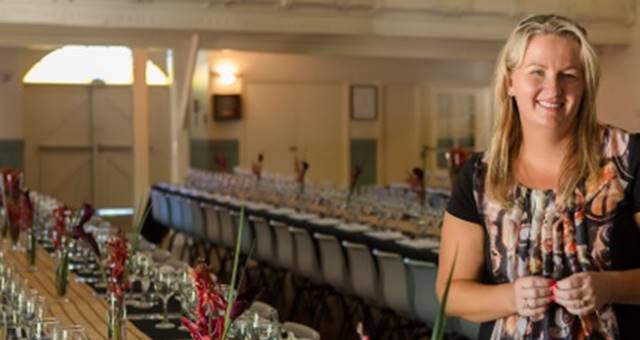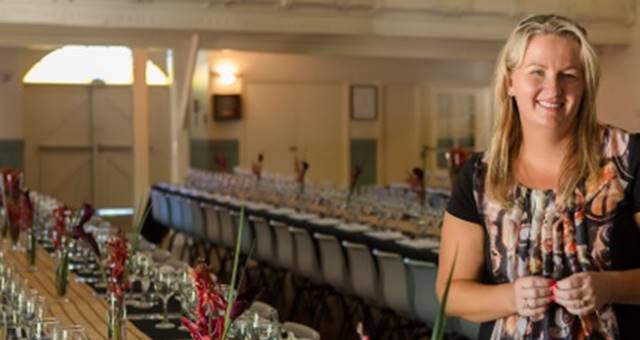 As the founder of the first-ever Byron Bay Fine Food and Beverage Festival, Remy Tancred isn't fazed by a trifecta of event challenges involved – a mid-winter date, an outdoor venue and a space high on beauty but no infrastructure.
Remy reveals to SpiceNews the game plan for her success.
Pre-sell tickets
One of the most important things you can do is pre-sell as many tickets as possible. That way you can let the caterers know how much food to prepare – it also means you minimise waste. We have learnt to allocate at least 2.5 plates of food per person based on what we found out by surveying our guests at past events. In my experience, you can count on the fact that 50 per cent of your audience will buy tickets beforehand and 50 per cent will just turn up on the day.
Location Location Location
Choose your venue carefully. If there is no infrastructure you will need to bring in everything from water and power to toilets, marquees and lighting. Also make sure there are no other similar events in the area you choose either at the same time or close to the same time.
There needs to be more than enough space for the audience and exhibitors – in particularly you need a lot of parking because it avoids traffic management issues cropping up on the day.
Lighting
At the time of year of our new event – June 3 – there will be a two-hour window of fading light between 5pm and 7pm but we don't want people to go home when the sun goes down! Having really good lighting outdoors and inside the marquees also gives us the opportunity to have two crowds – a lunchtime wave of guests and a dinner time one.
Align yourself with premium brands
Aligning yourself with a premium brand or venue means you can share the marketing of the event and it adds to the appeal f the event – for the Fine Food Festival our venue, the grounds of Elements of Byron resort, works so well as there is accommodation walking distance from the event.
Have a wet weather plan
Make sure you have enough cover and marquees with enough room to fit your guests in the event of bad weather. And make sure they waterproof! The show must go on so it's important to make sure the event can precede whatever the weather. It's a good idea to also have a lot of workers or volunteers with umbrellas walking people to the venue from the car park in the event of rain.