Get to know the luxury resort's newly appointed operations manager.
The Byron at Byron Resort & Spa welcomed Adam Males to the team in late 2018, to take on a newly created role as resort operations manager.
With 10 years of experience in the hotel sector, Males has been tasked with taking the Byron Bay property to a new level of luxury.
Spice News sat down with Males to find out more about his new role:
Tell us about your career journey so far…
When I finished school I decided to go to Hamilton Island for a six-month working holiday, however to my surprise I ended up being there for four years. I was part of the opening team at Qualia; I worked in all areas including housekeeping, front office, concierge and activities. My final role was assistant manager.
After four years, I relocated to Sydney where I was part of the opening team of QT Sydney as front office manager. I then travelled to Greece for two years and opened a luxury five-star resort there.
I came back to Australia and worked for Merivale, and was general manager of Establishment Hotel in the city and then general manager of Spicers in Potts Point. I've always been very proud of where I've worked, in five-star destination and lifestyle hotels.
What does your role at The Byron at Byron involve?
I've been brought on to take the resort's service to the next level. My role is resort operations manager, where I oversee all facets of the resort, including operational and financial aspects.
I'm working with each individual department to see where we can improve and continue The Byron at Byron brand and drive it into the next chapter of its life.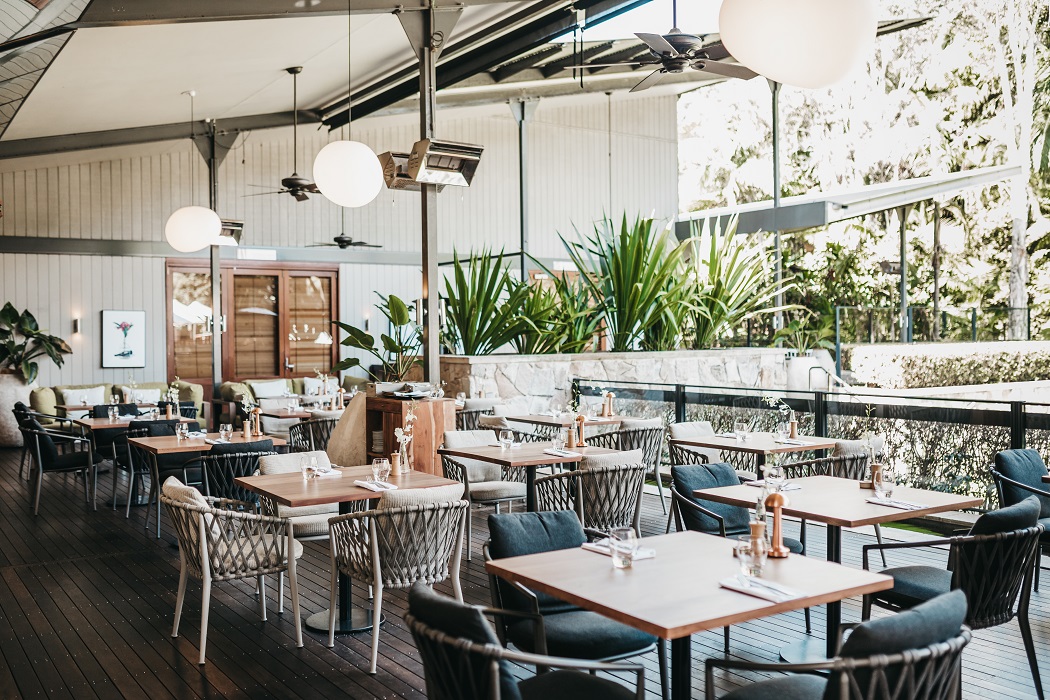 What attracted you to the role?
When I was at Qualia on Hamilton Island, Byron at Byron was one of our competitors so I always thought about coming here as one of my next steps but it took me a while to get around to it! The brand and the name of The Byron at Byron is an icon in Australia – it's an iconic Australian lifestyle resort.
What areas of the resort and your role are you excited about?
Conferencing and events is one of my main focuses. I'm working with the team to develop unique and personalised experiences for our conferencing and events clients. I'm looking forward to seeing where The Byron at Byron can go and seeing the team develop and take on new initiatives. It's an exciting time for the hotel.
What industry trends are influencing the resort?
Millennials are travelling locally now rather than going international, so we're seeing a lot more people doing day trips and following privately owned hotel brands and retreat-style resorts. Social media is also a major influence – we're getting a lot more business and direct bookings through our social media channels.
In terms of events and conferencing, people are stepping away from the stagnant board meeting and want more of an experience. The resort provides a great opportunity for guests to relax and do business at the same time.
We have some amazing facilities in terms of conference spaces but we also have outdoor spaces where we can do yoga retreats, poolside events and rainforest dinners. It's a typically Australian property in an idyllic location. You could be anywhere in the world, but you still know you're at The Byron at Byron.