Where ideas flow and results come naturally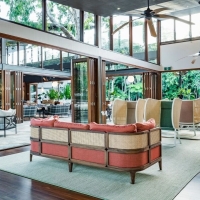 Book and host your conference by October 31 and choose an additional experience to commence or conclude your first day of conferencing.
Winter Conference meeting package – $88 per person and choose from the following:
1 hour private group yoga session to commence your first conference day with a Byron Bay dose of wellness
OR
1 hour complimentary wine, Stone & Wood beer service and gourmet cheese platter selection to conclude your first conference day
Complete Accommodation and conference packages from $267 per person
Includes:
Twin Share accommodation
Full buffet breakfast
Day delegate conference catering package
Plenary room hire & setup
Complimentary WiFi for all delegates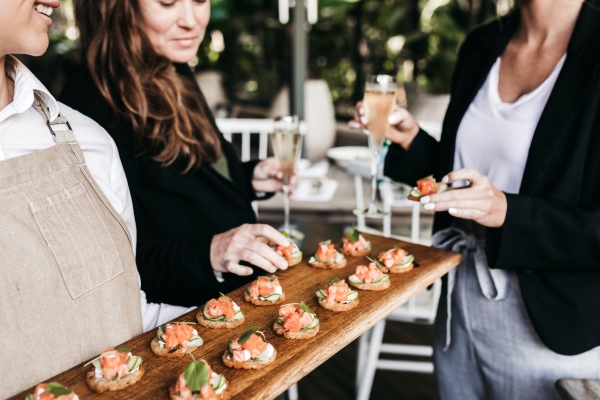 About the Byron at Byron
Escape the grind to The Byron at Byron. Where greenery wildlife, beach and pristine air replace the daily grind. When teams gather amid The Byron at Byrons private 45 acres rainforest setting, big ideas happen naturally. Our seamless luxury provides uninterrupted space to connect, reflect and focus. The ultimate venue for a corporate retreat or conference, delegates enjoy gourmet dining premium beverage packages and a quality and renowned level of service, allowing your team the space  to reframe, recharge or reward success.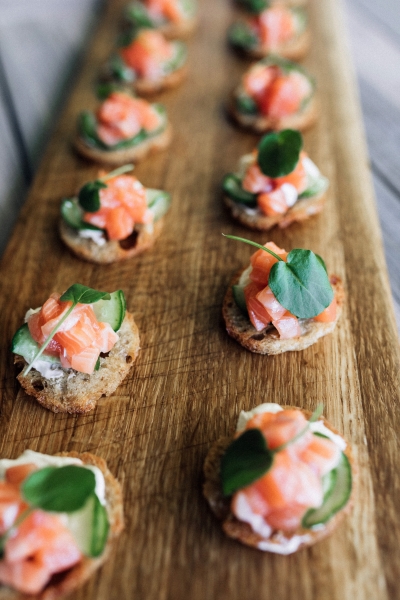 Discover new and refreshed conference menus created by Executive Chef Matt Kemp. Dine overlooking the rainforest and the sample the flavours of the carefully crafted conference menus. Designed to showcase the fresh and constantly evolving menu the conference menus represent the unique offering of the region and the resort. Highlights include Byron Bay Seafood broil, degustation menu and a premium beverage offering for your team.
T&C's – minimum booking 10 delegates, must be booked and redeembed before October 31
Contact Details are
Sales Office  : 0266392126
conferencemanager@thebyronatbyron.com.au