Now in its 27th year, New Zealand's only national tradeshow for the business events industry has celebrated several milestones, including welcoming its largest delegation yet.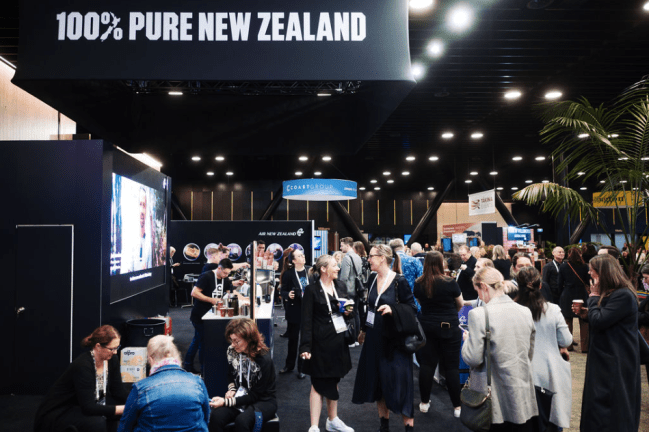 New Zealand's capital city is abuzz with excitement and activity this week, with more than 1,000 professionals from the local and international business events industry gathering in Wellington for MEETINGS 2023.
MEETINGS is the country's only national tradeshow for the business events industry and is taking place across two floors at Tākina Wellington Convention & Exhibition Centre, 20-22 June.
A grand welcome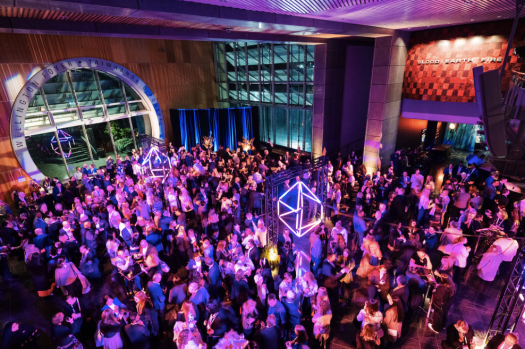 MEETINGS 2023 kicked off with an offical opening ceremony and welcome function on Tuesday night at Te Papa Tongarewa Museum of New Zealand, which saw prestigious speakers address an audience of 680 leading business events professionals. New Zealand's Tourism Minister Peeni Henare and Te Whanganui-a-Tara Wellington Mayor Tory Whanau both acknowledged the sector's role in developing New Zealand's economic, cultural, environmental, and social success, while invited guests included the Australian High Commissioner to New Zealand, Ms Harinder Sidhu.
Expertly staged by Business Events Wellington and Tākina Events, the welcome event was emceed by one of Johnson and Laird's top presenters, Tupe Solomon-Tanoa'I and was catered for by Tākina Events' executive chef, Ilavarasu Rajendran and his team, who showcased the flavours of the region.
Amidst the warm hospitality at Te Papa, guests had the opportunity to immerse themselves in the museum's acclaimed exhibition, Te Taiao – Nature After Dark, which offers a captivating exploration of New Zealand's unique biodiversity.
A record-breaking event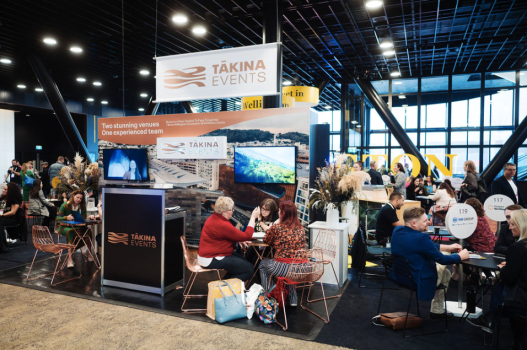 With a proven track record of generating significant economic value, Business Events Industry Aotearoa's (BEIA) MEETINGS is the most important event in New Zealand's industry calendar, with the previous year's event in Christchurch generating a whopping $107.5 million.
This year's event is the largest in its 27-year history, with 224 exhibition stands representing 19 regions, including 26 first-time exhibitors, and more than 400 buyers, with 100 from Australia and 10 from international markets. It is also the first time it has been held in Wellington.
The two-and-a-half-day annual trade event has marked a significant milestone for the sector, which BEIA chief executive, Lisa Hopkins, said signalled a new era of growth and opportunity.
"This year's MEETINGS will be a landmark event for the industry with a record number of buyers and exhibitors, and the first time in four years international buyers have also been represented," Hopkins said.
"Experiencing Aotearoa New Zealand under one roof means bringing real business opportunities to the business events sector which is on a trajectory to recover quickly."
New Zealand extends its manaakitanga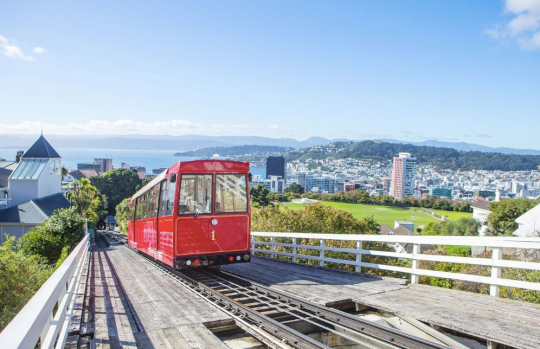 With New Zealand's business events and tourism industry coming together at the impressive new Tākina in Wellington's CBD, delegates have the unique opportunity to forge valuable connections and discover and explore the country's cities and regions, venues, accommodations, transportation hubs, and its manaakitanga—a Maori concept encompassing hospitality and care for visitors.
In addition, MEETINGS has also hosted international buyers and media, offering first-hand insights into the country's ability to deliver well-designed and seamlessly executed events. Tourism New Zealand has hosted high-end senior incentive and meetings planners from North America, who are visiting Auckland and Queenstown before and after MEETINGS in Wellington, while BEIA has also welcomed international buyers and media from Singapore, who explored Auckland and Christchurch over the weekend.
MEETINGS is the first large exhibition event to take place at Tākina and Wellington City Council general manager – Tākina Commercial Development, David Perks, said the opportunity to host the event was an important moment for the city.
"The support from all our stakeholders to host a record number of Australian buyers over the weekend, more than 160 buyers at the city familiarisation day and at the show itself, has been immense," Perks said.
"We trust every buyer and industry friend will experience Wellington's manaakitanga from the time they arrive until they head home and enjoy a taste of Wellington like never before. As we enter this new era for our city, we are excited about the future of business events in Wellington."
The most sustainable MEETINGS yet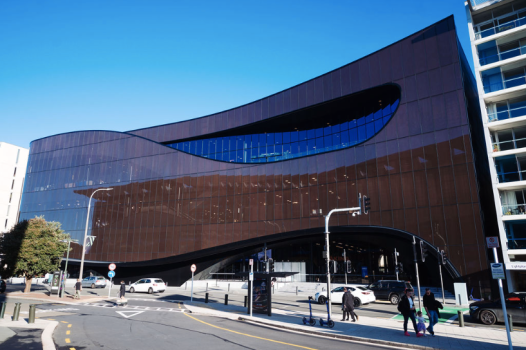 This year's event will be the most sustainable yet, with MEETINGS 2023 working towards Toitū net carbonzero certification as a Certified Event Operation.
At the heart of this sustainability initiative is the venue itself, Tākina Wellington Convention and Exhibition Centre. The venue proudly holds a 5-Star Green Design certification from the New Zealand Green Building Council, demonstrating its commitment to environmental responsibility and resource efficiency. With state-of-the-art facilities and a sustainable design, Tākina sets the stage for a greener future of business events.
BEIA is also carbon offsetting hosted buyers' air travel through Air New Zealand's FlyNeutral program. By partnering with FlyNeutral, BEIA ensures that the emissions generated by air travel are balanced out through investments in verified carbon reduction projects. Other initiatives include reducing printed material, eliminating satchels, and partnering with local charities Kibosh Food Rescue, Gillies McIndoe Research and Wellington Zoo to make donations on behalf of every hosted buyer.