Johnson says interaction between people will be critical to rebuilding businesses.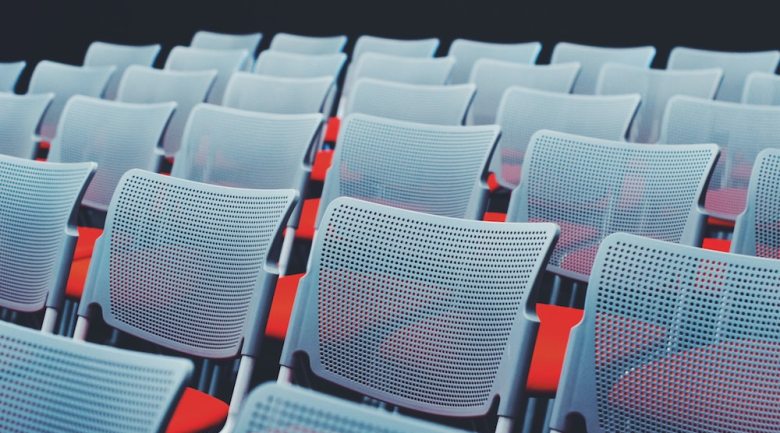 Words by Robyn Johnson, CEO of Meetings & Events Australia (MEA)
While virtual conferencing has been an absolute blessing for businesses and community groups during COVID-19, nothing beats meeting face-to-face. Technology has played an integral role in keeping the population connected and corporate enterprises operating, albeit at a reduced capacity in some cases.
There have been many sectors adversely affected by the outbreak of this dreadful virus, but none more so than the events industry. There were such high hopes for 2020, which was looking to be a bumper year for events in Australia.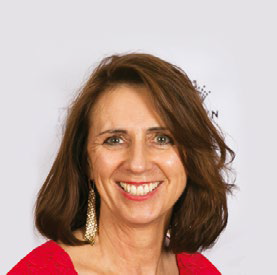 The industry was buoyant, venues had a strong calendar of bookings and event organisers had strong registrations and healthy events on their books. We were confident this activity level would flow to the broader suppliers to our industry – it was all looking absolutely splendid.
The year started with the bushfires that resulted in quite a number of events being cancelled – particularly international conferences – due to the smoke in many of our capital cities and regional  centres. Then along came the coronavirus to destroy most of the remaining events due to be held in 2020.
Research carried out by the Business Council of Australia (BECA) in March found 96 per cent of events had been cancelled or postponed. This figure would no doubt be higher now as the virus has taken hold and the ban on mass gatherings is set to continue for some time. The business events community is often referred to as "the quiet achiever".
Perhaps this is because it is somewhat intangible and its value difficult to measure, or perhaps it is the nature of the culture of our industry? We work feverishly behind the scenes enabling other people to collaborate, promote and shine based on our expertise.
Whatever the reasons, the business events industry is one that must not be overlooked amid the current crisis. In fact, we need to highlight our importance and the critical role we will play in assisting the Australian economy to recover.
BECA estimates the value of the business events industry at more than $35 billion in direct expenditure to the Australian economy, with a further $17.2 billion of indirect value to the economy. It's expected that 92,000 jobs will be lost by mid-year, as the pandemic continues to devastate the business events  industry. Hopefully, most of those made redundant now will eventually be re-employed.
Right now, the country is busy on Skype, Zoom or whatever other preferred virtual meeting platform is keeping people connected. While this takes priority for our clients, the business events sector will need to be planning for the inevitable recovery. When we come out of this crisis, the events landscape will have been permanently influenced due to the high rate of adoption – out of necessity – of technology that can replace the need to meet in person.
One thing that will not change – even with the adoption of the most highly sophisticated technology – is the need for people to collaborate and that unquestionably works best with everyone in the same place. Even if we cannot greet each other with the hitherto customary hug, kiss or handshake, we can smile, frown or otherwise express our feelings better in person.
Technology is great in its place. However, conferences and meetings promote higher levels of collaboration and are more productive. And of course, they don't come with the frustration and time lost sorting out the challenges of poor broadband connections and semi-technically literate executives!
The value of our work has been highlighted during the shutdown. People have carried on but not with the same enthusiasm and I dare say the same level of satisfaction. This is why events will play a pivotal role in our post-coronavirus recovery. It is the interaction between people that will be critical to rebuilding the strength of businesses and events will be a catalyst for this interaction.
MEA is already planning for the future post-COVID-19. We have updated our website that will support  the industry as we recover and we have continued to develop our highly valued range of training and skills enhancement programs.
While the industry awards that recognise and celebrate our successes will be virtual events, we will continue to build on the collective strengths of our industry and foster pride in what we all do.
MEA has also been involved in the development of the COVID-19 Business Events Response and Recovery Framework, a co-ordinated industry response to government, led by BECA. This framework is currently being finalised in consultation with the government and comprises two key phases: response and recovery (rebound and regrowth).
This article originally appeared in the Winter edition of Spice Magazine. Read the full magazine below: